Gothenburg: A Driving Force in Electromobility with an Eye on the Future
Gothenburg: An Electromobility Powerhouse
In the race towards a greener and more sustainable future, Gothenburg, Sweden, has positioned itself as a driving force in the electrified mobility market. With the global market projected to reach a staggering $53 trillion by 2050, as reported by Bloomberg, the city aims to carve out its share and become a leader in this burgeoning industry.
A Catalyst for Innovation: Chalmers University and RISE
Chalmers University has emerged as a catalyst for innovation in the field of electromobility. Many of Sweden's largest and most innovative companies in the electric vehicle sector have founders and employees who have studied at Chalmers. Additionally, Gothenburg is home to the headquarters of Research Institutes of Sweden (RISE), further bolstering its research and development capabilities. The city boasts the highest concentration of test arenas in the country, making it an ideal hub for testing and refining new technologies and innovations in electric vehicles.
Polestar: Driving Gothenburg's Electromobility Ecosystem
Dennis Nobelius, Chief Operating Officer of Polestar, a renowned electric vehicle manufacturer, highlights Gothenburg's strong ecosystem in the automotive industry. With over 100,000 electric vehicles distributed across 27 countries, Polestar has recognized Gothenburg's expertise in connectivity and automotive excellence. Only a handful of locations worldwide possess such high levels of proficiency, and Gothenburg proudly stands among them.
Leading the Charge: Henrik Svenningstorp and SEEL
Henrik Svenningstorp, CEO of the Swedish Electric Transport Laboratory (SEEL), asserts that Sweden as a whole holds a leading position in electromobility. Gothenburg, specifically, houses numerous major companies that have already embraced the transition towards electric mobility. In June 2023, an expansive open test arena spanning 15,000 square meters will open at the Säve airfield. This facility will facilitate comprehensive testing and measurement of various aspects crucial to the successful implementation of electromobility, including environmental conditions, charging safety, and cutting-edge technologies.
Unveiling NOVO Energy: A Boost for Electromobility R&D
The decision to establish an R&D center named NOVO Energy in Torslanda, near Gothenburg, was a strategic move by battery producer Northvolt and the Volvo Group. The importance of Europe's competitiveness in electromobility prompted this collaboration, further solidifying Gothenburg's position as a leader in the industry. Henrik Svenningstorp emphasizes the challenges faced by the automotive industry due to rapid changes in production and the global demand for components. Adaptability, prompt decision-making, and a profound understanding of technology are crucial to thriving in this evolving landscape.
Strengthening Research and Investment: Business Region Gothenburg
Joel Görsch, Investment Advisor at Business Region Gothenburg, highlights the significance of robust research and development capabilities in driving Gothenburg's electromobility sector. With major investments from the two Volvo groups and SKF in chemistry, materials, battery systems, and digitalization, the region possesses a wide-ranging expertise that fuels innovation in AI, telematics, hardware, electrification, and self-driving vehicles. This breadth of knowledge sets Gothenburg apart as an exciting hub for cutting-edge technologies.
Beyond Mobility: Creating Sustainable Communities
Electromobility encompasses more than just the mode of transportation. It extends to shaping urban areas, promoting alternative means of commuting, and creating sustainable communities. Volvo Cars, born and bred in Gothenburg, took the initiative to establish the city's Green City Zone, transforming the entire urban landscape into a real-time test arena for electromobility. The ultimate objective is to achieve zero vehicle emissions by 2030, a goal that finds unanimous support within the city.
Forging a Future of Sustainable Transportation
As the world finally acknowledges the significance of electromobility, Gothenburg emerges as a driving force behind this transformation. With its robust ecosystem, research institutions, and a broad spectrum of expertise, the city is well-equipped to lead the way in electric-powered vehicles. By embracing sustainable transportation initiatives, Gothenburg is shaping a future that prioritizes environmental consciousness without compromising on mobility or technological advancement.
Conclusion
Gothenburg's commitment to electromobility and sustainable transportation positions it at the forefront of the global movement towards greener mobility solutions. With an ecosystem of expertise, cutting-edge research, and a shared vision of a sustainable future, the city is paving the way for the next generation of electric-powered vehicles. As the market continues to grow, Gothenburg's dedication to innovation and its holistic approach to creating sustainable communities make it a key player in driving the transformation towards a greener and more sustainable world.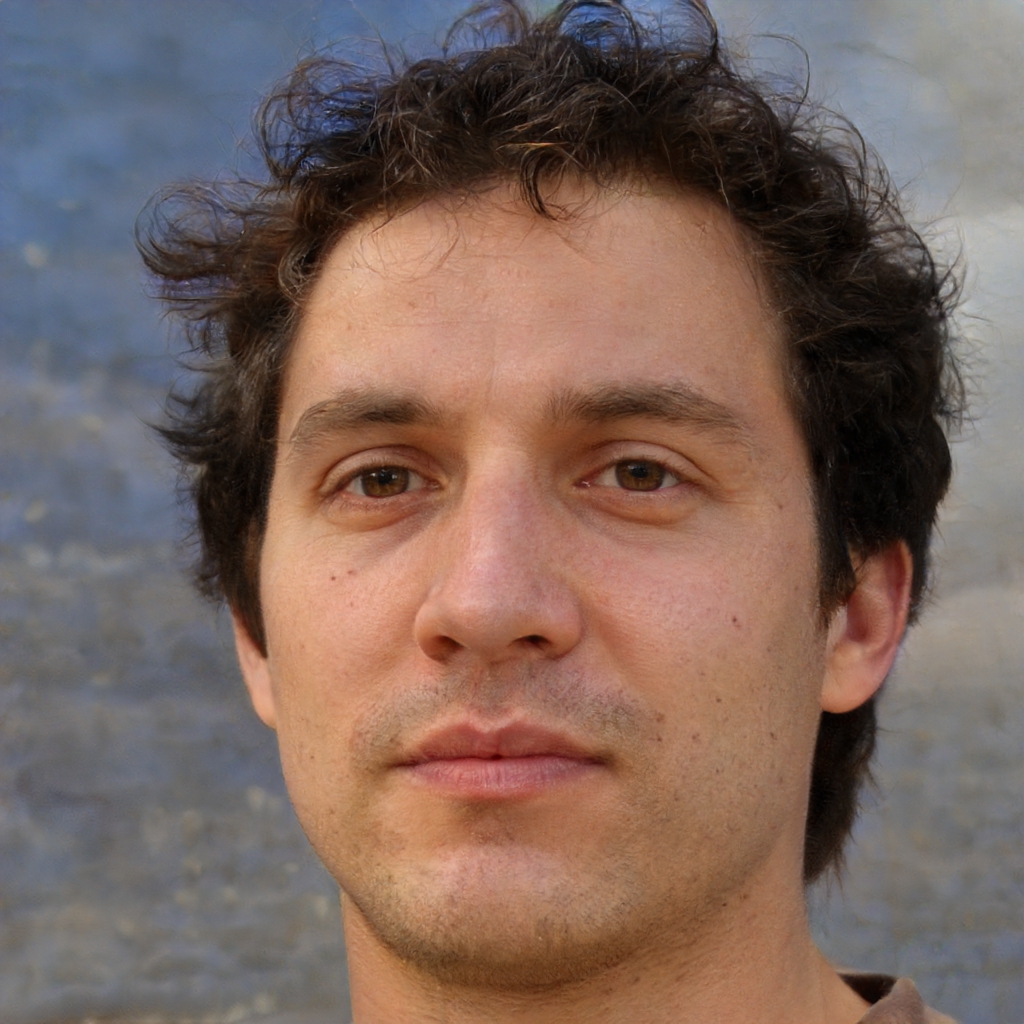 Bernie is an experienced financial journalist with a focus on Earnings News and Financial updates. He has been working as a journalist for more than 8 years and has been with Survey Paid since 2019. His byline can be found on articles covering stock market analysis and commentary, earnings reports, and other financial news. Based in New York City, NY.
Contact Email: [email protected]