Multiconsult ASA Acquires Majority Stake in A-Lab, Expanding Integrated Consultancy and Architecture Services
Multiconsult ASA Expands Its Architectural Portfolio
Multiconsult ASA, a renowned multidisciplinary consulting firm, has made a significant move in the architectural industry by entering into an agreement to acquire a 70% ownership stake in the esteemed architectural firm A-Lab AS. This strategic acquisition marks a crucial step towards providing end-to-end services for clients and solidifying Multiconsult's position as a leader in integrated consultancy and architecture services.
A-Lab: A Reputable Architectural Firm
A-Lab, an internationally oriented architectural firm, boasts a team of 140 architects and experts primarily based in Oslo. The firm specializes in urbanism, the design of business premises, and residential buildings. Their impressive track record and expertise have contributed to their revenue of NOK 179.7 million in 2022, with an EBIT of NOK 19.6 million.
Strategic Integration for Enhanced Client Offering
The acquisition of A-Lab aligns with Multiconsult's long-standing commitment to delivering sustainable solutions and strengthening their client offering. Grethe Bergly, the CEO of Multiconsult ASA, expressed her enthusiasm for this collaboration, emphasizing the potential for both companies to deepen their cooperation and create even more value together. By combining the expertise of A-Lab, LINK Arkitektur, and Multiconsult, the integrated consultancy and architecture services will span the entire value chain, enabling the provision of comprehensive and sustainable solutions to meet diverse client needs.
Building on Successful Collaboration Projects
Multiconsult and A-Lab share a history of successful collaboration projects, and this acquisition solidifies their partnership even further. With a focus on urban planning, residential projects, and complex renovation and conversion projects, A-Lab has garnered a reputation for delivering innovative solutions to commercial buildings in Norway and abroad. By leveraging A-Lab's capabilities, Multiconsult will expand its value proposition and strengthen its position within existing markets, providing clients with holistic and end-to-end integrated engineering and architecture services.
Geir Haaversen, CEO of A-Lab, echoed the sentiment of renewal and interdisciplinary collaboration, highlighting the urgency of addressing sustainability challenges and embracing technological advancements. Through the collaboration with Multiconsult, A-Lab will gain access to a talent-rich environment that has consistently attracted and nurtured the best talents in the country, facilitating further innovation and growth.
Retaining Individual Identities and Complementary Capabilities
Both A-Lab and LINK Arkitektur, which is already a subsidiary of the Multiconsult group, will continue as individual entities with their own unique identities. This approach allows them to retain their powerful and distinct capabilities while collectively leading the development of architecture in Norway. Together, they aim to create sustainable cities and communities that benefit society as a whole.
Transaction Details and Future Prospects
Multiconsult will initially acquire a 70% ownership stake in A-Lab, with an option to acquire the remaining shares in the future. The transaction is based on an enterprise value of NOK 145.0 million, reflecting a cash and debt-free basis. The consideration for the acquisition will be settled with a combination of cash (80%) and Multiconsult ASA shares (20%). Notably, the decision of the owners to accept shares as part of the settlement demonstrates their strong support and commitment to the success of this business combination.
Final Approval Pending
Before the transaction is finalized, it is subject to approval from the Norwegian Competition Authorities. Once the necessary approvals are obtained, Multiconsult ASA and A-Lab AS will proceed with their integration plans, fostering a collaborative environment that thrives on innovation and excellence.
Conclusion
Multiconsult ASA's acquisition of a majority stake in A-Lab AS marks a significant development in the architectural industry, as these two industry leaders join forces to provide integrated consultancy and architecture services. Through this strategic partnership, they aim to deliver sustainable solutions, strengthen client offerings, and lead the development of architecture in Norway. As both companies retain their individual identities and complementary capabilities, they are poised to make a lasting impact on the architectural landscape and contribute to the creation of sustainable cities and communities for the benefit of society.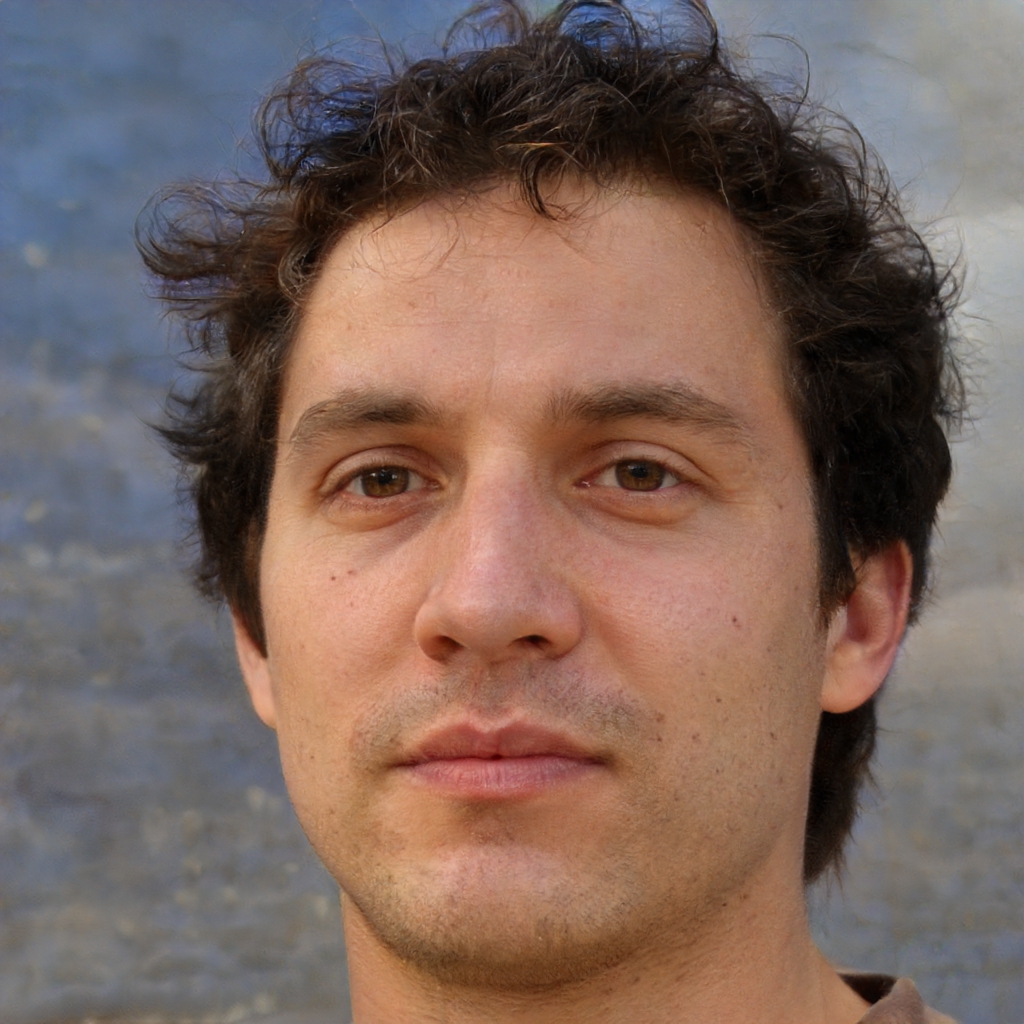 Bernie is an experienced financial journalist with a focus on Earnings News and Financial updates. He has been working as a journalist for more than 8 years and has been with Survey Paid since 2019. His byline can be found on articles covering stock market analysis and commentary, earnings reports, and other financial news. Based in New York City, NY.
Contact Email: [email protected]