Apple rejects Epic's request to bring "Fortnite" back to the App Store in South Korea
On September 10, according to foreign media reports, Apple on Thursday rejected the request of "Fortnite" developer Epic Games to restore its account on the South Korean iOS platform.
A bill was recently passed to force Apple and Google to allow alternate in-app payment systems. Earlier today, Epic asked Apple to restore its developer account so that it could re-release the iOS version of Fortnite in the South Korean region after the amendment was completed. However, Apple again rejected its request.
South Korea's legislation is expected to take effect around September 15. But Apple still stated that it has no obligation to approve any developer's account application even if the law goes into effect. Epic Games must agree to abide by Apple's App Store review guidelines, otherwise, any request to restore Epic Games' developer accounts will not be considered.
In addition, legal experts and developers all over the world are waiting for the US court's antitrust lawsuit against Epic Games and Apple.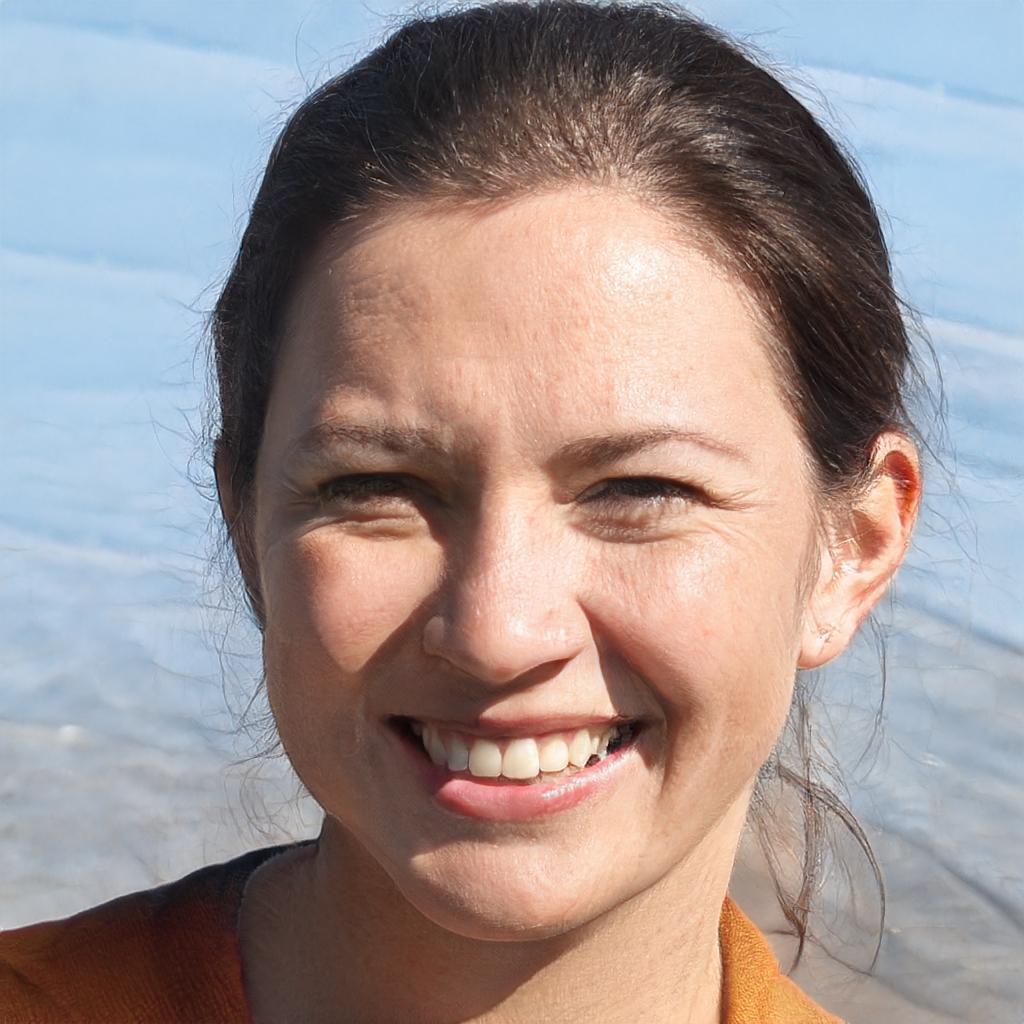 Helen is a seasoned journalist with a focus on Trending News. She has a degree in journalism and has been working as a journalist for more than 10 years.
She joined Survey Paid in 2018 and her byline can be found on articles covering current events, social issues, and other news that is capturing the public's attention. Based in Washington D.C
Contact Email: [email protected]