LG is actively developing the automotive electronics business, and the market size is expected to exceed 4 trillion yuan in 2028
According to a foreign media businesskorea report, South Korea's LG Electronics plans to establish partnerships with many companies around the world and recruit professionals to strengthen its automotive electronics business.
The company predicts that the automotive electronics market will grow six times its current size within seven years, and the market size will exceed 800 trillion won in 2028, or about 4.3 trillion yuan.
It is understood that LG currently has established a cooperation system with Volvo, Ford, and Stellattis, and provides parts for Bentley and Porsche. In addition, it also provides infotainment vehicle systems for Renault Group's Megan E-Tech electric vehicles.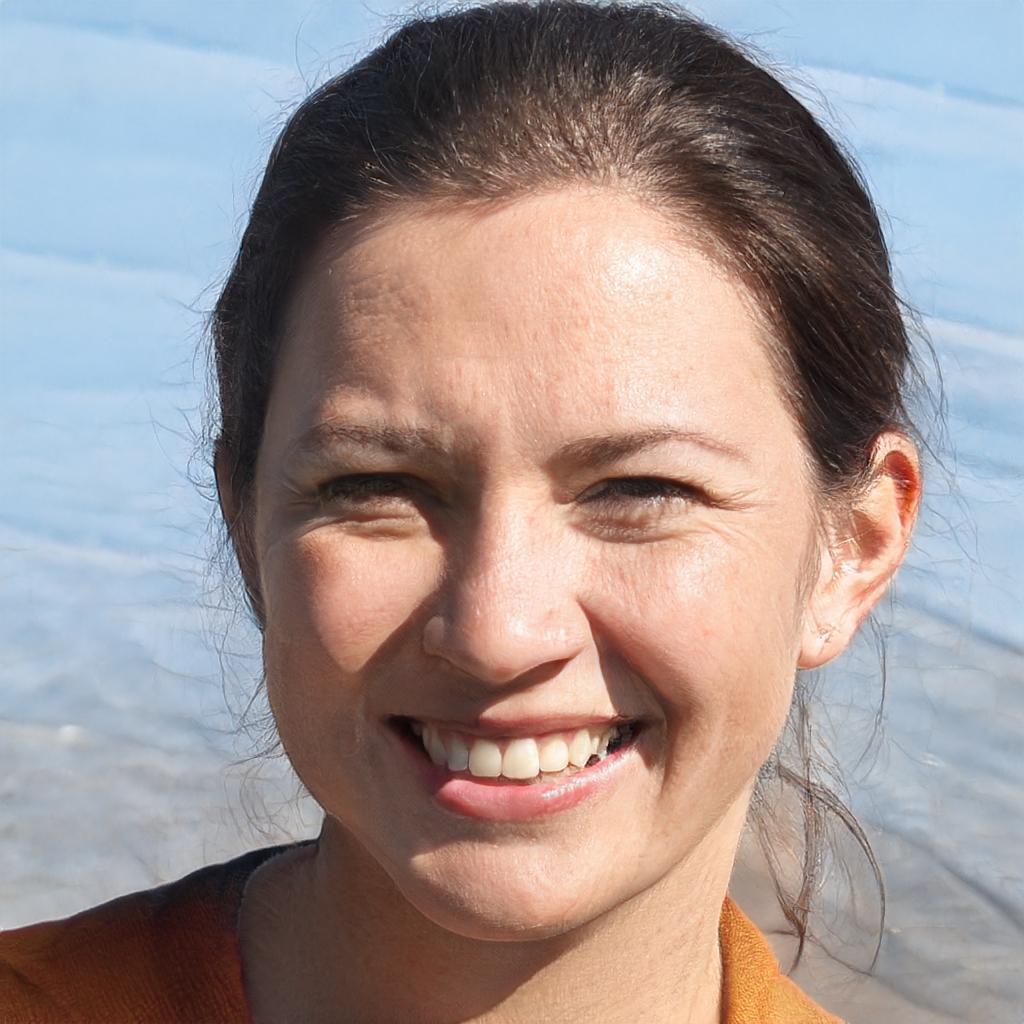 Helen is a seasoned journalist with a focus on Trending News. She has a degree in journalism and has been working as a journalist for more than 10 years.
She joined Survey Paid in 2018 and her byline can be found on articles covering current events, social issues, and other news that is capturing the public's attention. Based in Washington D.C
Contact Email: [email protected]