Jenny Lindgren Appointed SVP Operation Development and Digitalization at Coor, Brings Vast Experience to Drive Company's Success
In a move that promises to reshape the future of Coor, Jenny Lindgren has been appointed as the Senior Vice President (SVP) of Operation Development and Digitalization, effective from September 1, 2023. This announcement comes hand-in-hand with her inclusion in the Executive Management Team, a testament to her exceptional leadership skills and expertise in driving change. As Coor prepares to embark on a new chapter of innovation and development, Lindgren's appointment is poised to be a catalyst for the company's continued success.
A Journey of Experience:
Before joining Coor, Lindgren held the esteemed position of Head of Transformation & Planning B2B at Telia Company, where she showcased her proficiency in navigating the complex landscape of business-to-business operations. Her extensive background in the IT industry, coupled with her invaluable experience gained from working in prominent companies like Cygate and Tieto/EVRY, has equipped her with a deep understanding of the technological advancements shaping our world today.
The Power of Change Management:
With an unwavering focus on change management, Lindgren has consistently demonstrated her ability to spearhead transformations that yield impactful results. Her arrival at Coor is seen as a significant milestone, as the company endeavors to adapt and thrive in an ever-evolving business environment. By leveraging her expertise, Lindgren is expected to propel Coor forward, enabling it to meet the challenges of the digital age head-on.
The CEO's Confidence:
AnnaCarin Grandin, the CEO and President of Coor, expressed her delight in Lindgren's acceptance of the SVP position. Grandin commended Lindgren's strong leadership qualities and extensive experience in change management, affirming her belief that Lindgren's contributions will play a vital role in Coor's development. As Lindgren takes on the mantle left by Rikard Wannerholt, who chose to part ways with the company due to personal reasons, the expectations for her success run high.
Charting the Path Ahead:
Under Lindgren's leadership, Coor is poised to embrace a future centered around innovation and digitalization. The appointment of an SVP dedicated to Operation Development and Digitalization underscores the company's commitment to remaining at the forefront of technological advancements. Lindgren's strategic vision and ability to drive change are expected to be pivotal in establishing Coor as a leader in the industry.
The Road Traveled and the Road Ahead:
As Coor embarks on this new chapter, it is important to acknowledge the contributions of Rikard Wannerholt, who served the company diligently but has chosen a different path due to personal reasons. Wannerholt's dedication and efforts have laid a strong foundation for Coor's future growth, and his departure marks the beginning of a new era under Lindgren's stewardship.
Conclusion:
Jenny Lindgren's appointment as the SVP of Operation Development and Digitalization at Coor has ignited a sense of excitement and anticipation within the company and the industry as a whole. With her broad experience in change management and her profound understanding of the IT industry, Lindgren is poised to drive Coor's continued success and shape its future. As the company embraces digital transformation, Lindgren's leadership will undoubtedly prove instrumental in propelling Coor to new heights. The stage is set for Coor to embrace the challenges and opportunities of the digital age under Lindgren's guidance, solidifying its position as a frontrunner in the industry.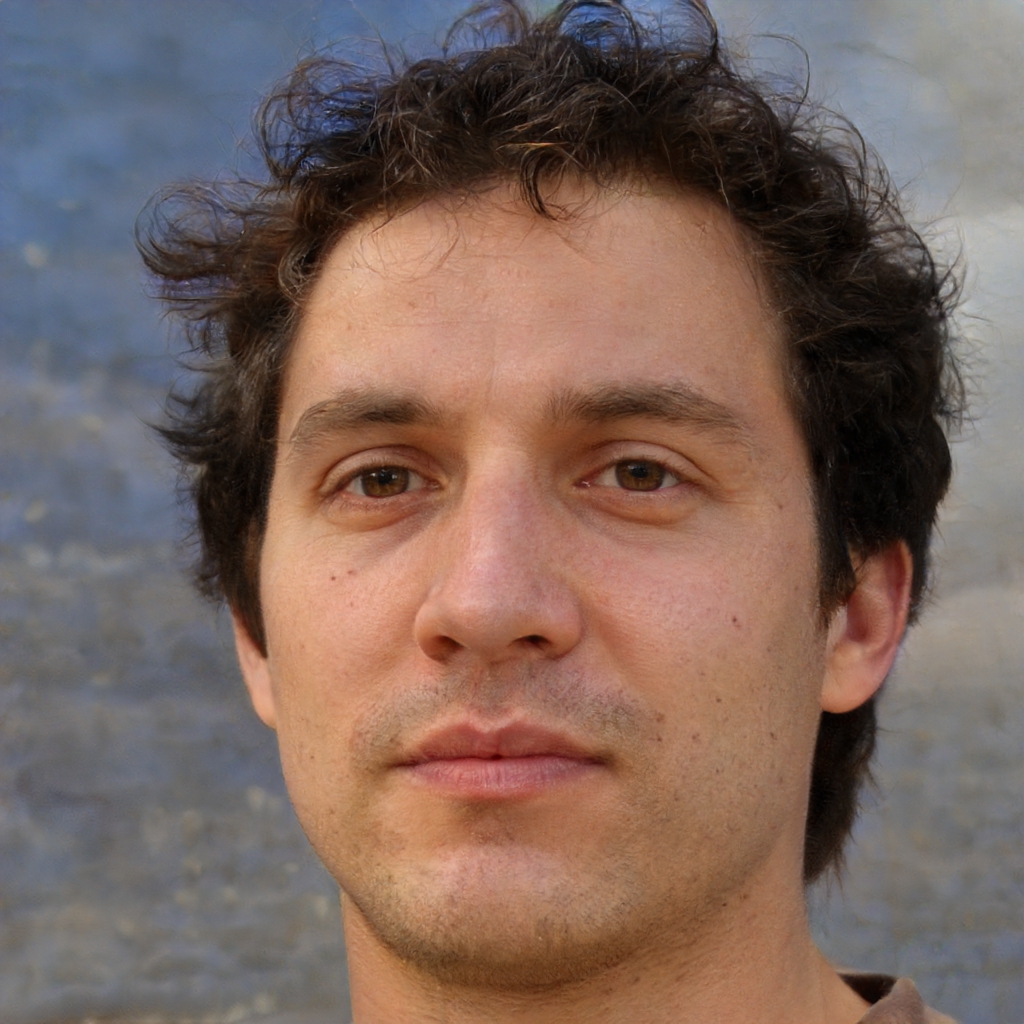 Bernie is an experienced financial journalist with a focus on Earnings News and Financial updates. He has been working as a journalist for more than 8 years and has been with Survey Paid since 2019. His byline can be found on articles covering stock market analysis and commentary, earnings reports, and other financial news. Based in New York City, NY.
Contact Email: [email protected]