DEEP Robotics Unveils Intelligent Robot Dog and Advanced Quadrupedal Robots at ICRA 2023
DEEP Robotics Pushes Boundaries with New Generation of Robots at ICRA 2023
Lite3 and X20 steal the show as DEEP Robotics unveils their latest advancements in quadrupedal robots
DEEP Robotics, the global frontrunner in quadrupedal robot development and industrial applications, has taken the stage at the prestigious 2023 International Conference on Robotics and Automation (ICRA 2023) in London, presenting their groundbreaking innovations in the form of the intelligent robot dog, Lite3, and the versatile quadrupedal robot, X20. The cutting-edge technologies showcased by DEEP Robotics at this year's ICRA promise to revolutionize advanced mobility and modular functions in the field of robotics.
Lite3: The Intelligent Robot Dog
Combining dexterity, agility, and balance, Lite3 sets new benchmarks in robotic movement
DEEP Robotics proudly introduces Lite3, an intelligent robot dog that embodies their commitment to education and scientific research. Leveraging self-developed joints, state-of-the-art control systems, and groundbreaking cloud-based algorithms, Lite3 exhibits unparalleled strength, agility, and durability. At the forefront of its design lies an open modular structure and interface, facilitating adaptability and scalability, while paving the way for advanced perceptual abilities. These include autonomous navigation, automatic obstacle detection and avoidance, visual positioning, and environmental reconstruction.
X20: Advancing Automation in High-Risk Environments
DEEP Robotics' quadrupedal workhorse tackles industrial tasks in extreme conditions
In addition to the remarkable Lite3, DEEP Robotics shines the spotlight on their latest addition to the Jueying series, the X20 quadrupedal robot. Already deployed for industrial purposes, the X20 showcases its prowess in power inspections, emergency rescues, public safety inspections, tunnel and mining explorations, and industrial site inspections. Aiming to revolutionize high-risk and repetitive manual tasks, especially in hazardous and extreme weather conditions, DEEP Robotics envisions the X20 as an invaluable asset.
Autonomous Collaboration and Search Success
The X20 robots demonstrate exceptional teamwork and search capabilities
Earlier this year, DEEP Robotics conducted a series of autonomous collaborative searches, utilizing a team of five X20 robots across various scenarios covering a vast unknown environment of 3,000 square meters. The resounding success of these trials showcases the tremendous potential of DEEP Robotics' four-legged robots in search and inspection operations. With the ability to navigate unfamiliar terrain and effectively communicate with one another, the X20 robots open doors to unprecedented exploration and efficiency.
DEEP Robotics: A Global Leader in Motion and Intelligence
Driving efficiency and intelligence through innovation and advanced algorithms
DEEP Robotics takes great pride in its global leadership position, spearheading the development of core components and systems for quadruped robots, advanced motion control algorithms, intelligent environment perception, and AI algorithms. Their ultimate mission revolves around achieving a more efficient and intelligent future by seamlessly merging motion and intelligence. The notable clientele and partners of DEEP Robotics, including Eastern Green Power, SUPCON, Lenovo, Takenaka Corporation, Baosteel, University College London, and the University of Edinburgh, further underscore the company's dedication to excellence and collaboration.
ICRA 2023: A Showcase of Robotics and Automation Advancements
The world's largest event for robotics and automation highlights groundbreaking technologies
Running from May 29 to June 1, the 2023 International Conference on Robotics and Automation (ICRA 2023) has become the premier global gathering for professionals and enthusiasts in the robotics and automation sector. Organized by the esteemed Institute of Electrical and Electronics Engineers (IEEE), ICRA serves as a platform for researchers, developers, and industry leaders to exchange knowledge and unveil groundbreaking technologies. DEEP Robotics' participation in this esteemed event solidifies their status as an influential player in the field.
Looking Ahead: A Future of Boundless Possibilities
DEEP Robotics paves the way for a more intelligent and efficient world
As DEEP Robotics continues to push the boundaries of robotics and automation, their breakthroughs in quadrupedal robot development promise to revolutionize various industries. The Lite3 and X20 robots showcased at ICRA 2023 highlight the company's unwavering commitment to innovation, safety, and efficiency. With their intelligent functionalities and unparalleled mobility, DEEP Robotics is poised to shape a future where robots seamlessly assist humans, navigate challenging environments, and enhance productivity across diverse sectors.
Conclusion
DEEP Robotics' captivating unveiling of the Lite3 intelligent robot dog and the versatile X20 quadrupedal robot at ICRA 2023 has set the stage for a new era in robotics and automation. With their cutting-edge technologies and unwavering commitment to advancing motion and intelligence, DEEP Robotics continues to redefine the boundaries of what is possible in the realm of robotics. As the world eagerly awaits their next breakthrough, the future holds remarkable possibilities for the fusion of robotics and human ingenuity.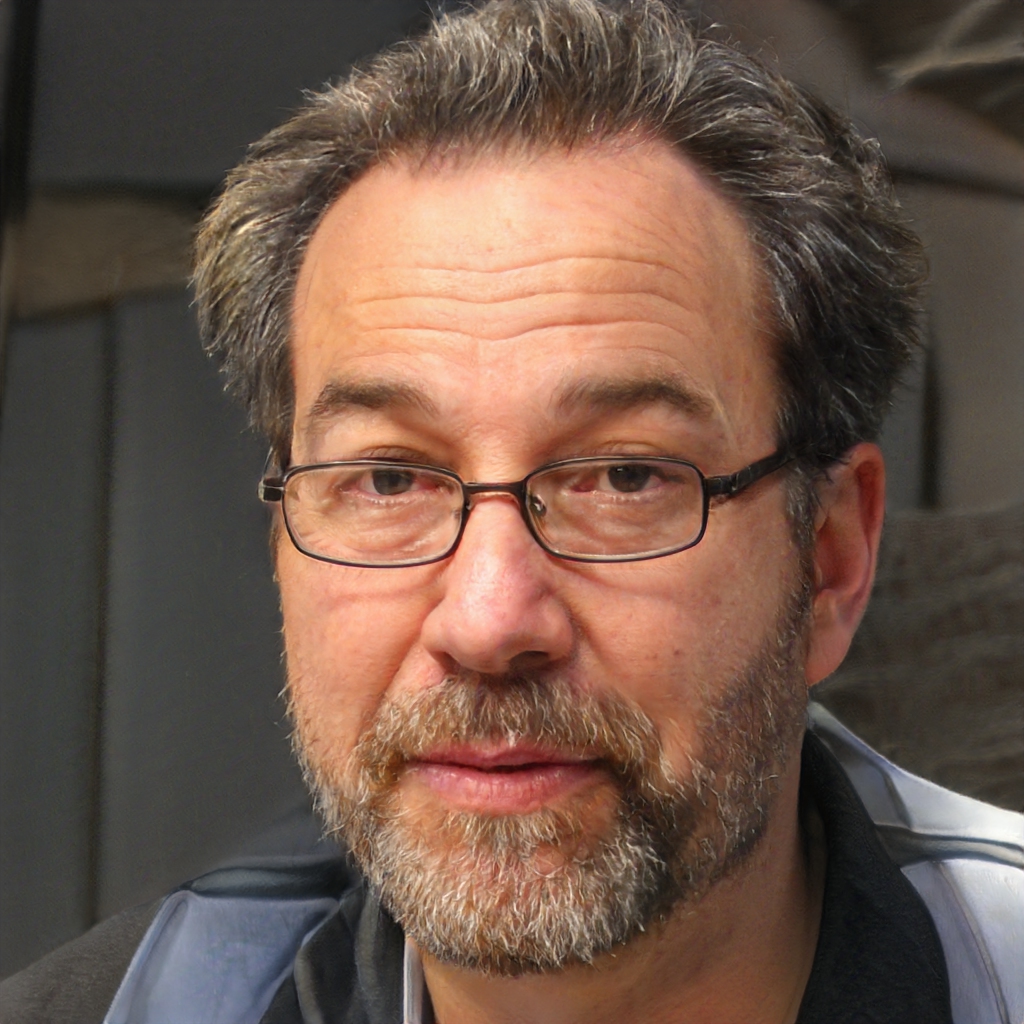 David is a technology journalist with a passion for staying on top of the latest trends and developments in the industry. He has a degree in Computer Science and has been working as a journalist for more than 5 years. He joined Survey Paid in 2020 and his byline can be found on articles covering technology advancements, product reviews, and other technology-related news. Based in San Francisco, CA.
Contact Email: [email protected]