EdrawMind Launches AI-Powered Mind Mapping Solution for Enhanced Productivity
EdrawMind Unveils Version 10.6.0, Revolutionizing Mind Mapping with AI Integration
In a groundbreaking move to enhance productivity and efficiency, Wondershare EdrawMind has launched its latest version, 10.6.0, powered by advanced AI technology. This new release brings forth a range of innovative features designed to provide users with a seamless mind mapping experience. EdrawMind's one-click solution and intelligent annotation functions offer a comprehensive and efficient approach to organizing thoughts and ideas. With the introduction of Edraw AI 2.0, users can now effortlessly generate multi-level mind maps, revolutionizing the way they capture and visualize information.
Effortless Creation of Multi-Level Mind Maps with Edraw AI 2.0
The highlight of the major upgrade in EdrawMind V10.6.0 is the integration of Edraw AI 2.0, enabling the one-click generation of multi-level mind maps. With this latest update, users can now create comprehensive mind maps with ease by simply entering their requests. Edraw AI 2.0 harnesses the power of advanced algorithms and intelligent learning to analyze and interpret data, providing relevant recommendations and automating the entire mind-mapping process. This revolutionary feature streamlines the creation of mind maps, saving valuable time and effort for users in various business and study scenarios.
Introducing Intelligent AI-Powered Mind Mapping Features
EdrawMind V10.6.0 introduces several intelligent AI-powered mind mapping features to further enhance user experience and productivity. Let's explore these remarkable additions:
1. Edraw AI 2.0: Analyze, Interpret, and Automate
Edraw AI 2.0 takes mind mapping to the next level by analyzing and interpreting user's input information. It provides relevant suggestions and automates the entire mind-mapping process, allowing users to focus on their ideas and concepts without getting entangled in the technicalities of mind map creation. This powerful AI integration simplifies the workflow, empowering users to capture and organize their thoughts effortlessly.
2. One-Click Generation of Multi-Level Mind Maps
With a single click, EdrawMind V10.6.0 enables users to generate multi-level mind maps instantly. This feature is a game-changer, eliminating the need for manual creation and navigation through complex mind map structures. By automating the process, users can quickly create comprehensive mind maps at various levels, facilitating better understanding and knowledge retention.
3. 12 Predefined Scenarios for Increased Productivity
EdrawMind V10.6.0 offers 12 predefined scenarios tailored to different work-life contexts, including brainstorming, SWOT analysis, and text generation. These ready-to-use templates serve as a valuable resource for users, providing them with a head start in their mind-mapping endeavors. By accessing these predefined scenarios, users can expedite their creative process and achieve higher productivity levels.
4. Intelligent Annotation Function for Streamlined Workflow
Save time and effort during the annotation process with EdrawMind's intelligent annotation function. This feature automatically annotates and organizes the mind map, offering intelligent suggestions to enhance the clarity and organization of the user's thoughts. With this seamless integration of AI technology, users can focus more on the content of their mind maps, knowing that the annotation process is efficiently handled.
Industry Praise for EdrawMind V10.6.0
Octop, the Product Manager of EdrawMind, expressed his excitement about the groundbreaking release, stating, "EdrawMind V10.6.0 fulfills the wish list of users across various sectors, ranging from enterprises to students. Our one-click solution seamlessly integrates their thoughts and enhances mind mapping productivity to new heights. As one of the pioneers in integrating AI into mind-mapping tools, we are thrilled to witness the growing interest of our users. We are committed to introducing more cutting-edge AI tools and leading the way in innovative product features."
Compatibility and Pricing
Wondershare EdrawMind is compatible with Windows, Mac, Android, and iOS, ensuring a seamless experience across different devices. Pricing for EdrawMind starts at $39 for a six-month subscription, offering users flexibility and affordability. To explore the features and experience the power of EdrawMind, interested individuals can visit the official website for free trials and downloads. For the latest updates, users can also follow EdrawMind on popular social media platforms such as YouTube, Facebook, Twitter, and Instagram.
In conclusion, the release of EdrawMind V10.6.0 marks a significant milestone in the field of mind mapping. With its powerful AI integration, this latest version empowers users in various sectors to capture, organize, and present their ideas effortlessly. By providing a one-click solution, intelligent annotation functions, and a range of predefined scenarios, EdrawMind sets a new standard for mind mapping software. Embrace the future of productivity and creativity with EdrawMind's AI-powered mind mapping solution, and unlock your full potential in business and study scenarios.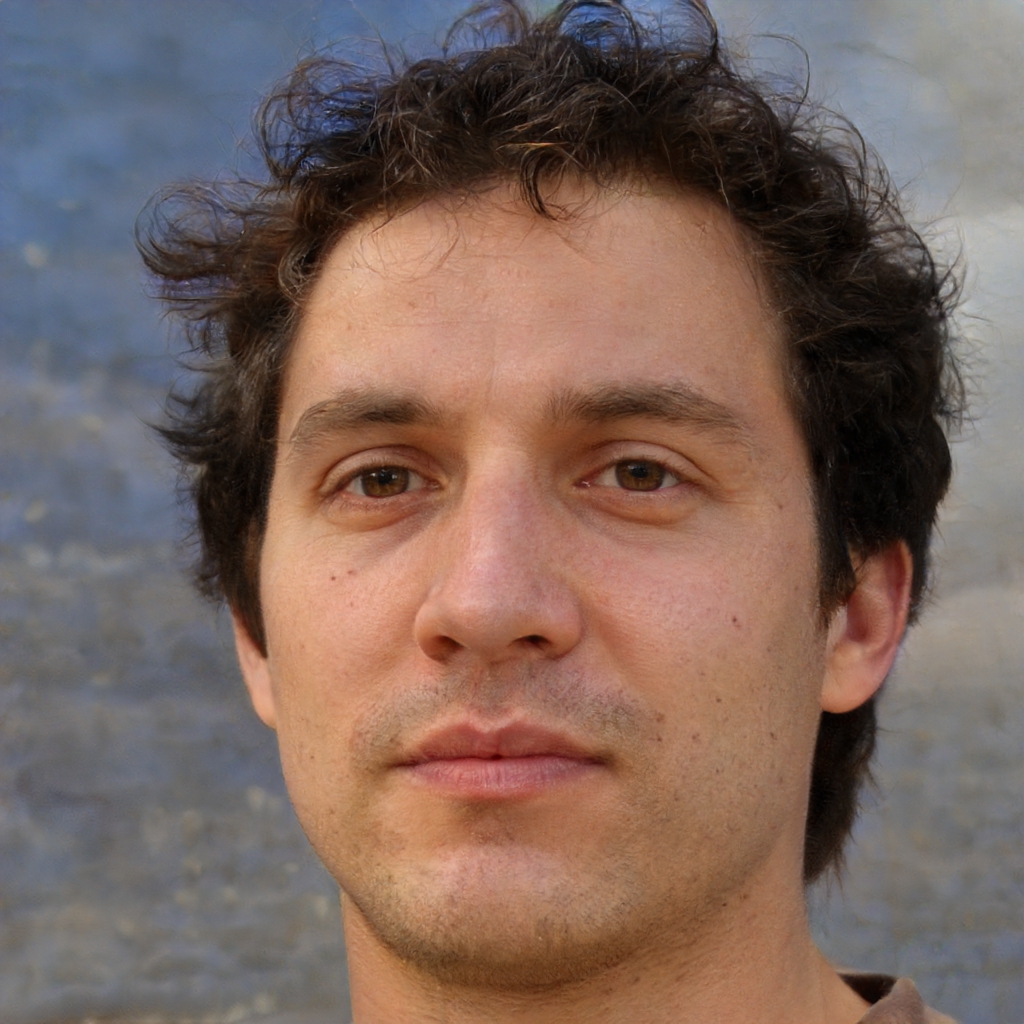 Bernie is an experienced financial journalist with a focus on Earnings News and Financial updates. He has been working as a journalist for more than 8 years and has been with Survey Paid since 2019. His byline can be found on articles covering stock market analysis and commentary, earnings reports, and other financial news. Based in New York City, NY.
Contact Email: [email protected]