Rototilt Wins Prestigious Design Awards for Innovative RC Joysticks
Rototilt's RC Joysticks Garner International Design Recognition
Rototilt Group AB, renowned for its range of tiltrotators, machine couplers, and work tools, has unveiled a series of innovative products under its Rototilt Control concept. Notably, the company has recently achieved a remarkable feat by winning both the Red Dot Award and the iF Design Award 2023 for its groundbreaking RC Joysticks. This recognition reinforces Rototilt's commitment to providing exceptional user experiences while revolutionizing the construction industry.
Prioritizing User Experience: A Design Journey
With user experience as the top priority, Rototilt embarked on an ambitious project to develop their very own joysticks. Caroline Jonsson, the Product Manager at Rototilt, emphasizes the significance of these awards, stating, "These accolades serve as further proof that we are moving in the right direction." Rototilt's focus on enhancing the working environment for machine operators is evident in their meticulous design process, where ergonomics, comfort, and style took center stage.
Designing for All: An Inclusive Approach
In their pursuit of ergonomic excellence, Rototilt collaborated closely with male and female machine operators, ensuring their joysticks catered to individuals of all genders and hand sizes. The careful selection of materials and meticulous design considerations were instrumental in delivering a handle that guarantees optimal comfort and functionality. Caroline further explains, "From button placement to surface quality and material choices, every detail was scrutinized."
Innovative Methods and Attention to Detail
To achieve their vision, Rototilt harnessed cutting-edge technologies such as 3D printing and modeling. These advanced techniques allowed them to fine-tune every aspect of the joysticks, resulting in a product that seamlessly integrates into the operator's workflow. The company's unwavering commitment to precision and quality ensured that even the smallest details, including button placement and surface quality, were scrutinized to provide the best possible user experience.
Safety and Scalability: Core Features of RC Joysticks
Rototilt's RC Joysticks embody a holistic approach, prioritizing both safety and scalability. In adherence to the ISO 13849 safety standard, both the hardware and software design of the joysticks offer uncompromising safety features. Furthermore, the joysticks are equipped to accommodate future work tools and applications, enabling users to adapt to the evolving demands of their projects. Mikael Häggström, an engineer at Rototilt, affirms, "We have designed RC Joysticks to be technically prepared for future applications, allowing for potential adaptations in button and roller placements."
Global Recognition: The Red Dot Award and iF Design Award 2023
The recent recognition bestowed upon Rototilt, in the form of the Red Dot Award and iF Design Award 2023, has instilled the company with immense pride and gratitude. Caroline Jonsson expresses their gratitude, stating, "These distinctions reaffirm our dedication to innovation and highlight our commitment to providing exceptional products to our users." The awards serve as testament to Rototilt's status as an industry-leading and forward-thinking company.
Looking Ahead: A Promising Future
With a solid foundation of groundbreaking products and industry recognition, Rototilt is poised for a promising future. By continually pushing the boundaries of design and innovation, the company strives to enhance the construction industry, empowering machine operators with state-of-the-art tools that redefine efficiency and safety standards.
Conclusion
Rototilt's groundbreaking RC Joysticks have garnered international acclaim through their exceptional design, user-centric approach, and unwavering commitment to safety. These awards not only highlight the company's innovative spirit but also reaffirm their position as a leader in the construction industry. As Rototilt looks towards the future, their dedication to pushing boundaries and delivering cutting-edge solutions remains steadfast, promising further advancements that will shape the construction landscape for years to come.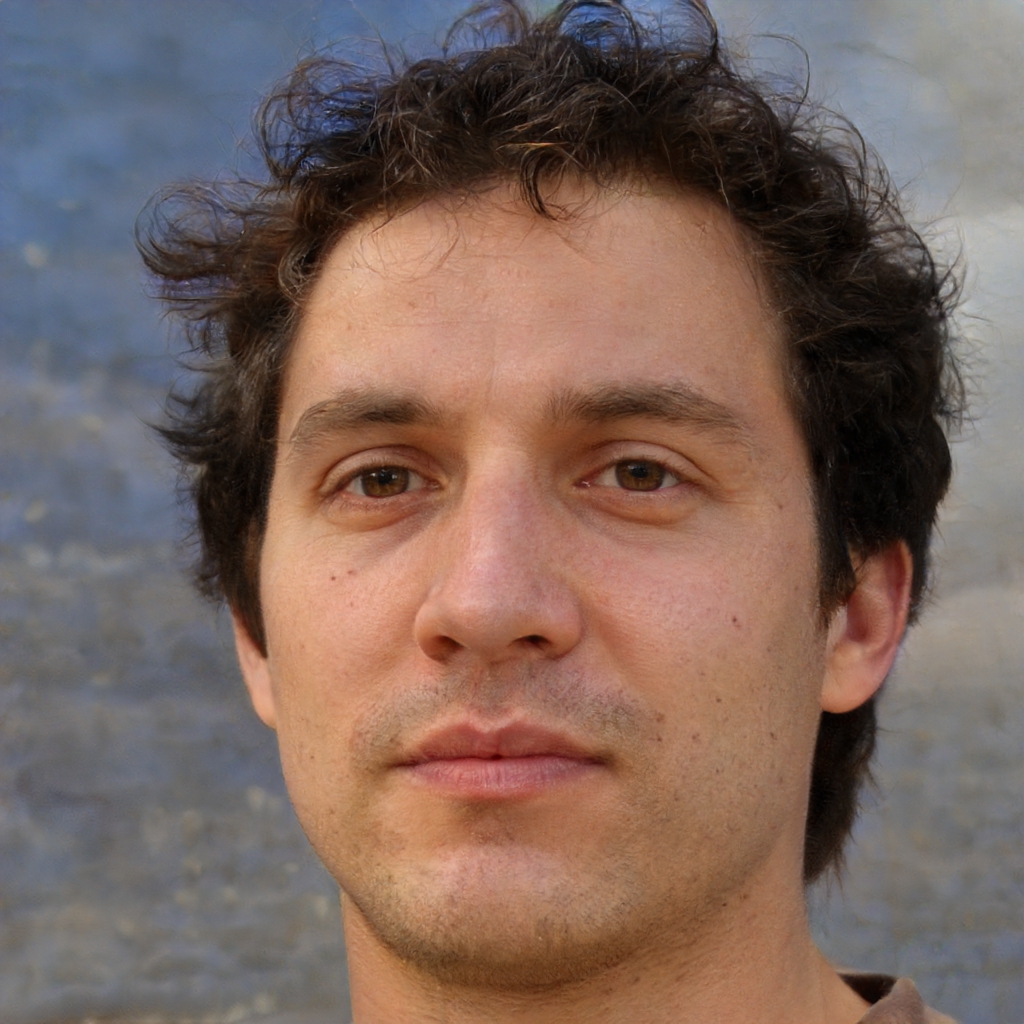 Bernie is an experienced financial journalist with a focus on Earnings News and Financial updates. He has been working as a journalist for more than 8 years and has been with Survey Paid since 2019. His byline can be found on articles covering stock market analysis and commentary, earnings reports, and other financial news. Based in New York City, NY.
Contact Email: [email protected]