Sectra and AFRY Join Forces to Enhance Operational Technology Security"
Enhancing Operational Technology Security: A Powerful Collaboration
In a dynamic landscape where cybersecurity risks loom large over critical infrastructure and essential operational systems, international cybersecurity and medical imaging IT company Sectra (STO: SECT B) and engineering consulting powerhouse AFRY have joined hands to offer a complete and flexible security solution. This groundbreaking partnership brings together two industry leaders to address the growing demand for cybersecurity expertise and effectively manage risks and vulnerabilities in operational technology (OT) systems. Through their collective strengths, Sectra and AFRY aim to fortify the security landscape of key industries and systems vital to society.
Responding to the Escalating Need for Cybersecurity Expertise
With an astute understanding of the evolving cybersecurity landscape, both Sectra and AFRY recognize the emerging growth opportunities in the field. The demand for advisory and monitoring services to combat the intensifying cybersecurity risks within critical infrastructure has never been greater. Sectra, renowned for its well-developed and established monitoring services, seamlessly complements AFRY's portfolio of services. Gustav Sandberg, Head of Business Area Cyber Security at AFRY, emphasizes the significance of this collaboration, stating, "We are looking forward to working with Sectra and providing joint support for our customers in tackling the challenges of OT security, which requires continuous development and a broad understanding of the risks that can arise in these complex systems, and how adequate security is created."
Strengthening Security Services for Operational Technology
The partnership between Sectra and AFRY significantly strengthens and expands the range of security-related services available for OT. This comprehensive offering includes continuous monitoring of production-critical systems, enabling the early detection and mitigation of risks and potentially harmful activities. Furthermore, the collaboration facilitates the implementation of security measures to ensure compliance with industry standards and regulatory requirements. As today's market demands continue to grow, driven by stringent regulatory obligations, the combined capabilities of Sectra and AFRY are poised to meet these evolving needs.
Achieving Synergies and Unlocking Growth Potential
Anticipating the need for monitoring services in critical infrastructure, Sectra identified a valuable opportunity for collaboration. Magnus Skogberg, President of Sectra Communications, expresses confidence in the partnership's ability to unlock synergies and drive growth, stating, "In AFRY, we have found a partner with strong expertise in OT security and an established, broad customer base. We are convinced that our combined expertise in security assessments, monitoring, and incident management will increase the security and availability of our customers' production systems." Skogberg highlights the far-reaching benefits of this collaboration, emphasizing the enhancement of critical operations' resilience, such as electricity generation, energy distribution, and water supply, thereby benefiting society as a whole.
Embracing a Secure Future: Ensuring Resilience and Availability
By uniting forces, Sectra and AFRY pave the way for a more secure and resilient future. The collaborative efforts aim to bolster the security and availability of production systems, safeguarding critical operations upon which society relies. The joint expertise of both entities in security assessments, continuous monitoring, and incident management offers an unparalleled advantage in addressing the complexities and risks associated with OT security. This transformative partnership ensures that industries responsible for electricity generation, energy distribution, and water supply are equipped with the necessary tools and strategies to withstand potential cybersecurity threats.
Looking Ahead: Meeting Demands and Regulatory Requirements
As the world continues to grapple with an ever-evolving threat landscape, the importance of cybersecurity and risk management cannot be overstated. Sectra and AFRY's collaboration serves as a beacon of hope in an era of growing vulnerabilities. With regulatory obligations expected to become even more stringent, the demand for robust security solutions is set to skyrocket. Sectra and AFRY, cognizant of these upcoming challenges, are well-positioned to cater to the evolving needs of industries while ensuring compliance with industry standards and regulatory mandates.
Conclusion: A Collaborative Leap towards Enhanced Operational Technology Security
The groundbreaking partnership between Sectra and AFRY signifies a pivotal moment in the quest for operational technology security. By combining their respective strengths, the two industry leaders are poised to provide comprehensive security solutions for critical infrastructure and operational systems. Through continuous monitoring, implementation of security measures, and adherence to regulatory requirements, this collaboration empowers industries to address cybersecurity risks head-on. As the world becomes increasingly reliant on these vital systems, the Sectra-AFRY alliance plays a crucial role in fortifying their resilience, ensuring the availability of essential services, and protecting society at large from potential threats.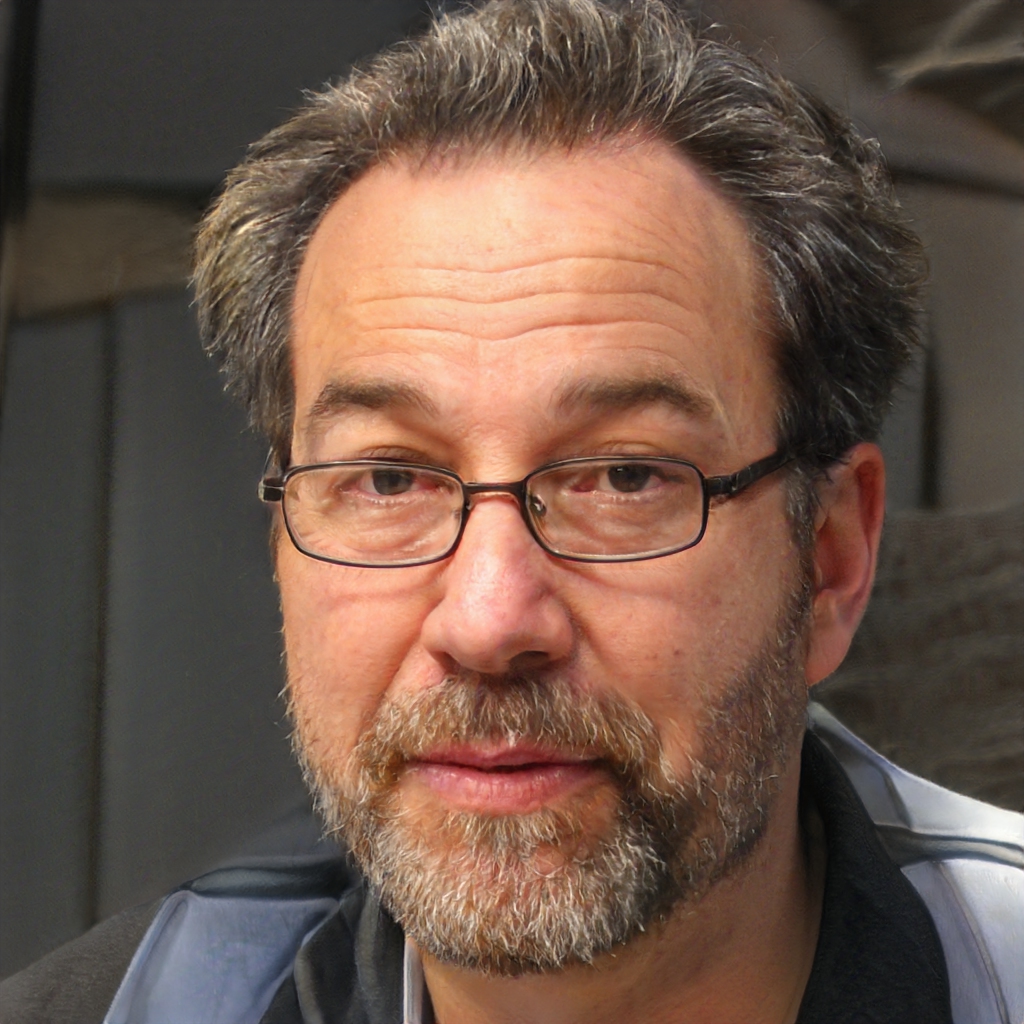 David is a technology journalist with a passion for staying on top of the latest trends and developments in the industry. He has a degree in Computer Science and has been working as a journalist for more than 5 years. He joined Survey Paid in 2020 and his byline can be found on articles covering technology advancements, product reviews, and other technology-related news. Based in San Francisco, CA.
Contact Email: [email protected]