Francesco Starace Joins EQT Infrastructure as Partner, Spearheading Sustainable Energy Transition
Francesco Starace to Drive Sustainable Energy Transition at EQT Infrastructure
Francesco Starace, renowned for his visionary leadership in the energy sector, has been appointed as Partner within the EQT Infrastructure Advisory Team. This significant move by EQT, a leading investment organization, aims to accelerate the global transition towards sustainable energy and solidify its commitment to driving decarbonization in key sectors. As a distinguished thought leader, Francesco Starace brings decades of industry experience and an impressive track record in spearheading the renewable energy movement.
A Leader in Sustainable Energy Transition
Francesco Starace, in his previous role as CEO and General Manager of Enel, played a pivotal role in transforming the company into one of the world's largest renewable energy producers. Enel, a prominent global energy utility company, experienced a remarkable transition under Starace's leadership, as it phased out fossil-fueled energy production and embraced digital technologies. This transformation propelled Enel to the forefront of the sustainable energy revolution, positioning it as a global leader in renewable power generation and digitized electricity distribution grids.
Joining Forces with EQT Infrastructure
Francesco Starace's appointment as a Partner within the EQT Infrastructure Advisory Team marks a significant milestone for both him and EQT. With a team of over 120 professionals, EQT Infrastructure is at the forefront of investing in sustainable energy initiatives and driving impactful change. By leveraging Starace's unparalleled expertise, EQT aims to fortify its position as a driving force behind the global energy transition and further support its portfolio companies in aligning with sustainable practices.
Senior Insight and Strategic Initiatives
In his new role, Francesco Starace will provide senior insight and strategic guidance to support investment activities and portfolio companies within the EQT Infrastructure platform. Drawing from his extensive experience in senior leadership positions, advisory boards, NGOs, and public policy, Starace will bring a wealth of industry knowledge to guide EQT's investment decisions. This invaluable expertise will not only shape the portfolio companies' sustainable strategies but also enhance EQT's ability to identify and seize new investment opportunities.
Unparalleled Industry Experience
Francesco Starace's career in the energy sector spans an impressive four decades. Prior to his tenure as CEO of Enel, he headed Enel Green Power, the company's renewable power generation arm, from 2008 to 2014. Under his leadership, Enel Green Power became a leading player in the global renewables industry, with a successful initial public offering and listing on the Milan and Madrid Stock Exchanges. Furthermore, Starace's influence extends beyond the corporate realm, as he holds key positions in notable organizations such as the United Nations' Sustainable Energy for All and the Rockefeller Commission to End Energy Poverty.
EQT Infrastructure's Enthusiastic Welcome
Lennart Blecher, Partner and Head of the Real Assets Advisory Team at EQT, expressed his enthusiasm for Francesco Starace's addition to the EQT Infrastructure team. Recognizing Starace as a world-recognized thought leader in energy transition, Blecher commended his instrumental role in leading Enel towards sustainable energy production. EQT firmly believes in the potential to accelerate the momentum towards a net-zero future by driving decarbonization in the power, utilities, transportation, and logistics sectors. With Starace's invaluable experience and profound understanding of the energy landscape, EQT and its portfolio companies are poised to capitalize on these opportunities.
A Gradual Pathway to Net-Zero
Francesco Starace acknowledges that the transition to a net-zero future is a gradual process that requires time and substantial investment. He emphasizes the immense potential for value creation within this transformational shift and recognizes EQT Infrastructure as a driving force in propelling this change. Starace's longstanding observation of EQT Infrastructure has impressed him with its level of innovation and dedication to supporting companies that accelerate the transition to sustainable practices. His decision to join EQT is fueled by the belief that his experience and network will contribute significantly to the portfolio and unlock new investment opportunities.
Driving Sustainable Transformation Together
The partnership between Francesco Starace and EQT Infrastructure brings together visionary leadership, industry expertise, and a shared commitment to driving sustainable transformation. With EQT's strong presence in the investment landscape and Starace's unrivaled understanding of the energy sector, they are well-positioned to shape the future of sustainable energy and contribute to a more resilient and greener world. Together, they will navigate the complexities of the transition to net-zero and propel the momentum towards a more sustainable and prosperous future.
Conclusion
Francesco Starace's appointment as Partner within the EQT Infrastructure Advisory Team represents a significant step towards achieving a sustainable energy future. His invaluable industry experience and expertise will guide EQT's investment decisions, provide strategic insight, and unlock new opportunities in the pursuit of decarbonization. This collaboration between EQT and Starace has the potential to shape the landscape of sustainable energy transition and create lasting positive impact on a global scale.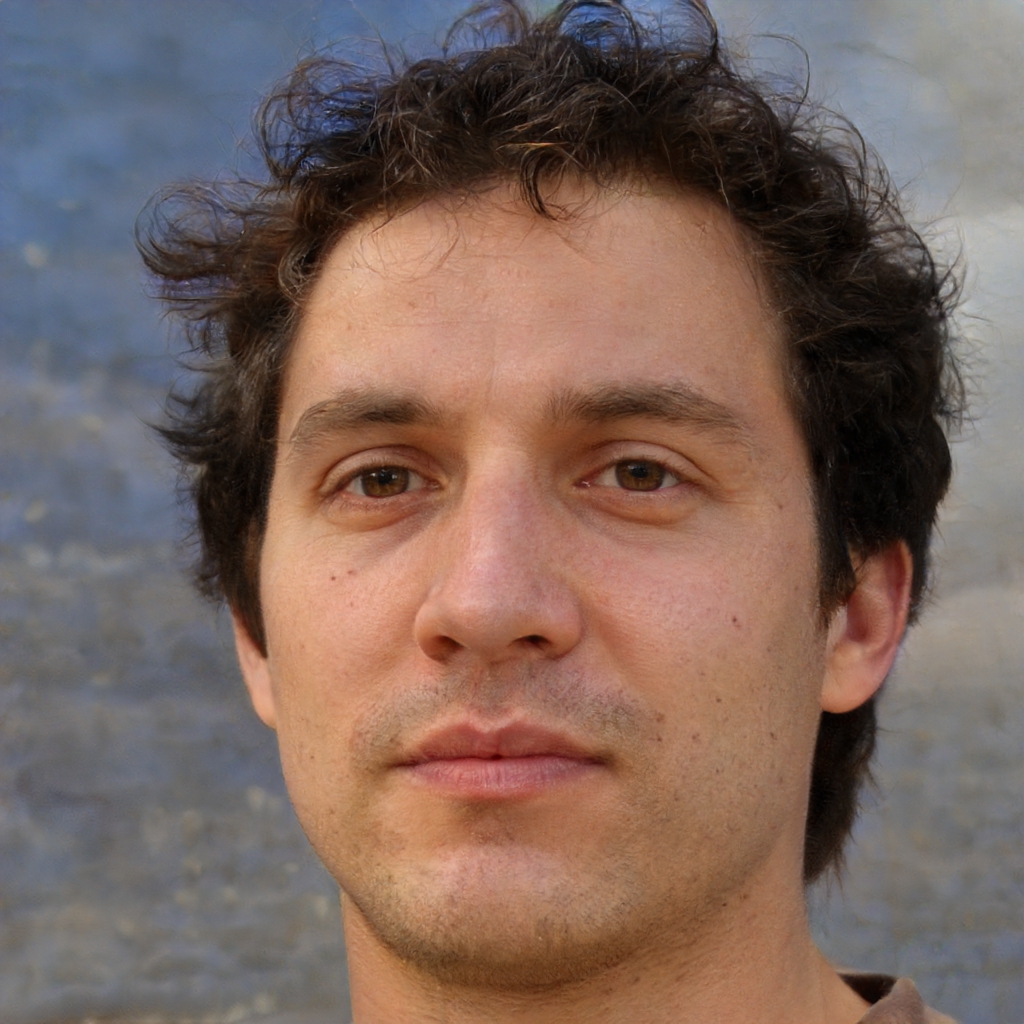 Bernie is an experienced financial journalist with a focus on Earnings News and Financial updates. He has been working as a journalist for more than 8 years and has been with Survey Paid since 2019. His byline can be found on articles covering stock market analysis and commentary, earnings reports, and other financial news. Based in New York City, NY.
Contact Email: [email protected]