Navigating Geopolitics: Taiwan's Thwarted Bid to Join WHO's Annual Assembly
A Denied Invitation: The Taiwan-WHO Scenario
Diplomatic tensions arose on Monday when Taiwan, despite its persistent efforts, failed to secure an invitation to the World Health Organization's (WHO) annual assembly. The island state has consistently voiced its desire for inclusion in global forums, claiming that backing for its participation is growing.
Global Forum Politics: Taiwan's Exclusion
The WHO assembly, a significant global event held annually in Geneva, decided against inviting Taiwan. The assembly runs from May 21-30, drawing delegates from member nations worldwide to discuss pertinent health matters. In a show of international politics at play, China and Pakistan were vocal in opposing Taiwan's participation, while eSwatini and the Marshall Islands advocated for the island's inclusion.
China's Sovereignty Claim: A Barrier to Taiwan's Global Participation
Underpinning this is China's firm claim over Taiwan. Beijing insists that Taiwan is not an independent country but forms part of the "one China" it governs. This conviction, that Taiwan is not a country in its own right, has led to its exclusion from various international organizations, a point of contention for Taiwan.
Taiwan's Response: A Challenge to China's Claim
In reaction to the WHO's decision, Taiwan expressed strong condemnation. It described China's move to block its participation in global bodies as "contemptible," asserting that Beijing lacks the authority to speak for the island. Taiwan's foreign ministry emphasized that only the island's democratically elected government could represent Taiwan's 23 million people in organizations like WHO, safeguarding their health and human rights.
Beijing's Viewpoint: Upholding the 'One-China Principle'
On the other hand, China welcomed the WHO's decision. The Chinese foreign ministry released a statement highlighting the international community's widespread acceptance of the 'one-China principle.' According to the ministry, close to 100 countries expressed their support for this principle, opposing Taiwan's participation in the World Health Assembly through special letters to WHO and official statements.
China's Warning: A Call Against Politicizing Health Issues
China further urged nations to stop politicizing health issues, suggesting that the Taiwan issue was being used as a pretext for meddling in China's internal affairs. The Chinese ministry called for an end to the "erroneous practice" of using Taiwan to exert control over China.
Impact of Taiwan's Exclusion: The COVID-19 Pandemic Scenario
Despite being allowed to attend some technical WHO meetings, Taiwan stated that its exclusion from the organization impeded its efforts to combat the COVID-19 pandemic. The island vehemently rejects China's sovereignty claims, emphasizing that only the Taiwanese people can determine their future.
Conclusion: The Future of Taiwan's International Participation
This incident highlights the complex geopolitical landscape that Taiwan navigates in its quest for global recognition. The implications of its exclusion from key international bodies like WHO are far-reaching, affecting not just Taiwan's diplomatic standing but also its ability to address global challenges like the COVID-19 pandemic. As Taiwan continues to assert its independence, the question remains: How will the international community respond?
This story will undoubtedly evolve as the global health and political landscape continues to shift. As we move forward, it will be essential to track these developments and their implications for Taiwan, China, and the broader international community.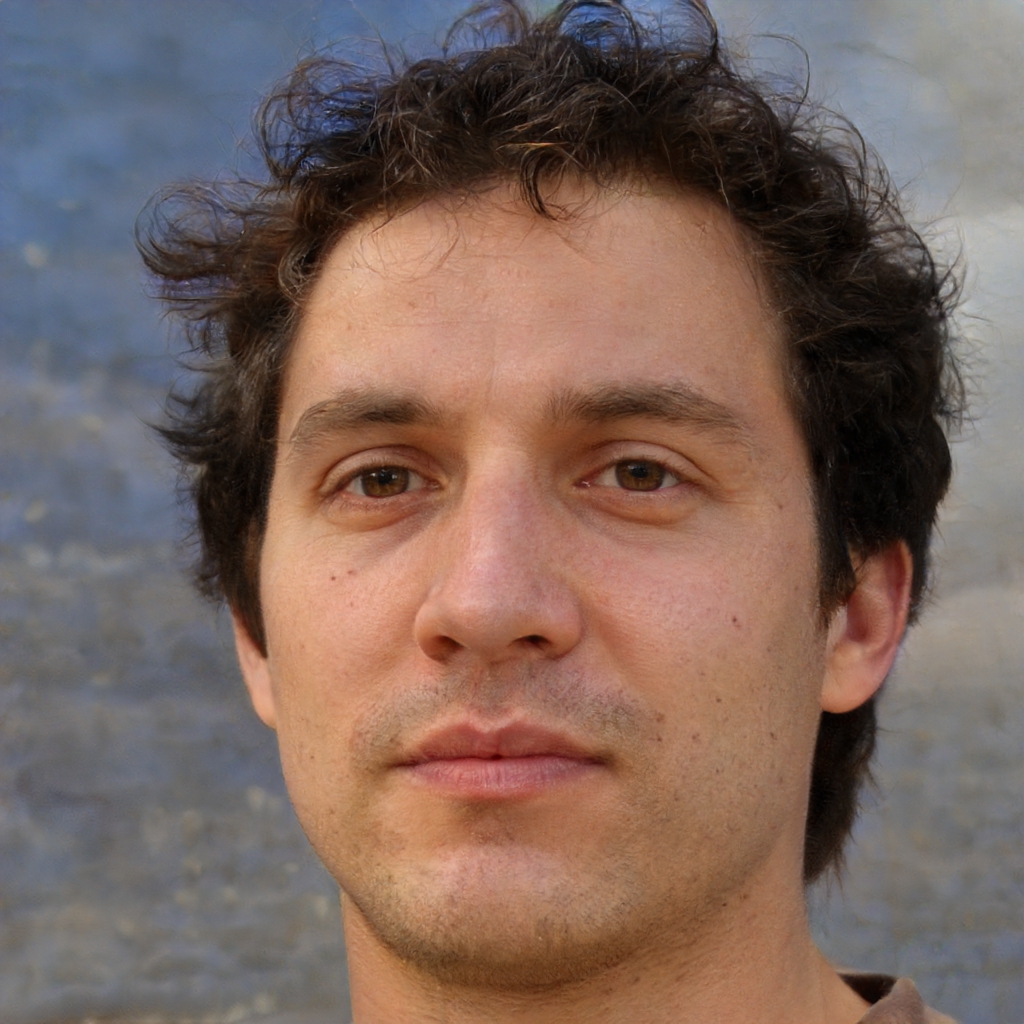 Bernie is an experienced financial journalist with a focus on Earnings News and Financial updates. He has been working as a journalist for more than 8 years and has been with Survey Paid since 2019. His byline can be found on articles covering stock market analysis and commentary, earnings reports, and other financial news. Based in New York City, NY.
Contact Email: [email protected]