Finnair Appoints Kaisa Aalto-Luoto as Chief People Officer to Drive Employee Experience and Navigate Post-Crisis Recovery
Amidst the challenges posed by the pandemic and the closure of Russian airspace, Finnair, a prominent player in the aviation industry, has named Kaisa Aalto-Luoto (43) as its Chief People Officer and newest member of the Executive Board. The appointment comes as Finnair seeks to strengthen its employee experience and navigate the recovery phase following the acute crisis. In this transformative move, Aalto-Luoto is poised to leverage her extensive experience to drive Finnair's strategy forward, focusing on competence development and implementing new ways of working. The CEO of Finnair, Topi Manner, expressed gratitude to Johanna Karppi, Finnair's current Senior Vice President, Human Resources, for her significant contributions and wished her success in her future endeavors.
A Key Role in Challenging Times:
Johanna Karppi has played a pivotal role in guiding Finnair's personnel through the double crisis brought about by the pandemic and the closure of Russian airspace. The challenges necessitated difficult decisions regarding the workforce, making her contributions invaluable. Recognizing her remarkable efforts, Topi Manner, CEO of Finnair, commended Karppi for her exceptional performance in such trying circumstances. He acknowledged the crucial role played by cooperation with personnel groups in ensuring the survival and recovery of Finnair. Manner extended heartfelt appreciation to Karppi for her dedication and wished her well in her future endeavors.
The Arrival of Kaisa Aalto-Luoto:
Simultaneously, Finnair extends a warm welcome to Kaisa Aalto-Luoto, who will be joining the Finnair team as the new Chief People Officer. Aalto-Luoto's comprehensive expertise and experience in various demanding HR management positions, including her current role as the Chief Human Resources Officer at Sanoma Media, make her an invaluable addition to the company. With the acute crisis behind them, Finnair now embarks on a new phase, where employee experience, competence development, and innovative work methodologies will play a central role in implementing the airline's strategic vision.
A Message of Gratitude and Commitment:
Reflecting on her journey at Finnair, Johanna Karppi expressed her heartfelt appreciation for the perseverance and commitment displayed by the airline's employees during both the pandemic and the airspace closure. She extended gratitude to her team and colleagues, emphasizing the shared achievements and learnings obtained during these challenging times. Karppi's words serve as a testament to the resilience and dedication of Finnair's workforce, who have played a vital role in the company's operations and recovery.
An Exciting Vision for the Future:
Kaisa Aalto-Luoto eagerly anticipates her new role at Finnair, highlighting the captivating nature of the aviation industry. Combining the fast pace of consumer business, stringent regulatory requirements, and round-the-clock operations, aviation presents a unique landscape for growth and development. Aalto-Luoto recognizes the essential role that employee experience plays in driving continuous improvement within the organization. As Finnair serves as a vital global connector for Finland, she embraces the opportunity to contribute to the airline's future endeavors and shape its trajectory in the industry.
Conclusion:
Finnair's appointment of Kaisa Aalto-Luoto as Chief People Officer marks a significant milestone in the airline's journey to enhance employee experience and propel its recovery post the pandemic and airspace challenges. Aalto-Luoto's arrival brings a wealth of expertise and a fresh perspective to Finnair's leadership team. As the acute crisis dissipates, Finnair is primed to enter a new phase, leveraging employee experience, competence development, and innovative work methodologies to implement its strategic vision. The airline expresses profound gratitude to Johanna Karppi for her outstanding contributions during challenging times and extends a warm welcome to Aalto-Luoto, eagerly anticipating the positive impact she will bring to the organization's future endeavors.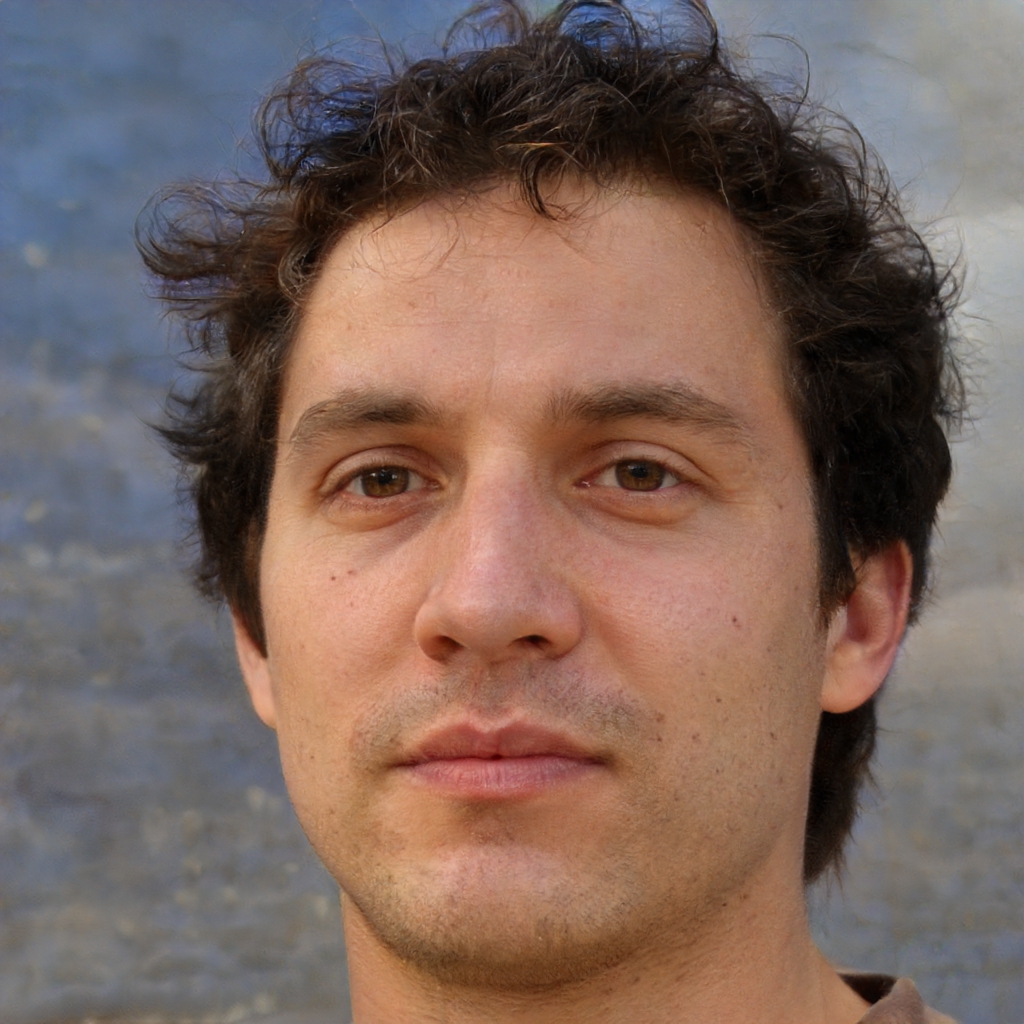 Bernie is an experienced financial journalist with a focus on Earnings News and Financial updates. He has been working as a journalist for more than 8 years and has been with Survey Paid since 2019. His byline can be found on articles covering stock market analysis and commentary, earnings reports, and other financial news. Based in New York City, NY.
Contact Email: [email protected]