Voi's E-Scooters Boost Happiness, Connection with Nature, and Wellbeing, Says Independent Study
Revolutionary Findings on the Positive Impact of Shared E-Scooters
Shared electric scooters provided by Voi are bringing a wave of happiness and a stronger connection with nature, according to a groundbreaking independent study conducted by the esteemed University of Leeds and University of Cambridge. The study, which examines the wellbeing benefits of e-scooters, reveals that individuals with ethnic minority backgrounds or personal mobility issues experience even more pronounced positive effects. Published in the esteemed journal Active Travel Studies, this research marks one of the pioneering academic studies shedding light on the profound advantages of shared micromobility in the United Kingdom.
Surveying Thousands: The Reach of the Study
A collaborative team of researchers from the renowned Institute for Transport Studies at the University of Leeds embarked on an ambitious project to survey over 2,400 Voi riders across 15 cities in the UK. The cities surveyed include Bristol, Liverpool, and Cambridge, representing a diverse range of urban environments. The research encompasses riders of various types, including first-time users and occasional, regular, and frequent users of the shared e-scooter service. These initial findings form part of an ongoing research endeavor that seeks to measure the long-term impact of e-scooter usage on overall wellbeing.
Immediate Impact: Stress Reduction and Enhanced Access to Nature
To capture a comprehensive understanding of how e-scooters influence wellbeing, the researchers asked participants to report their stress and mood levels before, during, and after their e-scooter journeys over a span of one month. Astonishingly, the study reveals that 80% of riders reported feeling in a good mood after an e-scooter trip, while 64% expressed a heightened connection to the natural environment. Additionally, 61% reported feeling more alert and less sluggish following their e-scooter journeys, with 57% experiencing a noticeable reduction in stress levels. Of particular interest, individuals with walking difficulties demonstrated a significantly greater likelihood of experiencing positive emotions after an e-scooter ride, emphasizing the transformative potential of shared e-scooters for individuals with personal mobility challenges.
Inclusive Benefits: Ethnic Minority Communities and Nature Connection
In addition to the overall positive impact on wellbeing, the study unraveled a notable trend—riders with an ethnic minority background were more inclined to report feeling a deeper connection to nature. This finding highlights the inclusive nature of shared e-scooters, showcasing the far-reaching benefits they bring to diverse communities across the UK. By fostering a stronger bond between individuals and the natural world, shared e-scooters are effectively bridging the gap between urban environments and the serene beauty of nature.
Beyond Wellbeing: Speed, Affordability, and Local Access
While the study highlights the significant impact of e-scooters on personal wellbeing, it also sheds light on the additional benefits they offer to riders. Over half (56%) of the participants revealed that e-scooters have increased their access to local services and amenities, enhancing their overall quality of life. The majority of respondents cited faster journey speeds (77%) and increased reliability (63%) as key reasons for choosing e-scooters over alternative modes of transportation. Strikingly, despite having access to a personal vehicle, more than 70% of the respondents actively chose e-scooters as a means to reduce their reliance on cars, thereby embracing the concept of shared micromobility. Furthermore, a significant proportion (20%) of riders reported using e-scooters as a cost-saving measure, particularly in light of rising living expenses and escalating fuel costs, underscoring the financial advantages of this innovative mode of transportation.
Promoting Physical Activity: E-Scooters and Exercise
Dispelling concerns that e-scooters may replace walking or cycling, the survey revealed a positive impact on physical activity levels. An encouraging 42% of riders acknowledged that they felt they had engaged in physical exercise after their e-scooter trips, suggesting that e-scooters can complement and augment existing modes of active transport. Furthermore, participants indicated that taking an e-scooter involved more physical activity than their alternative methods of travel, further promoting an active and healthier lifestyle.
Unleashing the Potential of Shared E-Scooters
Since Voi's initial launch of e-scooters in the UK in 2020, city residents and tourists alike have embraced shared micromobility, with nearly 25 million rides recorded. While much attention has focused on the broader societal benefits, such as reduced private car usage and lower emissions, this study represents a critical step in understanding the personal wellbeing advantages associated with e-scooters. The research forms part of an ongoing initiative that will continue to explore changes over time and provide further insights into how people throughout the UK utilize and benefit from micromobility.
Matthew Pencharz, Head of Public Policy for Voi UK, Ireland, and France, Reacts
Expressing his enthusiasm about the research findings, Matthew Pencharz, Head of Public Policy for Voi in the UK, Ireland, and France, acknowledged the positive impacts shared e-scooters have on cities, including reduced congestion, lower emissions, and increased local economic activity. He also stressed the significance of the personal benefits uncovered in this study. "From increased access to nature, feeling less stressed when traveling, and helping people become more active in their daily lives, people across the UK are benefiting from e-scooters in many different ways," Pencharz said. These encouraging results will guide Voi in further enhancing their service, ensuring that more individuals can enjoy the transformative effects of an e-scooter journey.
As this study propels our understanding of the powerful influence of shared e-scooters on personal wellbeing, it paves the way for a future where sustainable and accessible transportation solutions blend seamlessly with nature, fostering healthier, happier, and more connected communities.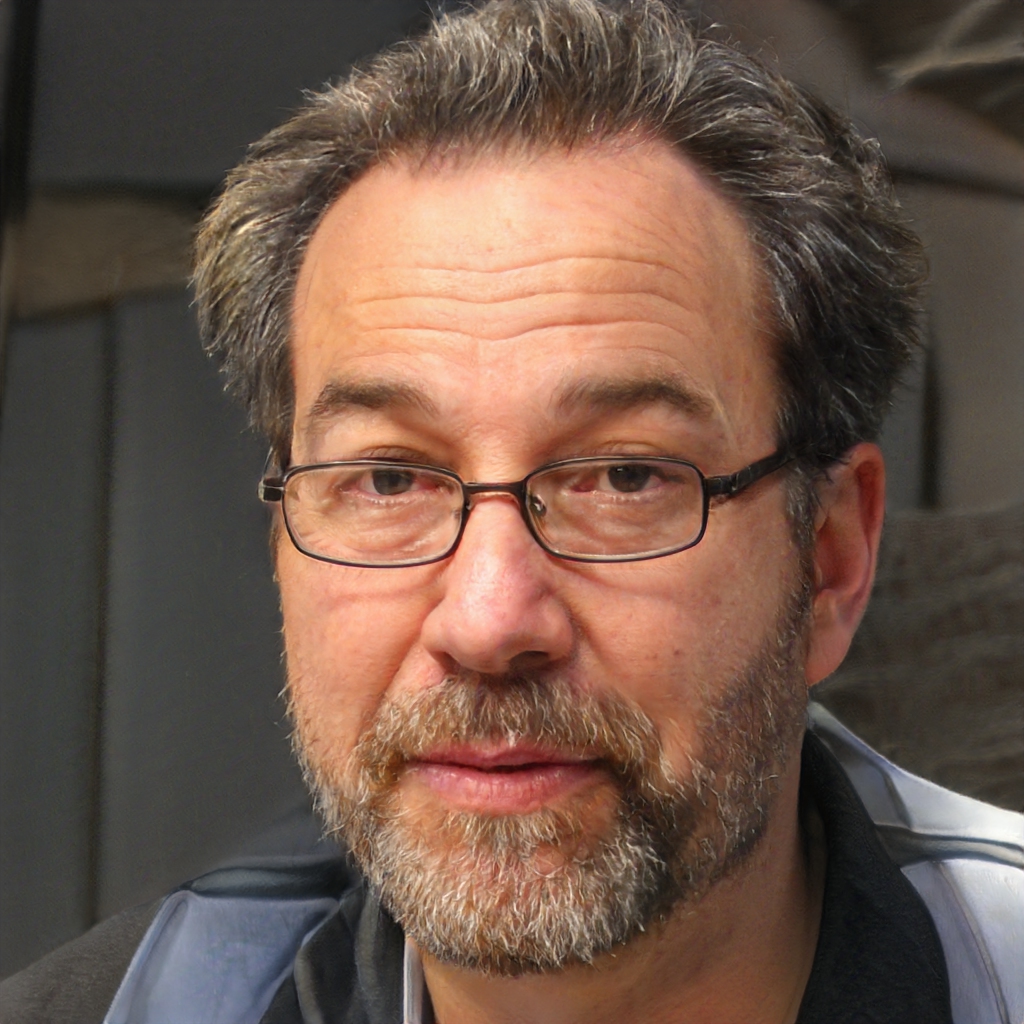 David is a technology journalist with a passion for staying on top of the latest trends and developments in the industry. He has a degree in Computer Science and has been working as a journalist for more than 5 years. He joined Survey Paid in 2020 and his byline can be found on articles covering technology advancements, product reviews, and other technology-related news. Based in San Francisco, CA.
Contact Email: [email protected]