Wirtek Opens New Bucharest Office, Fostering Growth and Collaboration
Wirtek A/S, a leading Danish IT consultancy company, marked a significant milestone this week with the official opening of its new Bucharest office. The ceremony was graced by the Danish Ambassador to Romania, accompanied by esteemed guests including representatives from ProMark, a long-term strategic partner, as well as Wirtek's CEO and Board of Directors. The architecturally designed office promises to provide an inspiring and productive work environment, reflecting Wirtek's commitment to employee well-being and long-term business growth plans.
Creating an Inspiring Work Environment:
Wirtek's new Bucharest office has been thoughtfully designed to foster creativity and collaboration among its employees. The office boasts an array of dedicated social spaces that encourage interaction and innovation. From cozy breakout areas to vibrant meeting rooms, the architecture ensures an ideal blend of functionality and aesthetics. The strategic central location of the office in Bucharest enhances accessibility for employees, promoting local efficiency and teamwork.
CEO's Optimism for the Future:
Expressing enthusiasm about the relocation, Michael Aaen, Wirtek's CEO, shared his excitement about the new office's potential to enhance the company's work environment. He emphasized that the move aligns with Wirtek's dedication to its employees' well-being and the organization's long-term growth aspirations. Aaen also expressed confidence that the modern and inspiring work environment would attract and retain top talent, strengthening the company's partnership with ProMark, and facilitating the achievement of Wirtek's long-term goals.
Investing in the Future:
The establishment of the new Bucharest office signifies Wirtek's commitment to progress and growth. The investment in this office setup serves as a pivotal step in Wirtek's journey toward achieving their Accelerate25XL goals. By prioritizing the creation of an inspiring workspace, Wirtek aims to fuel innovation and drive its business forward. The new office exemplifies Wirtek's unwavering dedication to providing exceptional services to clients worldwide while fostering a thriving work environment for its employees.
Wirtek A/S: Empowering Digital Transformation:
Wirtek A/S, a prominent Danish IT consultancy firm, is renowned for its expertise in software development, testing, and consultancy services. With a team of over 200 skilled professionals, Wirtek specializes in various domains, including Digitalization, Energy, Workforce & Facility Management, Wireless Communication & Automation, and Trade & E-commerce. Leveraging their in-depth knowledge and technical prowess, Wirtek empowers clients globally in their digital transformation endeavors.
Conclusion:
The inauguration of Wirtek's new Bucharest office represents a significant milestone for the company's growth and development. The architecturally designed workspace not only symbolizes Wirtek's commitment to its employees' well-being but also underscores the organization's dedication to achieving long-term success. By fostering collaboration, innovation, and efficiency, Wirtek aims to attract top talent, strengthen partnerships, and continue delivering exceptional services to clients worldwide. The investment in the new office setup serves as a testament to Wirtek's unwavering commitment to excellence and positions the company at the forefront of the IT consultancy industry.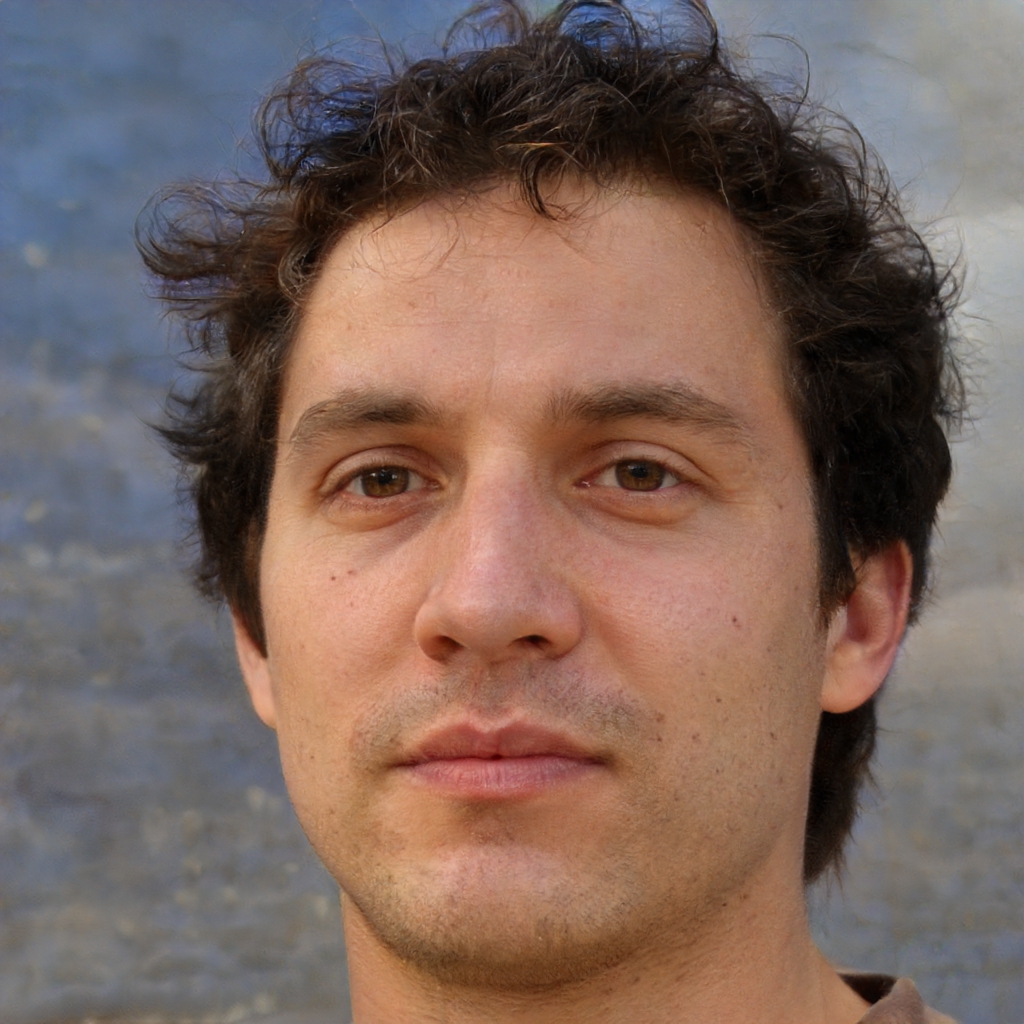 Bernie is an experienced financial journalist with a focus on Earnings News and Financial updates. He has been working as a journalist for more than 8 years and has been with Survey Paid since 2019. His byline can be found on articles covering stock market analysis and commentary, earnings reports, and other financial news. Based in New York City, NY.
Contact Email: [email protected]