Konraad Dullaert Joins Ahlstrom as EVP for Science, Innovation and Sustainability: A New Era of Growth and Leadership
New Executive Appointment at Ahlstrom
Effective June 1, 2023, Konraad Dullaert has been appointed as the Executive Vice President for Science, Innovation and Sustainability, and a member of the Executive Management Team at Ahlstrom. In this role, Dullaert will be responsible for global innovation, sustainability, and commercial excellence, as well as marketing within the company. He will succeed Robin Guillaud, the current EVP of Sustainability, Innovation and Marketing, who plans to leave Ahlstrom at the end of July to pursue new opportunities outside the company.
Dullaert's Impressive Track Record
Bringing with him a strong track record in delivering innovation and growth, Konraad Dullaert has held senior executive leadership positions at both Royal DSM, in the specialty materials and coatings space, and more recently at Covestro. His extensive experience in leading complex global Science and Innovation teams, driving large-scale business transformations, and creating customer-centric and connected organizational cultures will be invaluable to Ahlstrom's future success.
Grateful for the Opportunity
Expressing gratitude for the opportunity, Dullaert said, "I wish to thank Helen Mets and Ahlstrom for their confidence in me. Ahlstrom is a company whose expertise, product leadership and heritage I admire. I'm looking forward to working with my new colleagues to enable our sustainable growth journey and strengthen the company's position as a global leader in sustainable fiber-based specialty materials."
CEO Helen Mets' Confidence in Dullaert
Helen Mets, President and CEO of Ahlstrom, voiced her confidence in Dullaert's ability to drive sustainable value creation. She said, "Science, sustainability and innovation are key drivers of growth at Ahlstrom, and Konraad has a unique combination of expertise and entrepreneurship to drive our sustainable value creation. I'm confident that his experience in shaping innovation portfolios to accelerate sustainable growth and driving greater customer-centricity will be key assets in strengthening Ahlstrom's position as a global leader in sustainable fiber-based specialty materials. I'm delighted to welcome Konraad to the team as we take the next steps on our sustainable growth agenda."
Acknowledging Robin Guillaud's Contributions
In the announcement, Helen Mets also took the time to thank Robin Guillaud for his dedication and commitment to Ahlstrom. Guillaud's career at the company spanned two decades and made significant contributions to its success. Mets wished him success in his future endeavors.
Guillaud Reflects on His Time at Ahlstrom
Speaking about his time at Ahlstrom, Robin Guillaud said, "My time at Ahlstrom has been extremely rewarding, and over the course of my career I have had the privilege of taking on many different roles with the opportunity to contribute to the growth and development of Ahlstrom's business. Together with our talented people, we have established a strong foundation for sustainable innovation and as I now move forward on my journey, I wish Konraad the best of success in his role."
Ahlstrom's Sustainable Growth Journey
Ahlstrom, a global leader in sustainable fiber-based specialty materials, has been focusing on science, sustainability, and innovation as the key drivers of growth. With the appointment of Konraad Dullaert, the company is set to embark on a new era of sustainable growth and enhanced customer-centricity, strengthening its position in the industry.
Dullaert's Vision for the Future
In his new role, Dullaert is expected to work closely with the Executive Management Team and other key stakeholders to drive the company's sustainable growth journey Forward. His vision includes fostering a culture of innovation, promoting sustainability initiatives, and ensuring commercial excellence within Ahlstrom. Dullaert's extensive experience in leading global Science and Innovation teams will be instrumental in achieving these goals.
Collaboration and Synergy within the Company
As EVP for Science, Innovation, and Sustainability, Dullaert will be responsible for fostering collaboration and synergy across different departments within Ahlstrom. This includes working closely with the Research and Development team to identify new opportunities, aligning the company's sustainability goals with its business strategy, and enhancing the marketing efforts to showcase Ahlstrom's commitment to sustainable fiber-based specialty materials.
The Role of Sustainability in Ahlstrom's Strategy
Sustainability is a key aspect of Ahlstrom's business strategy, as the company is dedicated to creating a positive impact on the environment and society through its products and practices. Dullaert's appointment as EVP for Science, Innovation, and Sustainability underscores the company's commitment to maintaining its position as a global leader in sustainable fiber-based specialty materials. Under Dullaert's leadership, Ahlstrom is expected to continue implementing innovative solutions that reduce its environmental footprint, while simultaneously driving business growth.
Building a Customer-Centric Organization
One of Dullaert's primary objectives will be to further enhance Ahlstrom's customer-centric approach, ensuring that the company's products and services are tailored to meet the evolving needs of its clients. By fostering strong relationships with customers, Dullaert aims to create a deeper understanding of their requirements, which will in turn drive innovation and help Ahlstrom maintain its competitive edge in the market.
The Impact of Dullaert's Leadership on Ahlstrom's Workforce
With his proven track record of leading complex global teams and driving large-scale business transformations, Dullaert is expected to have a significant impact on Ahlstrom's workforce. He will likely focus on empowering employees to think creatively and collaborate effectively, fostering a dynamic and innovative work environment that will propel Ahlstrom towards its sustainable growth objectives.
Conclusion
Konraad Dullaert's appointment as EVP for Science, Innovation, and Sustainability at Ahlstrom marks the beginning of a new chapter in the company's sustainable growth journey. His extensive experience, entrepreneurial mindset, and commitment to innovation make him an ideal candidate to drive Ahlstrom's efforts in becoming an even stronger global leader in sustainable fiber-based specialty materials. As the company continues to evolve and adapt to the changing industry landscape, Dullaert's leadership will be instrumental in maintaining Ahlstrom's competitive edge and shaping its future success.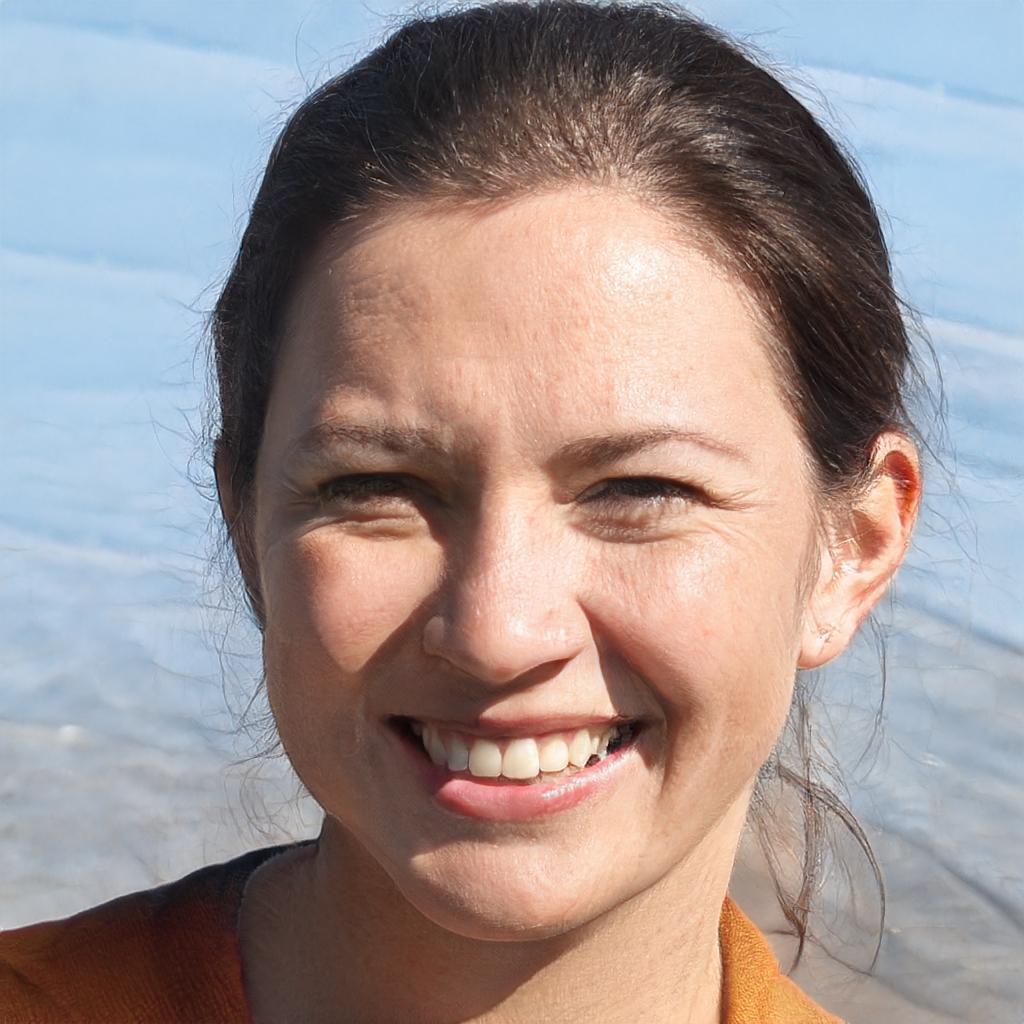 Helen is a seasoned journalist with a focus on Trending News. She has a degree in journalism and has been working as a journalist for more than 10 years.
She joined Survey Paid in 2018 and her byline can be found on articles covering current events, social issues, and other news that is capturing the public's attention. Based in Washington D.C
Contact Email: [email protected]