KONE Elevates Industry Standards with Pioneering Cybersecurity Certifications for DX Class Elevators and Digital Services
KONE Corporation, the global frontrunner in the elevator and escalator industry, has become the first company in its sector to acquire both the IEC 62443 cybersecurity certification for its DX class elevators and the ISO 27001 certification for its digital services, including the KONE 24/7 Connected Services. This impressive feat sets a new benchmark for security within the industry as the world becomes more connected and digitalized.
Addressing the Growing Need for Enhanced Cybersecurity
Chief Information Security Officer at KONE, Johan Boije af Gennäs, highlights the increasing necessity for bolstered cybersecurity, as digitalization continues to permeate the built environment and the elevator and escalator industry. He explains that strong security measures give customers peace of mind, with security integrated from the start instead of being retrofitted. The certifications serve as significant milestones, reflecting KONE's ongoing commitment to improving cybersecurity and driving its cross-functional teams towards better security practices.
Setting New Standards in Quality and Cybersecurity
KONE's Chief Technology Officer, Maciej Kranz, emphasizes the company's long-standing focus on quality, with cybersecurity becoming an essential component in today's interconnected landscape. The corporation takes pride in being the first in the industry to achieve these certifications for the elevator controller and digital services, including the KONE 24/7 Connected Services.
Thorough Audits Validate KONE's Commitment to Security
To obtain these certifications, KONE underwent stringent independent audits carried out by third-party certification bodies. These audits scrutinized the company's cybersecurity and information security controls and processes, encompassing policies, procedures, technical controls, and requirements.
Security Best Practices Built into the Development Process
The certifications also showcase KONE's dedication to embedding security measures throughout its development process, with steps like threat modeling, security testing, and vulnerability management being integrated across the product lifecycle. KONE implements continuous security monitoring for its connected digital solutions, ensuring that the DX class elevator is in line with the new ISO 8102-20 cybersecurity standard for elevators, escalators, and moving walkways. KONE has actively participated in creating this standard alongside industry peers.
Exploring the Digital Frontier with DX Class Elevators
KONE continues to investigate and develop the digital potential and value offered by its DX class elevators, with services such as KONE 24/7 Connected Services and KONE Care DX. By striving for better industry standards and persistently refining its own capabilities, KONE aims to assist customers in creating better people flow and fostering more sustainable cities.
The Impact of Pioneering Cybersecurity Certifications
KONE's groundbreaking achievement in obtaining both IEC 62443 and ISO 27001 certifications has significant implications for the elevator and escalator industry. As the first company in the sector to achieve these certifications, KONE sets a new standard for competitors to follow. It also sends a clear message to customers that their safety and security are a top priority, instilling trust and confidence in the brand.
Preparing for the Future of the Built Environment
As digitalization increasingly shapes the world, it is essential for companies in the elevator and escalator industry to proactively address cybersecurity concerns. KONE's pioneering efforts demonstrate a commitment to meeting these challenges head-on, ensuring that customers can rely on their products and services in an ever-evolving landscape.
Conclusion: Leading the Way in Elevator and Escalator Cybersecurity
KONE Corporation's latest accomplishments in obtaining cybersecurity certifications for its DX class elevators and digital services mark a significant milestone for the industry. By being the first to achieve these certifications, KONE establishes itself as a trail blazer in security and innovation, paving the way for others to follow suit. The company's dedication to enhancing cybersecurity measures and investing in continuous improvement is a testament to its commitment to customer safety and satisfaction in an increasingly interconnected world. As the elevator and escalator industry continues to evolve, KONE's achievements serve as a beacon, guiding the sector towards a more secure and sustainable future.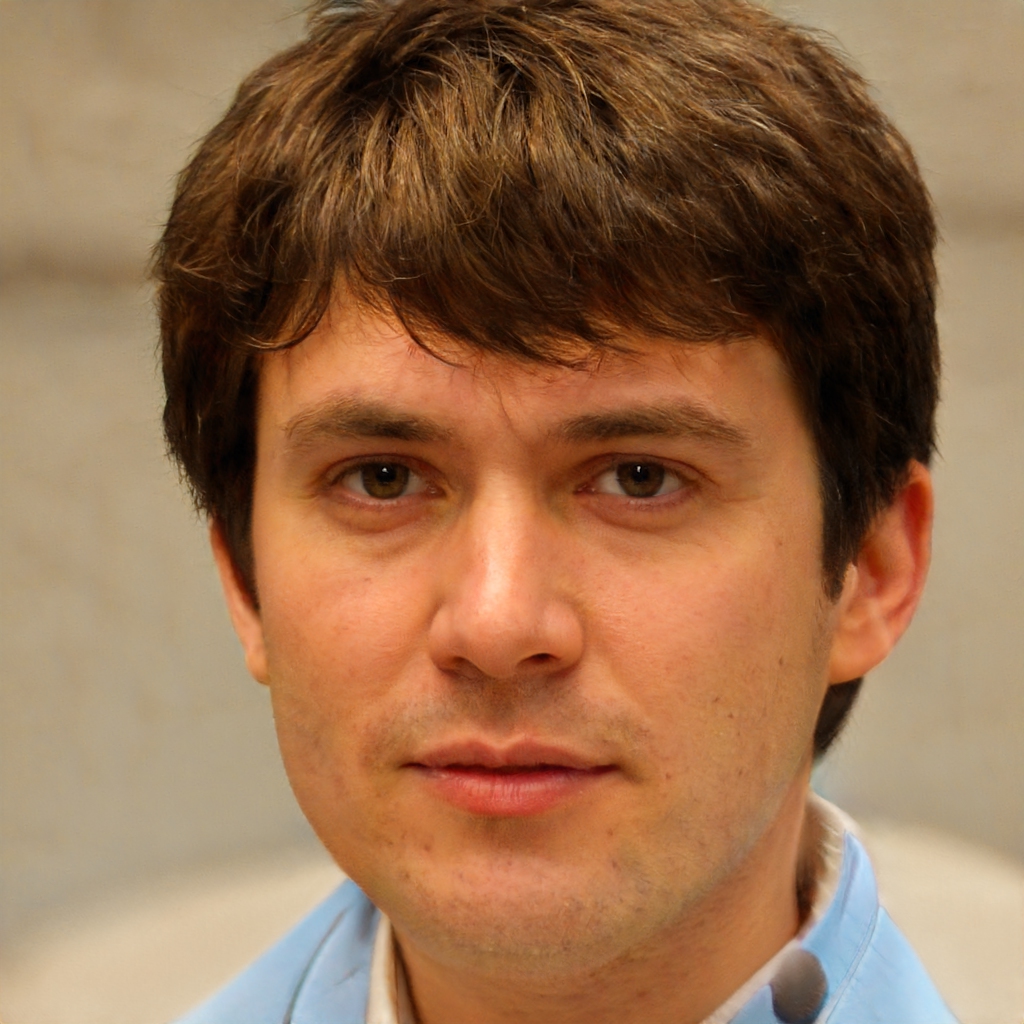 Joseph is an experienced financial journalist with a focus on Earnings News and Financial updates. He has a degree in finance and has been working as a journalist for more than 7 years. He joined Survey Paid in 2020 and his byline can be found on articles covering stock market analysis and commentary, earnings reports, and other financial news. Based in Los Angeles, CA.
Contact Email: [email protected]