SOFTSWISS Game Aggregator Joins Forces with RubyPlay to Enrich Portfolio with Immersive Slot Games
SOFTSWISS, the renowned iGaming aggregation platform, has announced its latest partnership with game provider RubyPlay. This collaboration will see a significant expansion of the Game Aggregator's portfolio, incorporating various immersive and engaging slot games. This move solidifies SOFTSWISS's position in the competitive global iGaming market.
RubyPlay: Pioneering B2B iGaming Solutions
As a progressive B2B iGaming company, RubyPlay boasts several years of experience in designing and developing entertaining slot games, along with value-add tools and support for gaming operators. The company holds licenses in Romania and Malta, while also being certified in Italy and Colombia. With an extensive catalogue of over 80 interactive slot games, RubyPlay offers bespoke game development services to its clients.
Diverse Game Offerings: Expanding the Portfolio
The new partnership will integrate some of RubyPlay's most popular games into the SOFTSWISS Game Aggregator portfolio. These titles include Diamond Explosion 7s, Shake Shake Money Tree, and Mayan Cache, alongside successful game series like Link it Up, Rush Fever, and Jackpot Mania.
Tatyana Kaminskaya's Take: A Win-Win Collaboration
Tatyana Kaminskaya, Head of SOFTSWISS Game Aggregator, expressed her excitement about the partnership, stating, "We are very pleased to add RubyPlay's content to our portfolio. I believe that the years of experience and expertise of both companies will be the key to success in our partnership." She added that the combination of engagement tools, high-level service from the Game Aggregator, and the variety of exciting games from RubyPlay could prove to be a winning formula for online casino operators.
Dr Eyal Loz Weighs In: A Global Reach
Dr Eyal Loz, CPO at RubyPlay, also shared his enthusiasm about partnering with SOFTSWISS. He said, "SOFTSWISS is a world-leading platform and aggregator with a global reach to be reckoned with. We are excited about partnering with SOFTSWISS and know this will help both companies reach many more players globally." Dr Loz emphasized that the deal was a testament to the team's hard work and the quality of their games.
Enhanced Opportunities: SOFTSWISS and RubyPlay's Collaborative Potential
The partnership between SOFTSWISS and RubyPlay promises to provide more opportunities for both current and new clients. By joining forces, the two companies can reinforce their strong presence in the iGaming industry and enhance the SOFTSWISS Game Aggregator's already impressive offering, which includes over 16,000 games. SOFTSWISS also offers engagement tools like the Tournament Tool to drive player retention and satisfaction.
Impact on the iGaming Industry: A Competitive Edge
This collaboration is poised to have a significant impact on the iGaming industry. By combining their strengths, SOFTSWISS and RubyPlay can offer a more diverse and engaging portfolio of games to their clients. This move not only gives them a competitive edge but also sets a precedent for future collaborations between industry leaders.
Conclusion: A Bright Future Ahead
The partnership between SOFTSWISS and RubyPlay marks an exciting new chapter for both companies. As they work together to expand the Game Aggregator's portfolio with a diverse range of immersive and engaging slot games, it's clear that this collaboration will only strengthen their position in the global iGaming market. As the iGaming landscape continues to evolve, partnerships like this one will undoubtedly play a crucial role in shaping the future of the industry.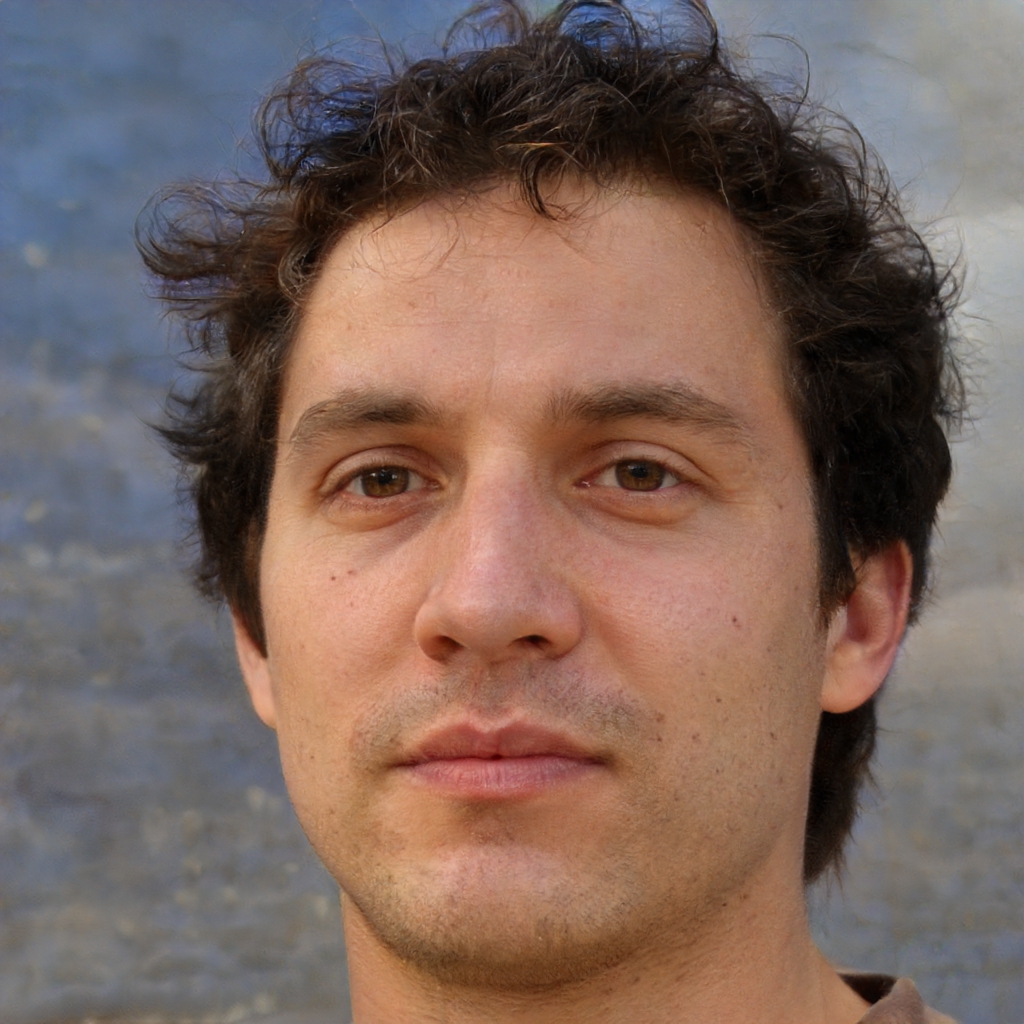 Bernie is an experienced financial journalist with a focus on Earnings News and Financial updates. He has been working as a journalist for more than 8 years and has been with Survey Paid since 2019. His byline can be found on articles covering stock market analysis and commentary, earnings reports, and other financial news. Based in New York City, NY.
Contact Email: [email protected]