Gravitas Education Holdings Appoints Siyuan Wang as CFO Amidst Executive Reshuffle
Gravitas Education Holdings, Inc. (GEHI), a leading early childhood education service provider in China, has announced the appointment of Mr. Siyuan Wang as its new Chief Financial Officer (CFO), effective today, April 23. This executive move follows the resignation of Mr. Hao Gu for personal reasons, with no disagreement involving the company's operations.
Parting Words for a Valued Executive
Ms. Yanlai Shi, GEHI's Chief Executive Officer, Co-founder, and Executive Director, expressed gratitude for Mr. Gu's dedicated work and contributions during his four-year tenure. She also wished him the best in his future endeavors, while simultaneously extending a warm welcome to the incoming CFO, Mr. Wang.
Siyuan Wang: A Proven Financial Expert
Mr. Wang brings with him an impressive background in finance and accounting, making him an ideal candidate to join the GEHI team. His prior experience includes serving as CFO and Financial Controller at Ucommune International Ltd. from 2018 to 2023, as well as holding the CFO position at UK Wisdom Limited, a company sponsored by a majority-owned subsidiary of Ucommune International Ltd., from 2021 to 2023.
Deloitte Beginnings and Academic Accolades
Before his roles at Ucommune and UK Wisdom Limited, Mr. Wang honed his skills in the audit and assurance function of Deloitte Touche Tohmatsu LLC in the United States from 2012 to 2018. His educational background is equally impressive, boasting a master's degree in accounting from Michigan State University and a bachelor's degree in finance and accounting from the University of Idaho. Moreover, Mr. Wang has been an American Institute of Certified Public Accountant (AICPA) since September 2014.
Future Implications for Gravitas Education Holdings
The appointment of Mr. Siyuan Wang as CFO marks a new chapter for GEHI, bringing in a wealth of financial experience and knowledge that will undoubtedly contribute to the company's future growth. This change in executive leadership is expected to enhance the company's financial strategies, while also ensuring that the organization remains a leading early childhood education service provider in China.
Focusing on GEHI's Core Mission
Under the new financial leadership of Mr. Wang, GEHI aims to continue providing high-quality educational services to young children in China. By maintaining a strong focus on the company's core mission, GEHI can further solidify its position as an industry leader and foster meaningful partnerships within the education sector.
A New Era of Financial Stability
With Mr. Wang's extensive experience in finance and accounting, GEHI can anticipate a fresh perspective on managing its financial resources. This may translate into more efficient budgeting, cost reduction initiatives, and investment opportunities, ultimately strengthening the company's financial stability and competitive edge in the market.
Maintaining a Positive Corporate Culture
As GEHI transitions to new financial leadership, it is crucial to maintain a positive corporate culture that values collaboration, innovation, and employee well-being. This will help ensure that the organization can attract and retain top talent, fostering an environment in which employees are empowered to contribute to the company's success.
Conclusion: A Bright Future Ahead
The appointment of Mr. Siyuan Wang as GEHI's CFO ushers in a new era for the company, with the potential for positive financial growth and enhanced strategic decision-making. By leveraging Mr. Wang's expertise and maintaining a strong focus on its core mission, GEHI is poised for continued success as a leading early childhood education service provider in China.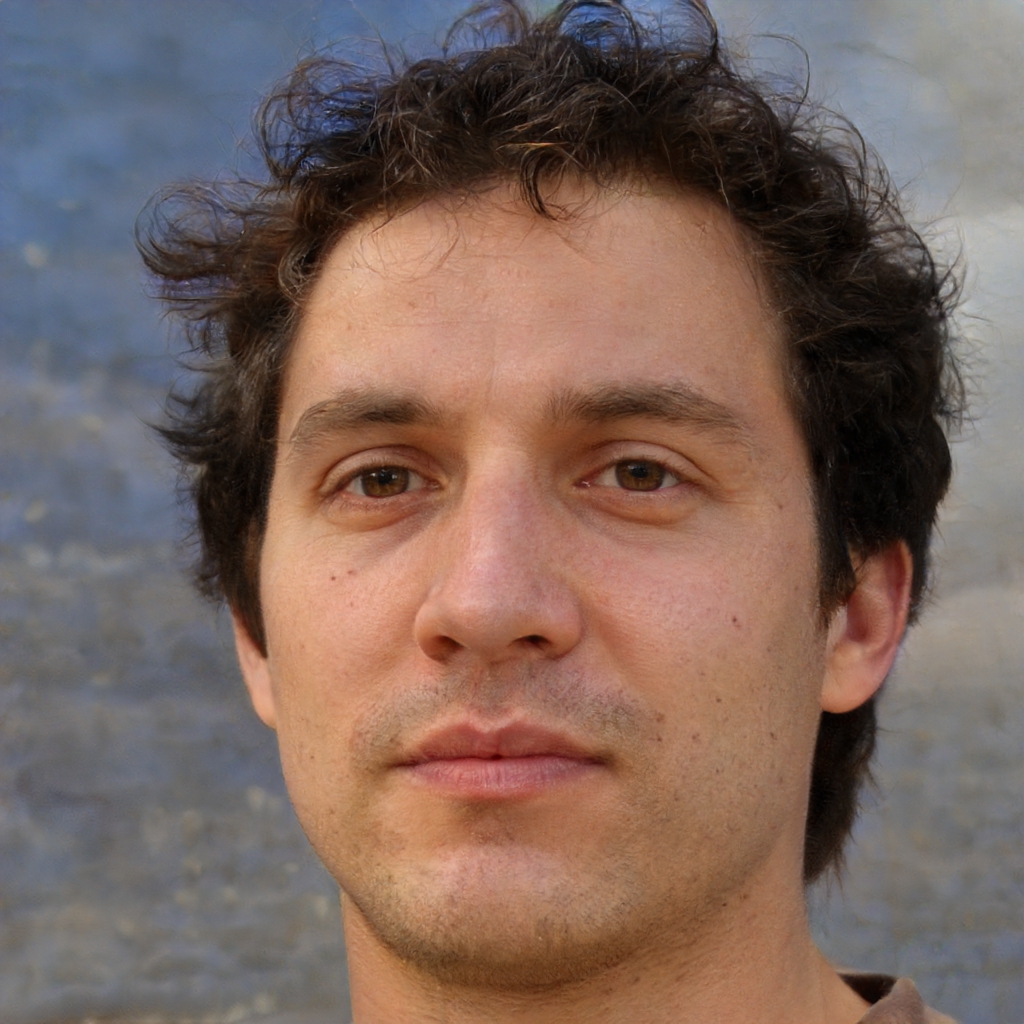 Bernie is an experienced financial journalist with a focus on Earnings News and Financial updates. He has been working as a journalist for more than 8 years and has been with Survey Paid since 2019. His byline can be found on articles covering stock market analysis and commentary, earnings reports, and other financial news. Based in New York City, NY.
Contact Email: [email protected]