MapsPeople Welcomes Jesper Tidemand as New CFO, Eyes International Expansion and Profitable Growth
MapsPeople, a leading provider of mapping solutions, has announced the appointment of Jesper Tidemand as the company's new Chief Financial Officer (CFO), effective June 1, 2023. With a proven track record in SaaS growth companies and financial management, Tidemand is set to play a pivotal role in the company's next phase of growth and internationalization.
Tidemand's Role in MapsPeople's Financial Leadership
Stepping into his new position, Jesper Tidemand will be responsible for leading the financial team and overseeing the continuous improvement of cross-functional processes. His leadership aims to pave the way for profitable growth with high predictability, further strengthening MapsPeople's position in the market.
CEO Morten Brøgger's Insight on the Appointment
According to MapsPeople CEO Morten Brøgger, Jesper's appointment is a significant milestone for the company's next growth phase. Brøgger emphasizes Tidemand's role in ensuring timely and accurate reporting in compliance with financial regulations. Moreover, he believes that Jesper's experience in SaaS growth companies will be an invaluable asset for enhancing MapsPeople's data-driven growth culture across all functions.
Revisiting Business Processes for Profitable Growth
Under Tidemand's guidance, MapsPeople plans to revisit its business processes to better support profitable growth and more internationalization. His expertise in financial management and SaaS growth companies will be instrumental in identifying new opportunities and streamlining operations to achieve the company's ambitious goals.
A Farewell to Janni B. Rasmussen
In the announcement, CEO Morten Brøgger also expressed his gratitude to Janni B. Rasmussen for her contributions to MapsPeople, including taking the company public and building a strong team. Rasmussen's efforts have undoubtedly laid a solid foundation for the company's future success.
Tidemand's Impressive Background
Jesper Tidemand holds a Masters in Business Administration and Auditing. After spending four years at renowned firms Deloitte and PWC, he went on to hold management positions at Falck and, most recently, served as CFO for SaaS startup AskCody. Tidemand's diverse background and experience make him a strong addition to the MapsPeople team.
Jesper's Thoughts on Joining MapsPeople
Expressing his excitement about his new role, Jesper Tidemand said he has been closely following MapsPeople's impressive growth journey, including its IPO on Nasdaq First North Premier. Tidemand believes that the MapsPeople platform holds immense international potential in a market with high growth rates. He also commended the company's efficient international go-to-market strategy and is eager to join the team of skilled and dedicated professionals that have built MapsPeople.
The Road Ahead for MapsPeople
As Jesper Tidemand takes the reins as CFO, MapsPeople is poised for a new chapter in its growth story. With an emphasis on profitable growth, international expansion, and data-driven decision-making, the company is well-positioned to solidify its standing as a global leader in mapping solutions.
Conclusion: A Promising Future for MapsPeople
With the appointment of Jesper Tidemand as CFO, MapsPeople is taking a significant step towards realizing its vision of international expansion and profitable growth. Tidemand's experience in SaaS growth companies and financial management will undoubtedly prove to be a valuable asset for the company. As MapsPeople embarks on this new journey, stakeholders and industry watchers alike can look forward to exciting developments and continued success in the years to come.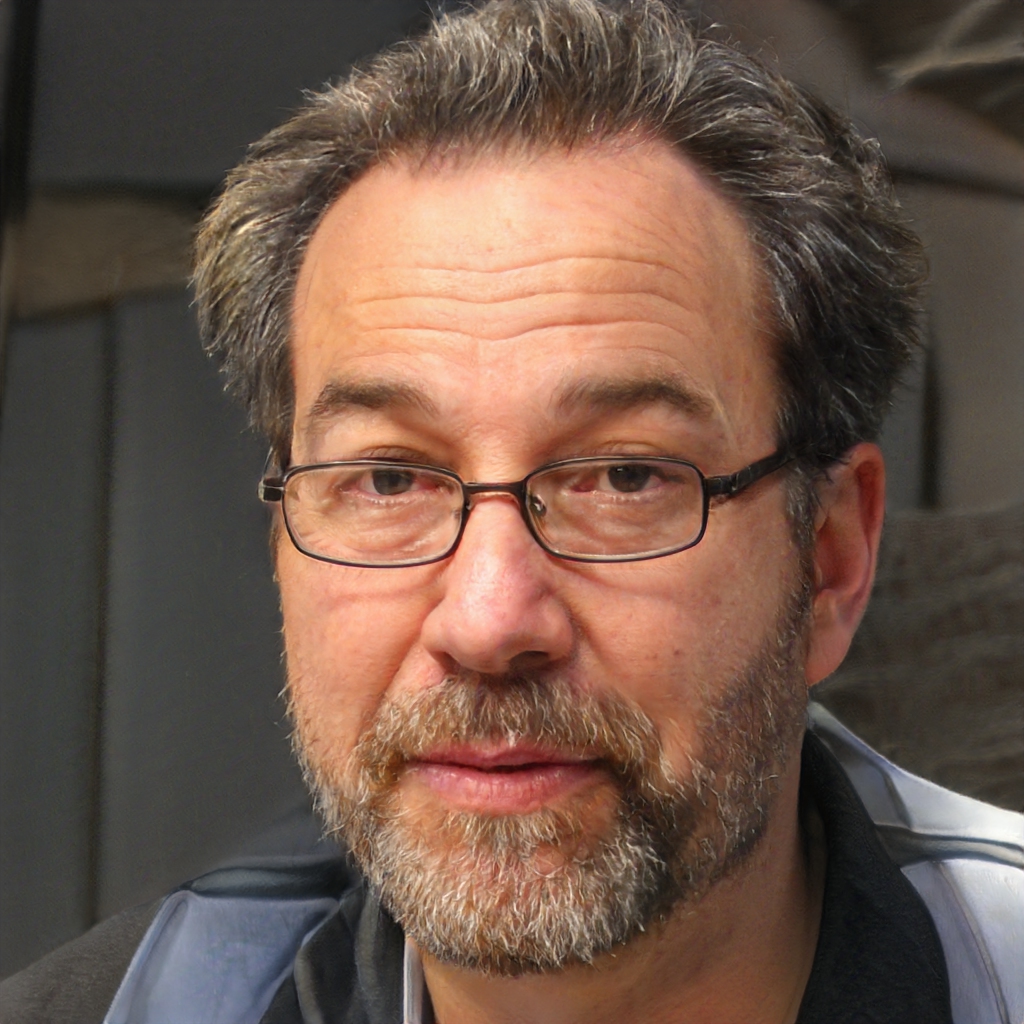 David is a technology journalist with a passion for staying on top of the latest trends and developments in the industry. He has a degree in Computer Science and has been working as a journalist for more than 5 years. He joined Survey Paid in 2020 and his byline can be found on articles covering technology advancements, product reviews, and other technology-related news. Based in San Francisco, CA.
Contact Email: [email protected]