Washington Trust Company Appoints Rolando Lora as EVP and Chief Retail Lending Officer
Washington Trust Company has appointed Rolando Lora as its Executive Vice President and Chief Retail Lending Officer. Lora will be responsible for overseeing mortgage origination, mortgage operations, secondary marketing, and consumer lending activities throughout the Bank's market area. The appointment follows Lora's successful tenure as Mortgage Retail Sales Senior Manager for the New England, Upstate New York, and New Jersey region at Wells Fargo's home lending division.
"We're excited to have Rolando join our executive team and lead our retail lending division's continued strategic market share growth and expansion," stated Edward O. "Ned" Handy III, Washington Trust Chairman, and Chief Executive Officer. "During his 30-year career, Rolando has proven to be a successful, results-driven manager but, more importantly, he is an influential and inspiring team and community leader."
Lora is a Harvard, Massachusetts resident, and graduate of Bryant University in Smithfield, Rhode Island. He has been actively involved in community activities and has served as Family Selection Chair and former director of the Merrimack Valley Habitat for Humanity. He is also a founder and former director of the Boston Chapter of the National Association of Hispanic Real Estate Professionals, a member of the Boston Chapter of the Asian American Real Estate Association, a contributor to the Pan Mass Challenge, and a member of the Board of Directors for Friends of Harvard Soccer.
In this news report, we will delve deeper into the details of Lora's appointment, his accomplishments, and the impact it is expected to have on Washington Trust's operations and customers.
Lora's Credentials and Experience
Lora brings with him over 30 years of experience in the lending industry, having held various senior leadership roles at Wells Fargo and JP Morgan Chase. At Wells Fargo, he successfully led the retail lending division's regional growth, oversaw key strategic initiatives, and was instrumental in relationship and team-building programs. Prior to joining Wells Fargo, Lora oversaw JP Morgan Chase's New England home lending team growth and market expansion through offices in New Canaan, Connecticut, and Boston, Massachusetts.
Lora's experience and leadership skills will be critical to Washington Trust's retail lending division, which has been seeking to expand its market share in recent years. Lora's appointment will be instrumental in driving this expansion and achieving the Bank's strategic objectives.
Washington Trust's Strategic Objectives
Washington Trust's strategic objectives include expanding its retail lending division's market share, increasing customer engagement, and enhancing the Bank's overall profitability. The Bank has been actively investing in its technology infrastructure to improve its digital capabilities and enhance the customer experience. With Lora's appointment, the Bank is expected to further strengthen its customer-centric approach and provide more personalized and tailored lending solutions to its customers.
Impact on Customers and Stakeholders
Lora's appointment is expected to have a positive impact on the Bank's customers and stakeholders. His experience in leading strategic initiatives and relationship-building programs is expected to enhance customer engagement and satisfaction. Lora's community involvement is also expected to help build stronger relationships with stakeholders and drive community engagement.
Conclusion
In conclusion, Washington Trust's appointment of Rolando Lora as Executive Vice President and Chief Retail Lending Officer is a significant step towards achieving the Bank's strategic objectives. Lora's extensive experience and leadership skills will be critical in driving the Bank's retail lending division's growth and expansion. The Bank's customers and stakeholders are expected to benefit from Lora's customer-centric approach and community involvement. Washington Trust's investment in its digital capabilities and Lora's appointment demonstrate the Bank's commitment to delivering innovative and personalized lending solutions to its customers.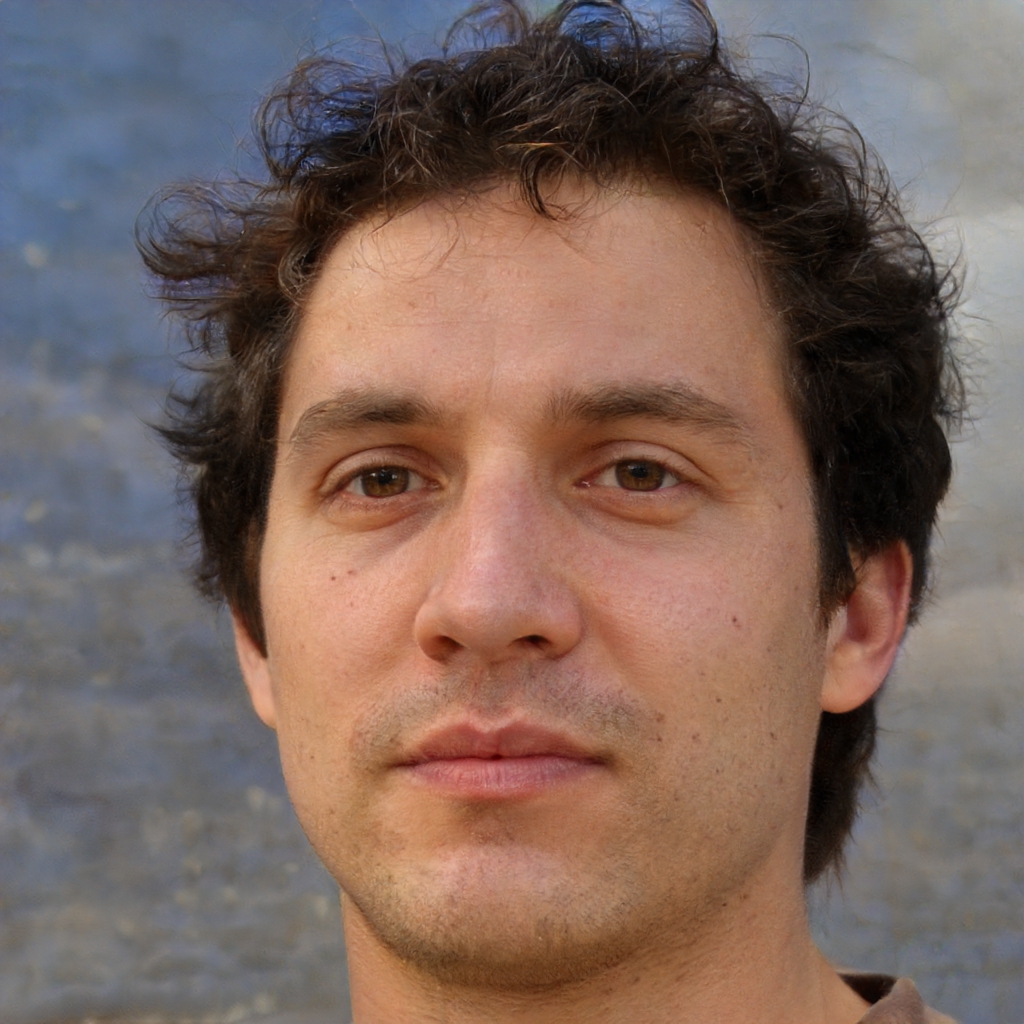 Bernie is an experienced financial journalist with a focus on Earnings News and Financial updates. He has been working as a journalist for more than 8 years and has been with Survey Paid since 2019. His byline can be found on articles covering stock market analysis and commentary, earnings reports, and other financial news. Based in New York City, NY.
Contact Email: [email protected]