Voi E-Scooter Triumph: West of England Hits 10 Million Rides, Boosts Economy and Sustainability
Soaring Popularity in the West of England
The West of England has recently witnessed a milestone in sustainable transportation as Voi e-scooters record 10 million journeys. This impressive number highlights the region's first successful e-scooter trial, paving the way for greener and more efficient mobility solutions.
Expansion Across the Region
Voi's e-scooter service began operating in Bristol and Bath in October 2020, as part of the UK government's e-scooter trials. Over time, the service has expanded to cover nearly 60 square miles of the West of England, including South Gloucestershire. Collaborating closely with the West of England Combined Authority and other unitary authorities, Voi continues to enhance its e-scooter services, making them an essential component of the region's transport network.
A Growing User Base
Approximately 350,000 people have registered to use Voi e-scooters in the West of England. A recent survey revealed that a diverse group of users, including commuters, students, and tourists, rely on Voi's services. With nearly a third of users citing commuting as their primary use, e-scooters are becoming increasingly popular for getting to and from work.
Top Five Reasons for Riding
According to the Voi survey, the five main reasons people enjoy using Voi e-scooters are ease of use, enjoyment, sustainability, affordability, and reliability. These factors contribute to the appeal of e-scooters as a practical and enjoyable alternative to traditional modes of transportation.
Expansive Fleet and Long-term Hire
Currently, over 4,000 Voi e-scooters are available in the West of England region. The company offers long-term hire options, providing customers with exclusive access to a scooter and charging kits for a month at a time. This flexible approach caters to various user needs and preferences.
Efficient Operations and Logistics
Ensuring e-scooters are available at the right place and time is a complex operation. Voi leverages data from each ride to determine the optimal number and location of e-scooters, deploying electric vans to transport them when necessary. The company also works closely with local councils and partners to plan transportation strategies for special events, ensuring rider safety.
Innovative Parking Solutions
Voi employs a combination of fixed parking zones, line markings, racks, and "geo fencing" GPS technology to manage parking. These systems not only show riders where to park but also prevent them from ending their journey in prohibited areas. Direct communications with riders promote safe and considerate riding and parking practices, reducing obstructions for pedestrians and cyclists.
Swift Response to Issues
Voi's experienced teams in Bristol and Bath quickly address any reports of poorly parked e-scooters. The company utilizes data from e-scooters to schedule battery replacements, maintenance, and regular servicing. Some of these tasks are performed on-site, while others take place at the company's warehouse in Bristol.
Employment Opportunities and Community Impact
Voi has provided employment opportunities for ex-offenders through its partnership with Key4Life, equipping them with valuable skills to rebuild their lives. Over the past three years, the company has also formed partnerships with various organizations in Bristol, including universities and local businesses. As a member of Visit West, Voi actively works to promote the region.
Boosting the Local Economy
Independent economic research commissioned by Voi estimates that the West of England e-scooter trial will inject nearly £20 million into the local economy over the course of the trial. The region's e-scooter service is unique in Europe, as it is the only exclusive e-scooter service that employs a "mandatory parking model," requiring users to start and end their rides in designated areas. This large-scale approach has set the West of England apart from other European e-scooter schemes.
Voices of Pride and Support
Jack Samler, General Manager for Voi UK, Ireland, and France, expressed pride in the success of the e-scooter scheme, attributing it to the strong partnership between Voi and local authorities. He emphasized the positive impact on Bristol's congestion and pollution, with over 33% of riders opting for e-scooters over cars, taxis, and motorbikes. Samler also expressed Voi's commitment to continuous service improvement, focusing on rider safety and accommodating requests for additional parking or scooters at key locations.
Marvin Rees, Mayor of Bristol, lauded the e-scooter trial for reaching 10 million rides and praised its contribution to the local economy, which is expected to receive a £20 million boost. He also highlighted the significant role of e-scooters as a sustainable transport option for Bristol's residents and visitors.
Kathryn Davis, Managing Director of Visit West, noted that Voi e-scooters have become a tourism experience in their own right, enabling both visitors and locals to explore and discover new areas in the region. By providing access to a wider range of attractions, e-scooters help disperse the economic benefits of tourism across the region.
A Promising Future for E-Scooters
The success of Voi e-scooters in the West of England demonstrates the potential for sustainable transportation solutions to make a significant impact on both the environment and the economy. With continued innovation and collaboration between the company and local authorities, e-scooters are poised to play an increasingly important role in the region's transport network. As more people embrace this convenient and eco-friendly mode of transportation, the West of England is well on its way to becoming a leader in sustainable urban mobility.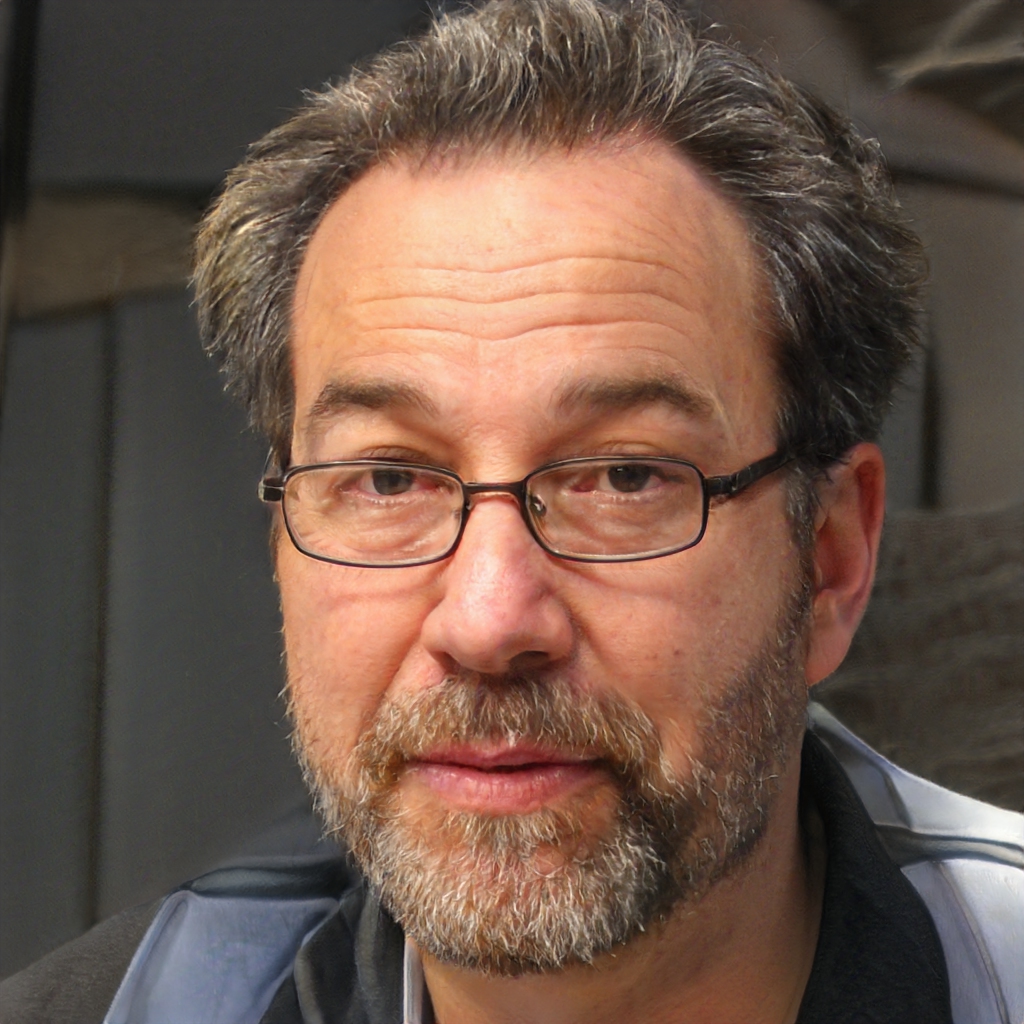 David is a technology journalist with a passion for staying on top of the latest trends and developments in the industry. He has a degree in Computer Science and has been working as a journalist for more than 5 years. He joined Survey Paid in 2020 and his byline can be found on articles covering technology advancements, product reviews, and other technology-related news. Based in San Francisco, CA.
Contact Email: [email protected]