Danish IT Consultancy Powerhouse Wirtek A/S Welcomes New Board Member, Paving the Way for Global Expansion
Wirtek A/S, a prominent Danish IT consultancy firm, has recently announced the appointment of Martin Dommerby Kristiansen as its new independent Board Member. This significant move aligns with Wirtek's dedication to good corporate governance and bolsters the Board of Directors by adding valuable international sales and marketing expertise.
A Seasoned Leader: Martin Dommerby Kristiansen's Background
With an impressive track record in the international software services industry, Martin Dommerby Kristiansen brings a wealth of experience in business strategy, relationship building, advocacy, digital transformation, strategic sales, and marketing to the table. His open working style and exceptional communication skills are complemented by nearly a decade of board experience. Martin's primary focus is to aid companies in successfully executing their business strategies while identifying opportunities and surmounting challenges.
Global Expansion: Former CEO with Proven Success
Throughout his 20-year career in the technology industry, Martin has established successful sales and marketing teams to drive growth and internationalization. As a former CEO, he leverages his knowledge and expertise in international sales and marketing to support Wirtek's expansion and accelerated growth, aligning with the company's Accelerate25XL strategic objectives.
Welcoming Martin: A Perfect Fit for Wirtek's Vision
Michael Aaen, CEO and founder of Wirtek A/S, expressed his delight in welcoming Martin Dommerby Kristiansen to the Board of Directors. "His experience and skills align perfectly with Wirtek's vision and values," said Aaen. "His expertise in international sales and marketing, coupled with his experience in business strategy and relationship building, will be invaluable as we continue to grow and expand our services globally."
Emphasizing Corporate Governance: CEO Steps Down from the Board
In a move to ensure good corporate governance and maintain the independence of the board, Wirtek's CEO, Michael Aaen, has stepped down from the Board of Directors. The board now comprises three members: Kent Mousten Sørensen (Chairman), Martin Dommerby Kristiansen, and Jens Uggerhøj.
A New Era: Accelerated Growth and Internationalization
Martin Dommerby Kristiansen's appointment marks a new era for Wirtek A/S, as the company seeks to accelerate its growth and expand its services on a global scale. With his extensive experience and proven success in the international software services industry, Martin will play a crucial role in helping Wirtek achieve its ambitious goals and strengthen its position in the market.
Tailoring to Client Needs: Leveraging Digital Transformation
By integrating digital transformation strategies into its service offerings, Wirtek can better cater to the evolving needs of its clients. Martin's background in digital transformation will prove instrumental in refining these strategies, ensuring that the company remains a reliable and innovative partner for businesses seeking IT consultancy services.
Building Strong Relationships: The Key to Success
Martin Dommerby Kristiansen's expertise in relationship building and advocacy will be vital in fostering strong partnerships and expanding Wirtek's client base. As the company continues to grow, maintaining and nurturing these relationships will become increasingly important for long-term success.
The Road Ahead: A Promising Future for Wirtek A/S
With Martin Dommerby Kristiansen joining the Board of Directors, Wirtek A/S is poised for a bright future. His wealth of experience and knowledge in international sales and marketing, business strategy, and relationship building will undoubtedly contribute to the company's ongoing success and global expansion. This strategic appointment, combined with Wirtek's unwavering commitment to good corporate governance, sets the stage for the company to achieve its Accelerate25XL strategic goals and solidify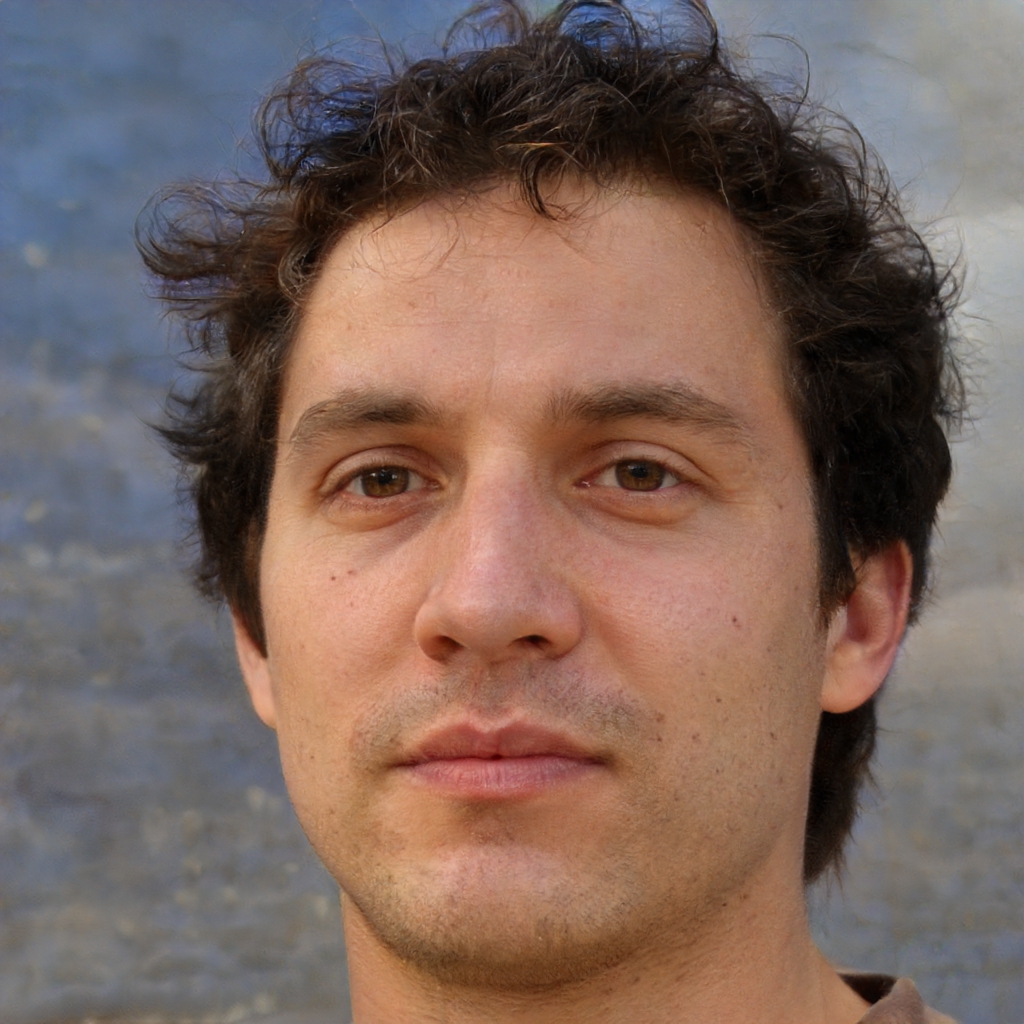 Bernie is an experienced financial journalist with a focus on Earnings News and Financial updates. He has been working as a journalist for more than 8 years and has been with Survey Paid since 2019. His byline can be found on articles covering stock market analysis and commentary, earnings reports, and other financial news. Based in New York City, NY.
Contact Email: [email protected]