Enequi partners with Ahlsell to distribute QuiPower Energy Storage in Sweden
Enequi, a Swedish developer of intelligent energy storage and energy optimization, has entered into a new distribution agreement with Ahlsell, a Nordic technical distributor of installation products, tools, machines, supplies, and safety equipment. This new partnership between Enequi and Ahlsell enables fast delivery of QuiPower systems to all installers in Sweden, making QuiPower part of Ahlsell's product assortment.
Partnership Details
Under the new agreement, electrical installers can order complete QuiPower systems directly from Ahlsell. This new collaboration was initiated by offering all salespeople at Ahlsell a chance to undergo two sets of educational courses led by Enequi, according to Roger Nilsson, the New Technology Marketing Manager at Ahlsell.
Logistics Center in Hallsberg
Ahlsell's logistics center in Hallsberg is the heart of the Swedish operation. The warehouse, which measures approximately 80,000 square meters, is one of Europe's largest and an important hub for Nordic transport. Approximately 1,100 people work almost around the clock at the logistics center to ensure that Ahlsell's customers receive their packages on time.
Next Step for Enequi
Håkan Svärd, CEO at Enequi, sees this partnership as the next step on Enequi's journey. Being able to offer QuiPower via Ahlsell's well-functioning logistics creates new conditions for Enequi and its partners. This makes it even easier to provide property owners with energy storage and other necessary components for well-functioning energy optimization.
Direct Access for Customers
As a customer, you can now find the QuiPower product range directly on the Ahlsell web shop or via their salesforce. This enables easier access to QuiPower systems and helps electrical installers to offer intelligent energy optimization.
Final Thoughts
This new partnership between Enequi and Ahlsell offers exciting prospects for the future. It provides a valuable opportunity for electrical installers to expand their offerings and improve energy optimization for property owners. It also highlights the importance of partnerships in driving innovation and advancing the energy storage industry.
In conclusion, Enequi's partnership with Ahlsell is a significant milestone in the energy storage industry, and it offers new and exciting possibilities for the future of intelligent energy optimization.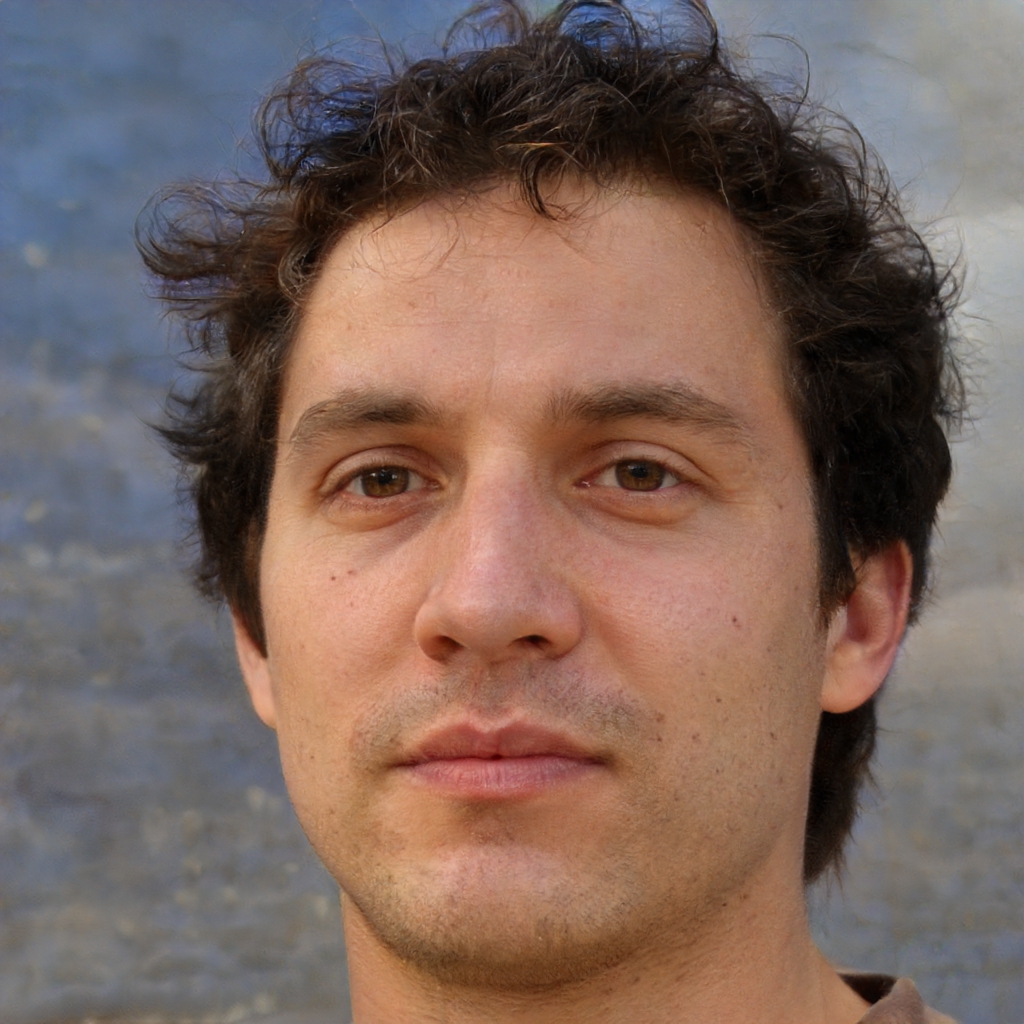 Bernie is an experienced financial journalist with a focus on Earnings News and Financial updates. He has been working as a journalist for more than 8 years and has been with Survey Paid since 2019. His byline can be found on articles covering stock market analysis and commentary, earnings reports, and other financial news. Based in New York City, NY.
Contact Email: [email protected]