SLP Leases 2,900 sqm Property to Global Tech Company
Swedish Logistic Property (SLP) has signed a seven-year lease agreement with a global technology company for 2,900 square meters of property in Landskrona. The annual rent, which is fully indexed, amounts to SEK 2.6 million. The move-in is expected in the third quarter of 2023, and the property will undergo some modernization before then.
New Tenant for SLP's Properties
Peter Strand, the CEO of SLP, expressed his pleasure in announcing the new tenant, saying, "This is a new tenant, and we are very pleased that they have chosen one of our properties in Landskrona. We see continued good demand for logistics premises and receive inquiries from both existing and new tenants."
SLP's Focus on Sustainability
SLP is a Swedish real estate company that focuses on logistics properties. It has completed several high-profile acquisitions in a short time, maintaining a high pace. The company has a high ambition regarding sustainability and works responsibly from environmental perspectives.
Lettable Area of 750,000 Sqm
The company's property portfolio comprises a lettable area of approximately 750,000 square meters. SLP's share of series B is listed on Nasdaq Stockholm.
Building Right with Possibility of Expansion
The property in Landskrona has a building that is now fully let and a building right with the possibility of expansion of approximately 1,400 square meters. This makes it an ideal choice for a growing technology company that may require additional space in the future.
Continued Demand for Logistics Premises
According to SLP's CEO, there is continued good demand for logistics premises, and the company receives inquiries from both existing and new tenants. With its focus on sustainability and responsible environmental practices, SLP is an ideal partner for companies looking for logistics properties in Sweden.
Conclusion
SLP's latest lease agreement with a global technology company is a testament to its high-paced growth and focus on sustainability. With a lettable area of 750,000 square meters and continued demand for logistics premises, SLP is well-positioned to meet the needs of its tenants and contribute to Sweden's economic growth.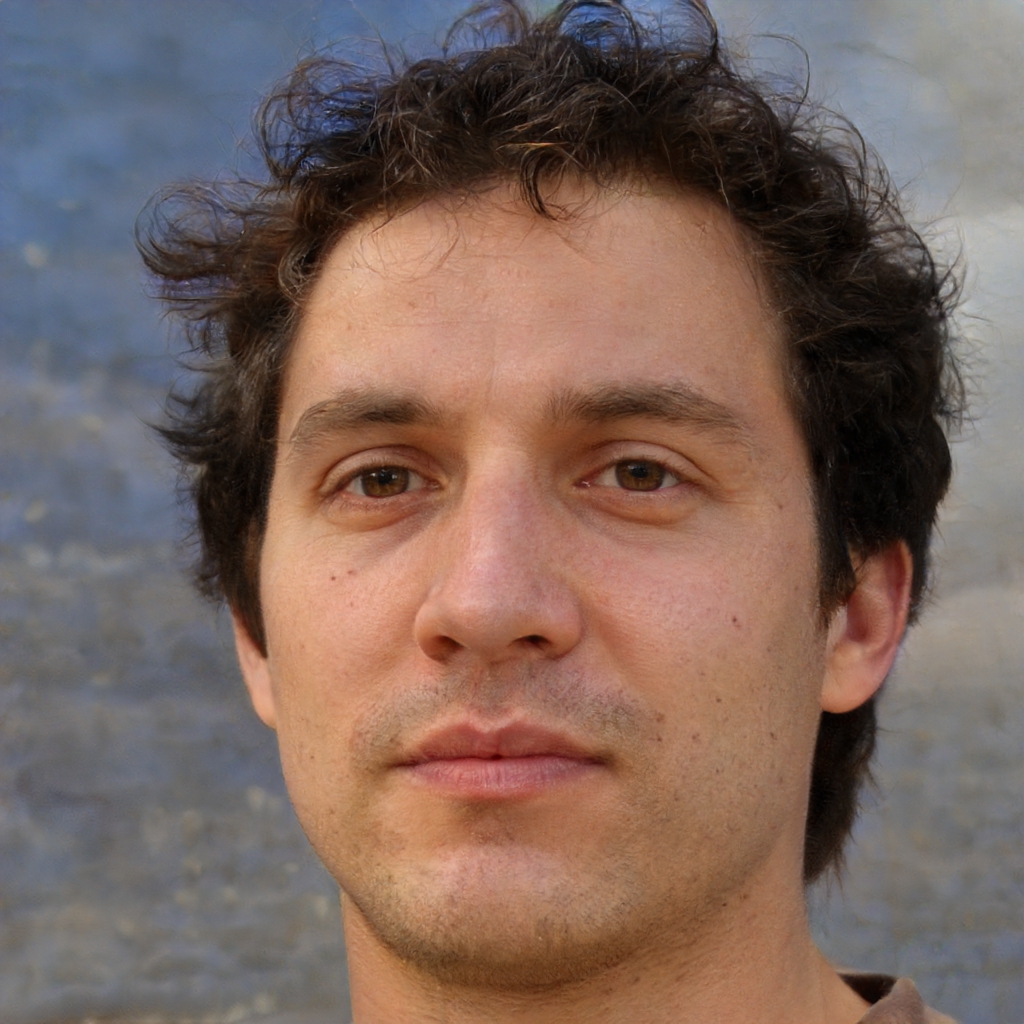 Bernie is an experienced financial journalist with a focus on Earnings News and Financial updates. He has been working as a journalist for more than 8 years and has been with Survey Paid since 2019. His byline can be found on articles covering stock market analysis and commentary, earnings reports, and other financial news. Based in New York City, NY.
Contact Email: [email protected]