GlobalConnect Names Annette Otto as New SVP of People and Culture
GlobalConnect, the Nordic digital infrastructure, and connectivity provider has announced the appointment of Annette Otto as its new Senior Vice President (SVP) of People and Culture. Otto, a seasoned HR professional with over 13 years of experience, will assume her new role on April 15, 2023.
Thrilled to Welcome Annette Otto to the Team
Charlotta Rehman, the Executive Vice President of People & Brand at GlobalConnect, expressed her excitement in welcoming Otto to the team, citing her vast HR experience and passion for her craft as critical assets to achieving the company's growth ambitions.
"Our biggest asset and enabler to reach our growth ambition, lies with our people. Therefore, I am thrilled to welcome Annette to our team. With her vast HR experience and passion for her craft, she thrives in operating at the intersection of business, people, and technology, and strongly believes that strategies and goals are achieved through and by people," said Rehman.
Otto's Distinguished Career in HR
Before her appointment at GlobalConnect, Otto was an independent consultant and the SVP of People, Brand, and Sustainability at Atea Denmark. Her career in HR spans over 13 years and includes leadership roles in various industries, such as IT, retail, telecommunications, and food processing.
Otto's expertise in HR was recognized in 2019 when she received Dansk HR's "HR Award" for her work with mental health at Atea Denmark. Before joining Atea Denmark, Otto headed up HR Development at Coop Denmark and spent her previous four years working with HR, Communications, and Business support at Telia Denmark.
Otto brings to GlobalConnect a wealth of experience from leading HR roles and currently holds several board assignments, working with start-ups and mature companies. She resides in Roskilde with her husband and grown-up children.
A Promising Future at GlobalConnect
As part of the GlobalConnect Executive Leadership Team, Otto will report to Charlotta Rehman, People & Brand at GlobalConnect. In her new role, Otto will help drive the company's continued growth and development journey.
"Global Connect is a successful company with strong products and services and, not least, highly committed employees. I couldn't be more excited to join GlobalConnect and look forward to supporting the continued growth and development journey," said Annette Otto.
In Conclusion
The appointment of Annette Otto as GlobalConnect's new SVP of People and Culture comes as no surprise, given her distinguished career in HR and her passion for driving business growth through people. As Otto prepares to assume her new role on April 15, 2023, the future looks bright for GlobalConnect, with Otto's expertise set to contribute significantly to the company's continued success.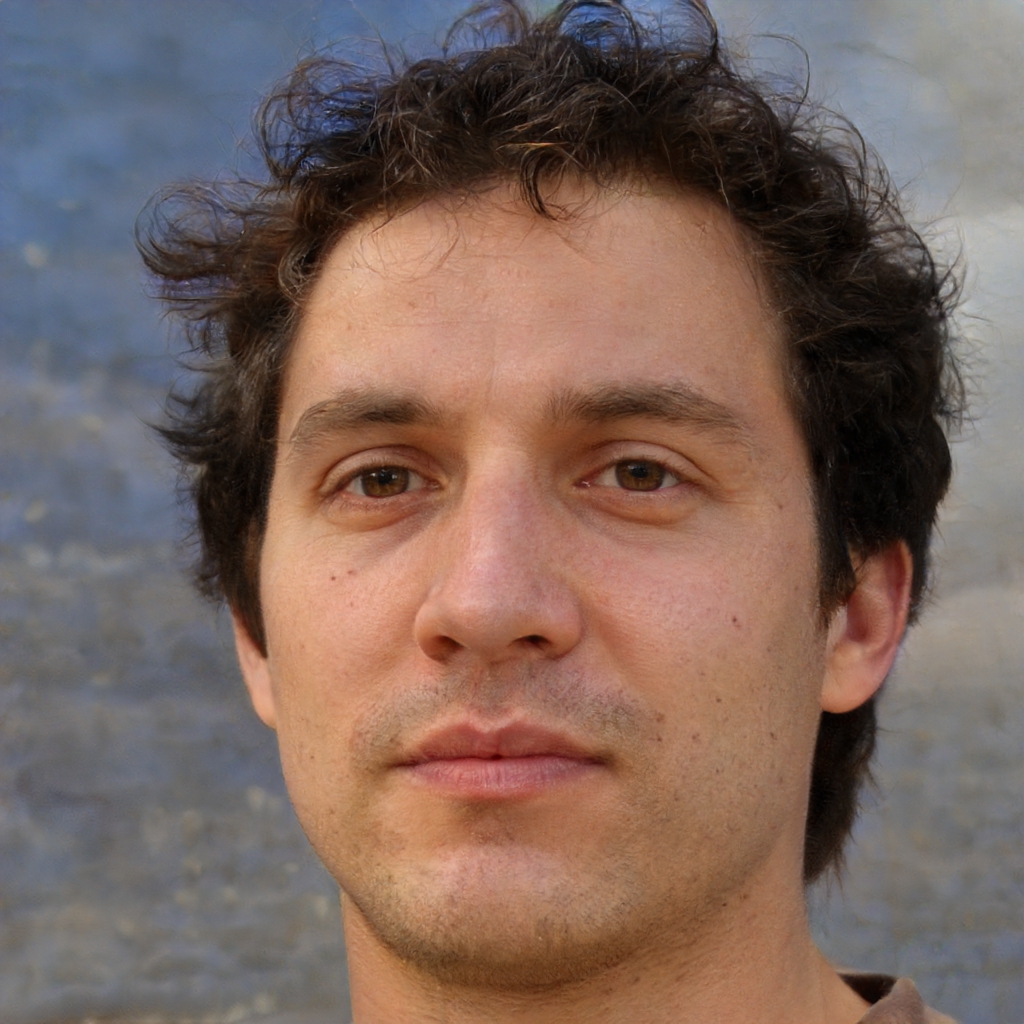 Bernie is an experienced financial journalist with a focus on Earnings News and Financial updates. He has been working as a journalist for more than 8 years and has been with Survey Paid since 2019. His byline can be found on articles covering stock market analysis and commentary, earnings reports, and other financial news. Based in New York City, NY.
Contact Email: [email protected]