Alma Media Receives Top Honors for Supplier Engagement from CDP
Alma Media, a digital media, marketplaces, and services company based in Finland, has been recognized as a Supplier Engagement Leader by CDP for their commitment to reducing greenhouse gas emissions and promoting sustainability in their supply chain. The company is among the top 8% of organizations evaluated by CDP, which is a global non-profit that runs the world's leading environmental disclosure platform.
The Power of Supply Chains
Supply chains can make a significant positive impact on driving environmental action at scale and fighting climate change, deforestation, and water insecurity. Elina Kukkonen, SVP Communications and Brand at Alma Media, recognizes the need for sustainable supply chains and the role companies play in reducing harm to the environment. She states, "To make truly meaningful reductions in harm to the environment, businesses must cascade action down the entire supply chain."
CDP's Supplier Engagement Rating (SER) Leaderboard
Alma Media's commitment to sustainability in their supply chain earned them a spot on the CDP 2022 Supplier Engagement Rating (SER) Leaderboard. The company has a constant dialogue with its key subcontractors regarding the reduction of greenhouse gas emissions and ethically sustainable business practices. Alma Media's relationships with subcontractors are guided by the company's Code of Conduct, which un-equivocally prohibits corruption, bribery, human rights violations, and other inappropriate treatment of employees.
Sustainability Targets
Alma Media's updated, science-based climate targets were approved in June 2022. Achieving the Group's SBTi target requires a reduction of greenhouse gas emissions arising from the subcontracting chain by 14% by 2030 compared to 2019. According to this target, the emissions arising from the subcontracting chain must decline by 1.23% annually.
Environmental Action
CDP notes that environmental action is not happening at the speed, scale, and scope required to limit global temperature rises to 1.5 Celsius degrees. "Quite simply, if a company wants to be in business in the future, they need to start embedding nature into the way that they buy and collaborating with suppliers to drive action in the supply chain," says Sonya Bhonsle, Global Head of Value Chains, CDP.
Conclusion
Alma Media's recognition as a Supplier Engagement Leader by CDP showcases their commitment to sustainability and reducing environmental harm. As businesses continue to face pressure from investors, consumers, and policymakers to take responsibility for their value chain and purchasing decisions, Alma Media sets a positive example for companies to follow.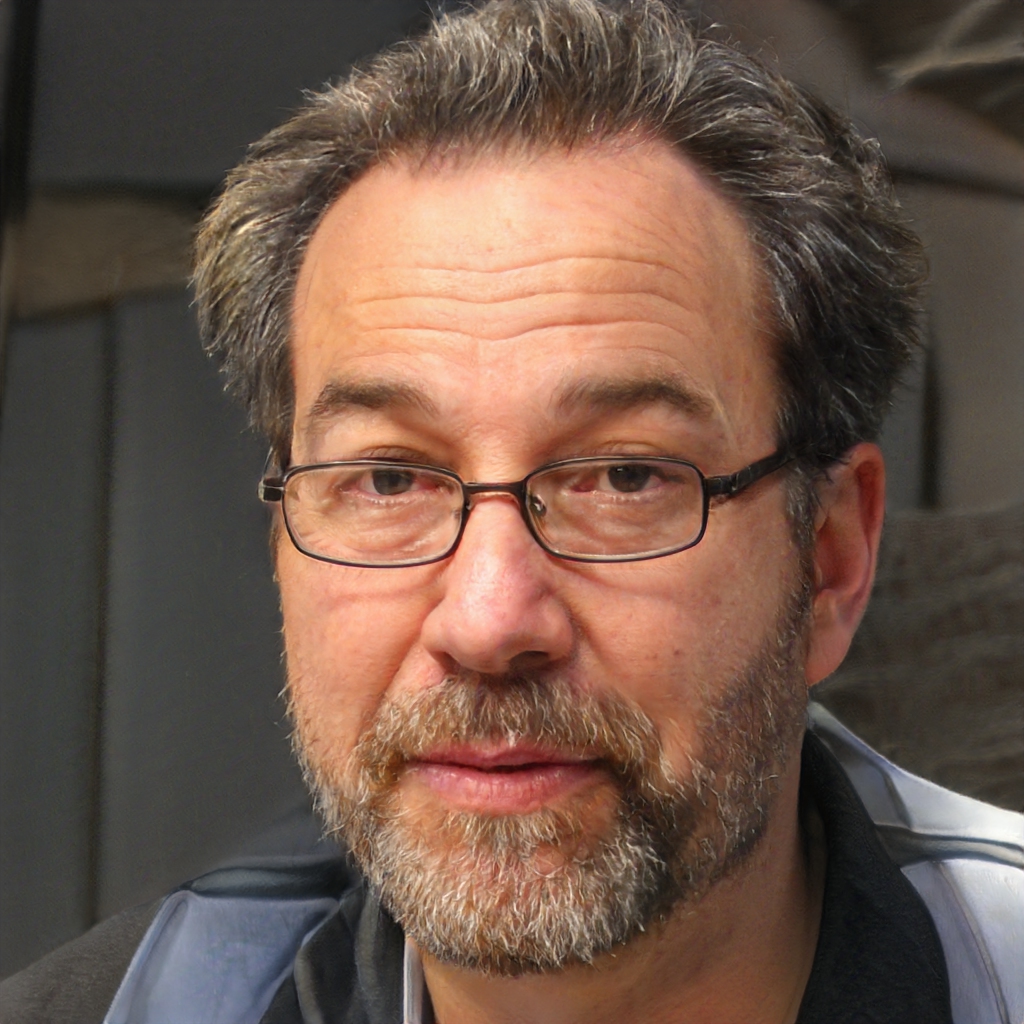 David is a technology journalist with a passion for staying on top of the latest trends and developments in the industry. He has a degree in Computer Science and has been working as a journalist for more than 5 years. He joined Survey Paid in 2020 and his byline can be found on articles covering technology advancements, product reviews, and other technology-related news. Based in San Francisco, CA.
Contact Email: [email protected]