Quartr and Smartkarma Join Forces: A Milestone for Financial Research
Revolutionizing the financial research industry, finance software startup Quartr has signed a groundbreaking API deal with the Sequoia-backed investment research network Smartkarma. This partnership will provide Smartkarma's extensive network of over 250 institutional asset management firms across Asia with direct access to Quartr's database of earnings calls, reports, and slide decks.
Smartkarma's New Access to First-Party Information
With this partnership, Smartkarma's network of institutional asset management companies and investor relations professionals will now be able to access crucial first-party information such as earnings calls, accompanying documents, and reports through its financial research platform. This new access to information will provide a strong foundation for its customers to conduct fundamental research and create a wider distribution channel for public companies.
Quartr's Mission to Bring the Financial Community Closer Together
Quartr is on a mission to bring the financial community closer together and this new partnership with Smartkarma is another milestone in that mission. Quartr's technology makes it easy for research analysts, investors, and IR professionals to dial into company conference calls, skip straight to Q&A, and browse associated corporate presentations. By natively integrating this technology into Smartkarma's desktop and mobile apps, the partnership will provide seamless access to first-party information from public companies.
Smartkarma's Tech-First Approach
Raghav Kapoor, CEO and Co-founder of Smartkarma, comments that this partnership is in line with their tech-first approach towards uniting investors, insight providers, and issuers on one network. Smartkarma network members will now be able to listen to company calls while reading insights or researching on entity pages of over thousands of publicly listed companies globally.
Conclusion
This new partnership between Quartr and Smartkarma is a significant step forward in the financial research industry, providing investors and finance professionals with more access to crucial information. With this partnership, Smartkarma's network of institutional asset management firms will be able to conduct more informed research and make better investment decisions, while Quartr continues to bring the financial community closer together.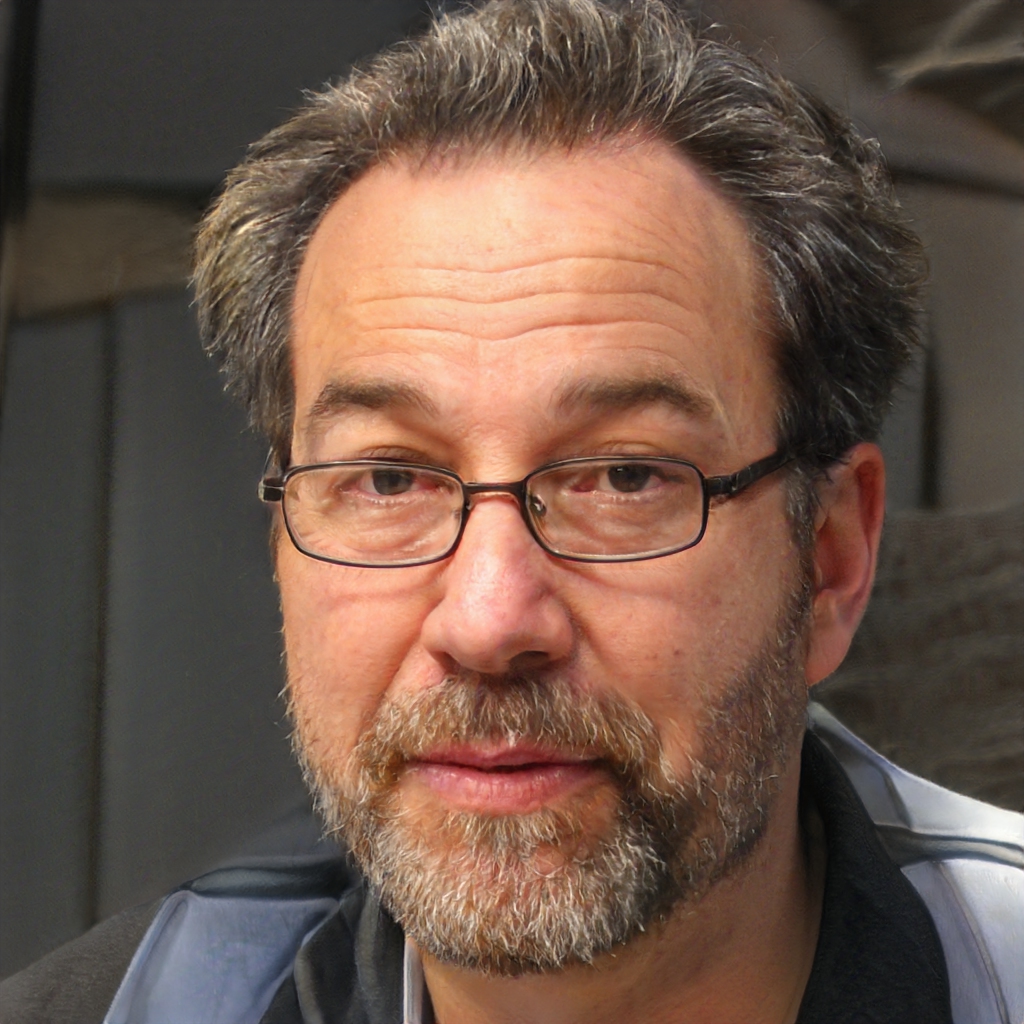 David is a technology journalist with a passion for staying on top of the latest trends and developments in the industry. He has a degree in Computer Science and has been working as a journalist for more than 5 years. He joined Survey Paid in 2020 and his byline can be found on articles covering technology advancements, product reviews, and other technology-related news. Based in San Francisco, CA.
Contact Email: [email protected]