Metsä Group Invests EUR 370 Million in Mariestad Mill Modernization: A Step Towards Sustainable Tissue Production in Scandinavia"
Metsä Group, through its tissue business Metsä Tissue, has announced a major investment of EUR 370 million to modernize and expand its Mariestad tissue paper mill in Sweden. This investment will help to increase the availability of locally and sustainably produced tissue products in the Scandinavian market and establish Metsä Tissue as a forerunner in sustainable tissue production.
Targeting World-Leading Performance:
The modernization and expansion investment is part of Metsä Tissue's Future Mill Program, which aims to achieve world-leading environmental and operational performance in tissue production. This program will help to safeguard the security of supply in daily hygiene tissue products and bring significant improvements to the environmental performance of tissue production.
Expanding Production Capacity:
The mill produces high-quality tissue products, including Lambi, Serla, and Katrin, for both consumer and professional use. The expansion will double the current capacity to approximately 145,000 t/a and add a new modern tissue paper machine with a capacity of 70,000 t/a and three new converting lines for rolled and folded tissues. The mill will also feature a fully automated warehouse for finished goods and raw material handling and a new office facility.
Sustainable Focus:
The expansion will focus purely on sustainable fresh fiber production, and by 2030, the fossil CO2 emissions will drop to zero. The water consumption per ton will be reduced by 50% to 10 m3/t due to the new paper machine technology and effluent plant modernization. Logistics emissions are planned to drop by 25% per year due to the replacement of paper imports with local production.
Environmental Improvements:
The expansion of the Mariestad mill will bring considerable environmental improvements, including lower noise and odor levels, improved water management, and a positive effect on odors. A new noise barrier will lower the noise levels by 3-5 dBA, and the majority of the new water treatment equipment will be covered to improve odor management.
Local Employment Impact:
The investment will result in the hiring of around 100 people at the mill before the new extension is operational, with the majority being multi-skilled production workers with technical competencies. During the construction phase, the total employment impact is estimated to be around 2,000 person-years.
Conclusion
In conclusion, Metsä Group's investment in the Mariestad mill modernization is a major step towards sustainable tissue production in Scandinavia. The improved environmental performance, doubled production capacity, and local employment impact will establish Metsä Tissue as a leader in the tissue business.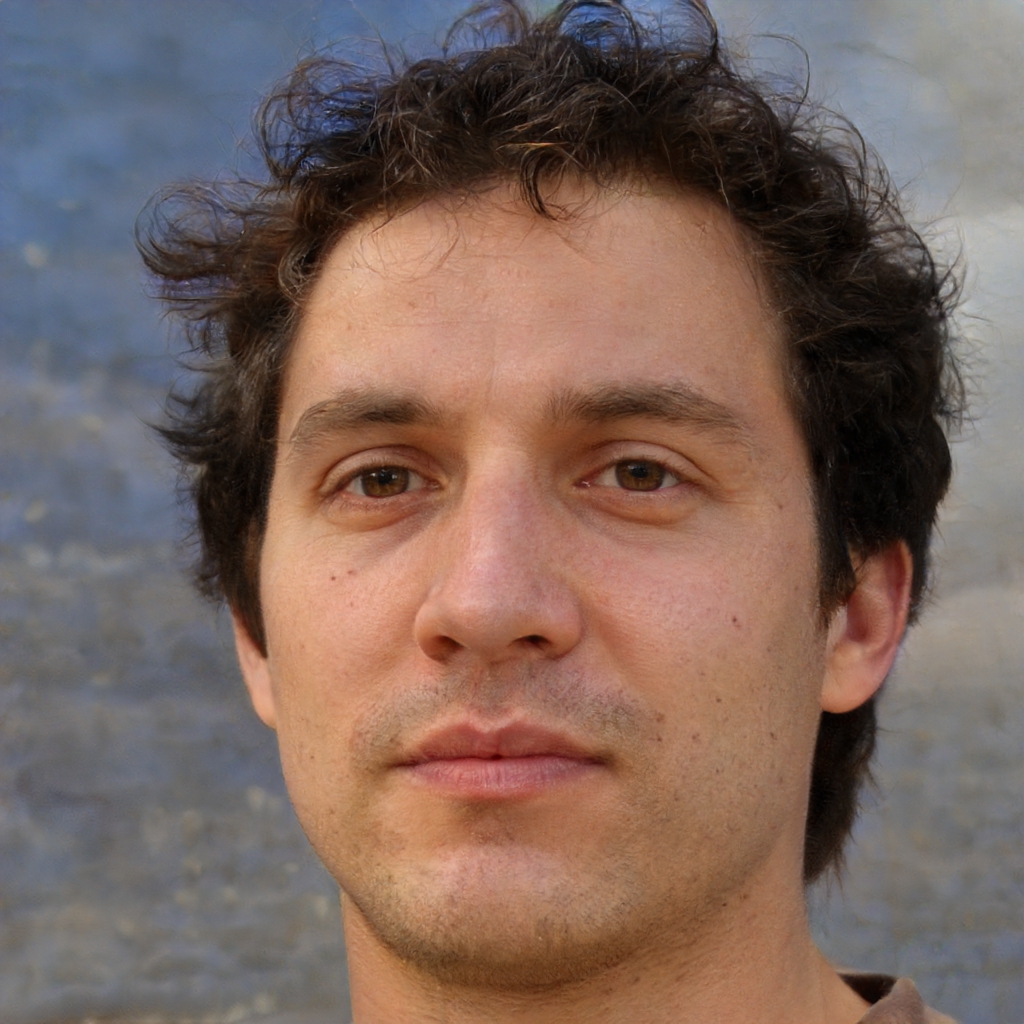 Bernie is an experienced financial journalist with a focus on Earnings News and Financial updates. He has been working as a journalist for more than 8 years and has been with Survey Paid since 2019. His byline can be found on articles covering stock market analysis and commentary, earnings reports, and other financial news. Based in New York City, NY.
Contact Email: [email protected]