Wicket Gaming Launches Idle King: A New Era of Mobile Strategy Gaming
Wicket Gaming, a leading mobile game developer, has announced the launch of its new free-to-play mobile game, Idle King, which is now available on both the App Store and Google Play. The game, which is an easily accessible strategy game, has been developed to provide players with a thrilling and engaging experience that will keep them entertained for hours on end.
Rescue the Princess and Build Your Kingdom
Idle King is a medieval-themed game that tasks players with the mission of rescuing a captured princess from enemy forces. As a king, players must hire workers to generate gold coins that can be used to unlock and upgrade troops that fight against the enemy outside the castle walls. With each level, players can develop and strengthen their kingdom to become a powerful medieval leader.
Successful Test Launch and Positive Reviews
Since its test launch, Idle King has already been downloaded over 450,000 times and has received positive reviews on both the Google Play Store (4.3) and the Apple App Store (4.7). Wicket Gaming's CEO, Eric de Basso, has expressed his excitement for the sharp launch of the game and the potential to scale up the user base for significant monetization opportunities.
Wicket Gaming's Vision for the Future of Mobile Gaming
Wicket Gaming is at the forefront of mobile gaming innovation and has a clear vision for the future of the industry. With the launch of Idle King, the company aims to create new and engaging experiences for players while delivering exceptional entertainment. The company will continue to invest in research and development to bring the latest trends and technologies to the mobile gaming market.
In conclusion, Idle King is an exciting addition to the mobile gaming industry that offers a unique and engaging experience for players of all ages. With its easy-to-use interface, engaging gameplay, and strong reviews, it's no surprise that the game has already seen great success in its early stages. As mobile gaming continues to evolve, Wicket Gaming is poised to remain a leader in the industry, delivering exceptional entertainment for players around the world.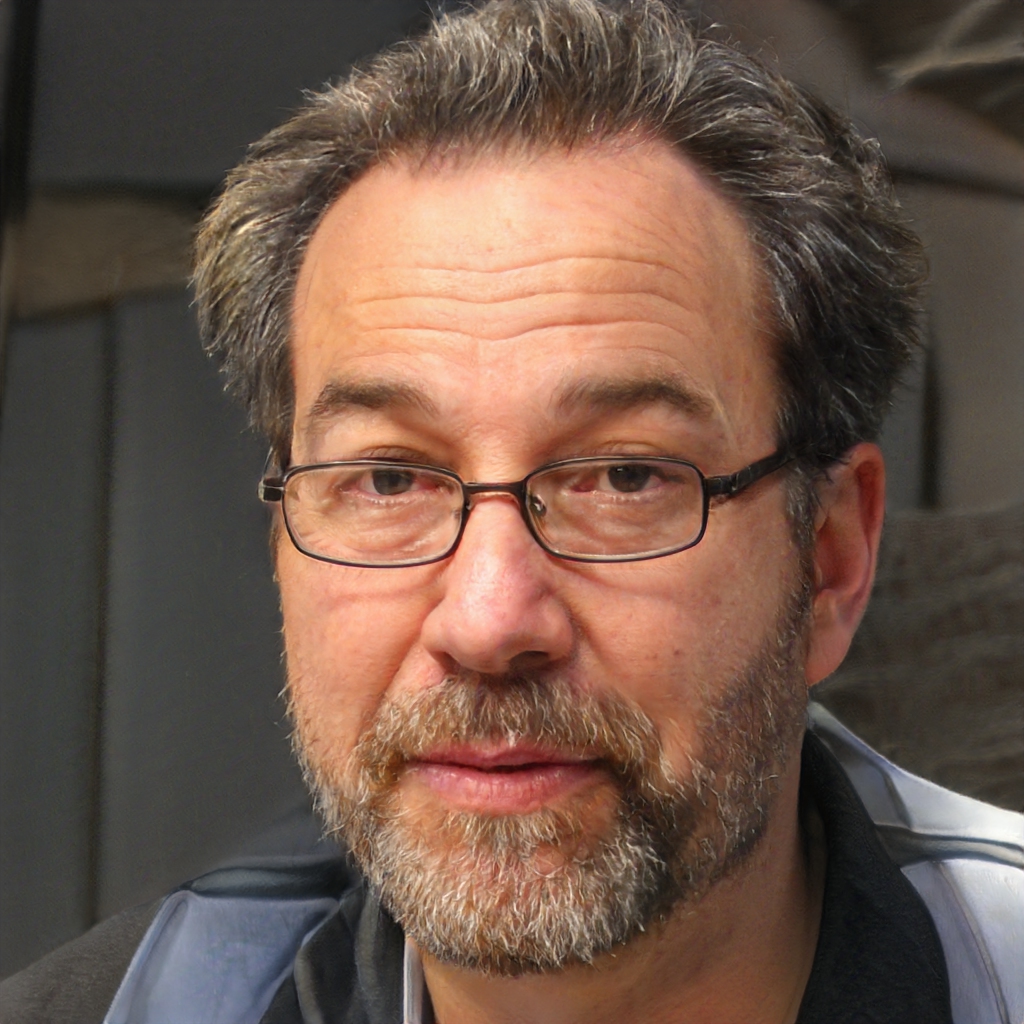 David is a technology journalist with a passion for staying on top of the latest trends and developments in the industry. He has a degree in Computer Science and has been working as a journalist for more than 5 years. He joined Survey Paid in 2020 and his byline can be found on articles covering technology advancements, product reviews, and other technology-related news. Based in San Francisco, CA.
Contact Email: [email protected]