Moonbug Entertainment and Telkom Indonesia Announce Launch of Moonbug Kids Channel
Moonbug Entertainment, a subsidiary of Candle Media, has partnered with Telkom Indonesia and IndiHome to launch the Moonbug Kids Channel in Indonesia. The channel, scheduled to launch today, 1st February 2023, will be available to more than 9 million IndiHome subscribers.
Families First
The channel will air in English and Bahasa Indonesia and will be accessible anytime, anywhere on the IndiHome TV app and web. The Moonbug Kids channel schedule has been designed to prioritize families, supporting parents and carers throughout their daily routines, including mealtime and bath time.
Loved IPs
The Moonbug Kids channel will feature all of Moonbug's much-loved IPs, including CoComelon, Blippi, Gecko's Garage, Morphle, Arpo, Little Baby Bum, Little Angel and Oddbods.
Exciting Partnership
"We are extremely excited to be partnering with Telkom Indonesia and IndiHome to launch our Moonbug Kids channel in Indonesia," said Nicolas Eglau, Managing Director EMEA & APAC, Moonbug Entertainment. "This is a significant market for us and marks the first of our channel launches in this territory. We look forward to working with the team at Telkom Indonesia and IndiHome and sharing our content with preschoolers across the region."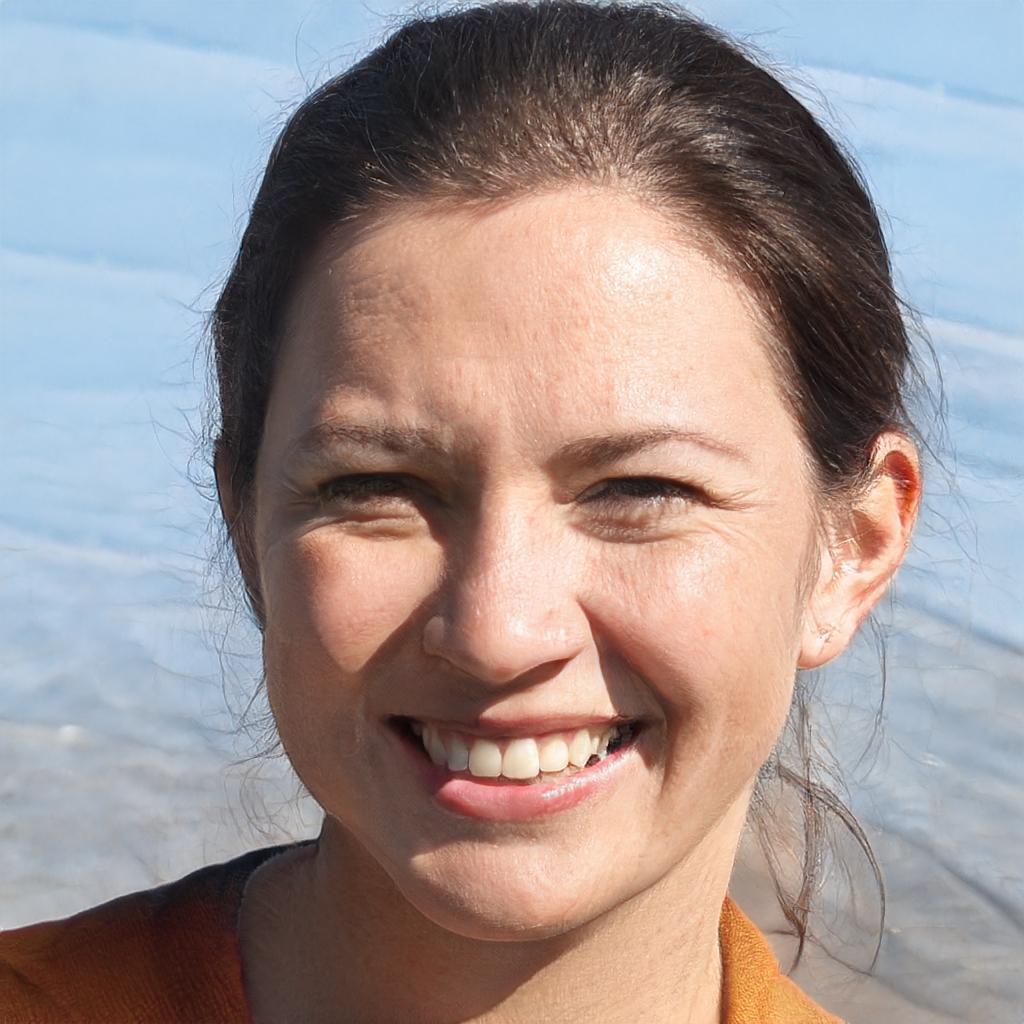 Helen is a seasoned journalist with a focus on Trending News. She has a degree in journalism and has been working as a journalist for more than 10 years.
She joined Survey Paid in 2018 and her byline can be found on articles covering current events, social issues, and other news that is capturing the public's attention. Based in Washington D.C
Contact Email: [email protected]