Solcon and Viaplay Group Join Forces for an Exciting 2023 Formula 1 Season
Solcon and Viaplay Group have teamed up to bring Formula 1 fans in the Netherlands an amazing streaming experience. From 1 February, new Solcon customers can enjoy Viaplay's streaming services for free during the entire 2023 Formula 1 season. Meanwhile, current Solcon customers can subscribe to Viaplay for only EUR 9.99 per month for the next six months, compared to the regular price of EUR 15.99 per month starting from 1 March.
Live Sports and Award-Winning Content
The Netherlands is home to reigning World Drivers Champion Max Verstappen, and Viaplay will be showing every F1 race live, starting with the Bahrain Grand Prix on 5 March. In addition to Formula 1, Viaplay offers a unique combination of premium live sports, award-winning series, and films, and Hollywood blockbusters. Viaplay is also the home of exclusive documentaries featuring Max Verstappen.
A Wide Range of Sports Content
Viaplay's sports lineup in the Netherlands includes football from the Premier League, Bundesliga, UEFA Europa League and UEFA Europa Conference League, EFL Championship, and Carabao Cup, along with PDC darts, Hoofdklasse field hockey, KSW mixed martial arts, IHF handball, and much more.
Viaplay Group's Ambition
Alexander Bastin, Viaplay Group Chief Commercial Officer for Continental Europe and Baltics, says, "We are thrilled to announce this further distribution partnership in the Netherlands, which showcases the appeal of Viaplay." By the end of 2023, Viaplay Group aims to have approximately 4 million subscribers in its international markets, including the Netherlands.
Solcon's Response
Andries Mijnhardt, General Manager Solcon, states, "Since the launch of Viaplay in the Netherlands, we have seen a high interest from our current and new customers. We are happy to offer them such an attractive offer ahead of the new Formula 1 season and to deliver even more racing, excitement, and viewing pleasure together with Viaplay."
More Partnerships in the Works
Alongside Solcon, Viaplay Group has long-term distribution partnerships with KPN, VodafoneZiggo, T-Mobile Netherlands, and DELTA Fiber. The Viaplay streaming service is also available to customers in the Netherlands as a direct subscription. With so many options to choose from, there's never been a better time to be a Viaplay subscriber in the Netherlands.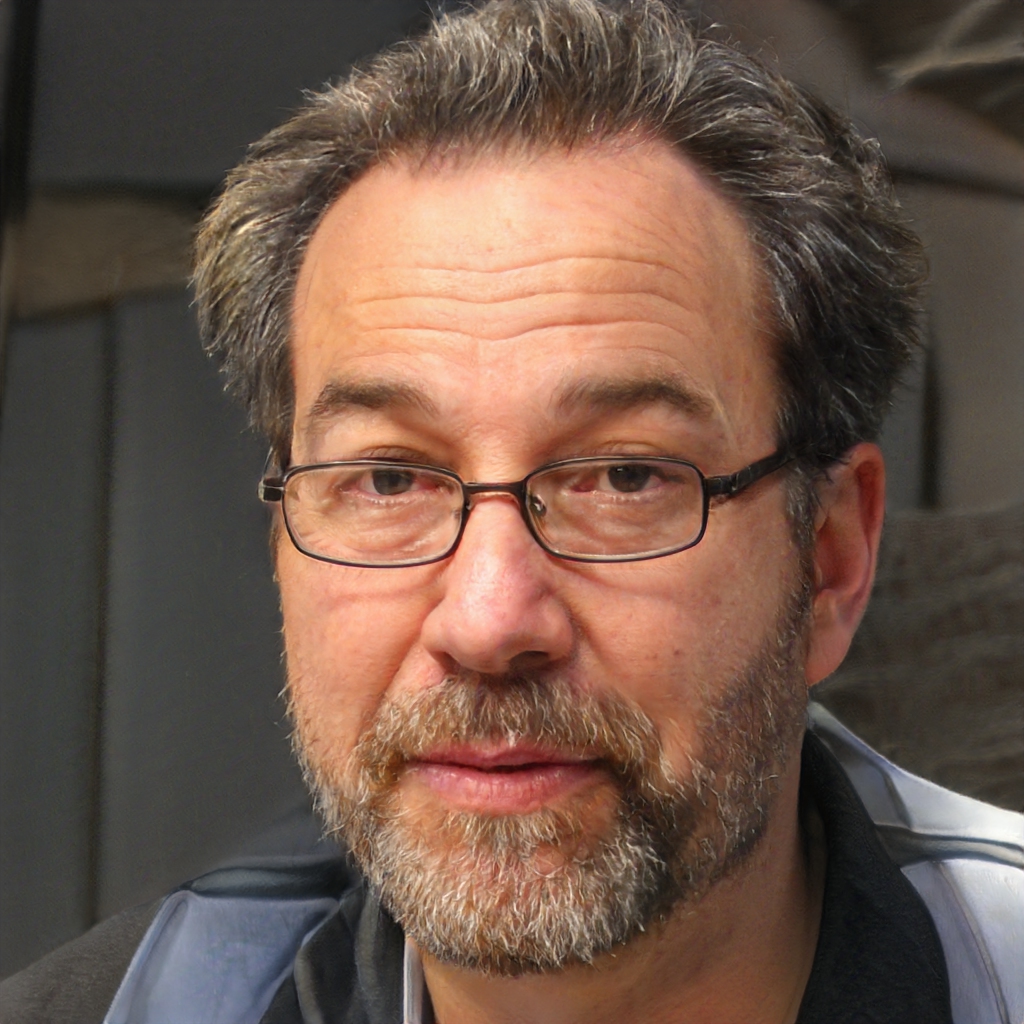 David is a technology journalist with a passion for staying on top of the latest trends and developments in the industry. He has a degree in Computer Science and has been working as a journalist for more than 5 years. He joined Survey Paid in 2020 and his byline can be found on articles covering technology advancements, product reviews, and other technology-related news. Based in San Francisco, CA.
Contact Email: [email protected]