CoComelon HugMees by Squishmallows Collection: The New Must-Have Plush Toys for Kids
Moonbug Entertainment, a subsidiary of Candle Media, has announced the global launch of CoComelon HugMees, a new collection of plush toys featuring the beloved CoComelon characters. The collection will be shown at Nuremberg Toy Fair from February 1-5, 2023.
Features of the Collection:
The CoComelon HugMees by Squishmallows collection includes fan-favorite JJ and his best friends Cody, Nico, Nina, Cece, and Bella.
The toys are made of ultrasoft materials and feature the characters wearing their pajama onesies.
The toys will be available at retailers worldwide this fall.
Collaboration with Jazwares:
Duncan Tate, Global Head of Hardlines for Moonbug Entertainment, says that Jazwares is uniquely positioned to bring their vision to life with Squishmallows being the number one plush brand and CoComelon as a leading preschool show.
Gerhard Runken, Senior Vice President of Brand & Marketing, Jazwares, says that the collaboration brings preschoolers an ultrasoft and unique way to play and interact with their favorite CoComelon characters.
Supporting Kids Through Positivity:
CoComelon's mission is to support kids in their foundational years through positivity.
The franchise models positivity and supports preschoolers' learning through songs and developmental milestones, social-emotional learning, and hard skills such as colors, shapes, numbers and letters.
CoComelon is the most-watched brand on YouTube Kids globally with over 4 billion monthly views and 150 million fans and is available in more than 20 languages, including ASL.
Conclusion:
The CoComelon HugMees by Squishmallows collection is set to be the latest must-have plush toys for kids. With its combination of high-quality materials and beloved characters, kids and families are sure to love discovering JJ and friends in a new, lovable form.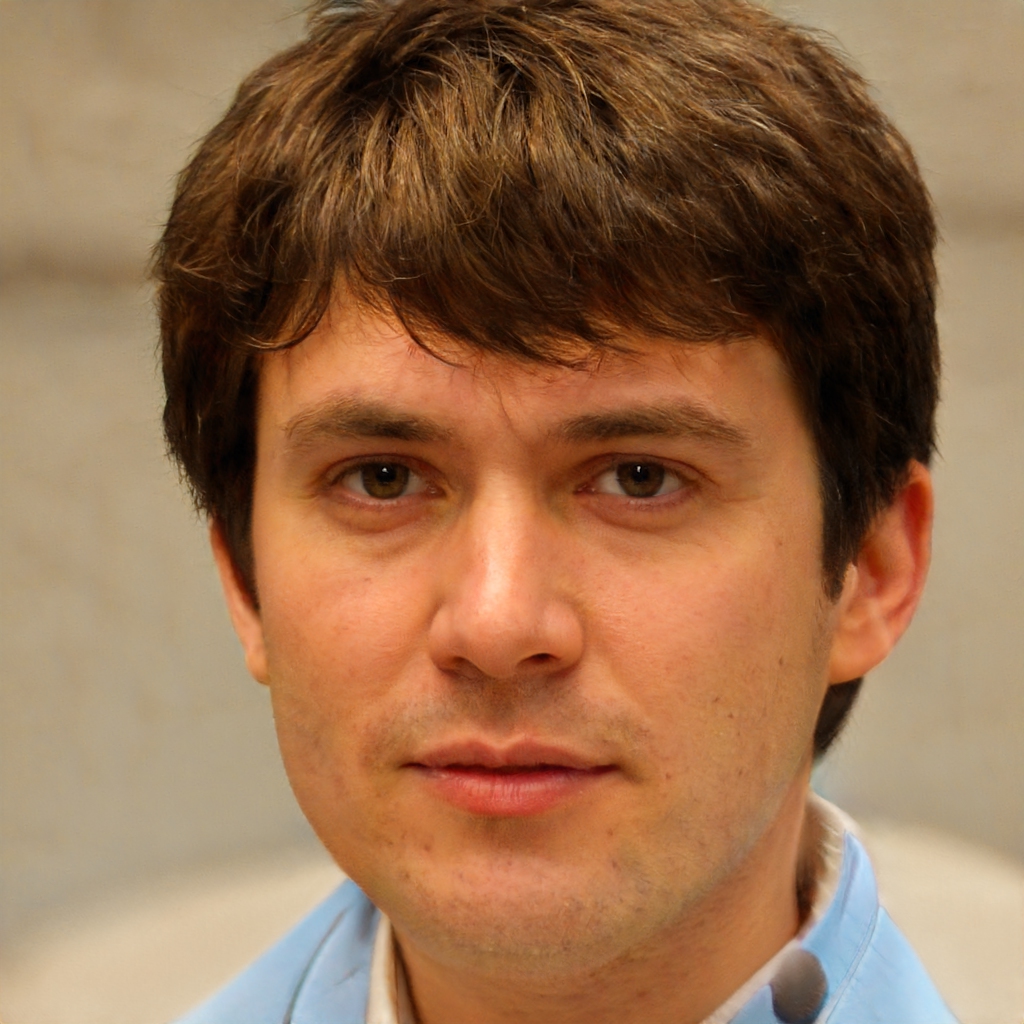 Joseph is an experienced financial journalist with a focus on Earnings News and Financial updates. He has a degree in finance and has been working as a journalist for more than 7 years. He joined Survey Paid in 2020 and his byline can be found on articles covering stock market analysis and commentary, earnings reports, and other financial news. Based in Los Angeles, CA.
Contact Email: [email protected]