AFRY Receives Leadership Score in CDP's Assessment of Climate Impact Reduction Strategies
AFRY, a global engineering and consulting company, has received a Leadership score of A- from the CDP (formerly Carbon Disclosure Project), a non-profit organization that assesses and manages environmental impacts. The CDP evaluates companies based on their efforts to reduce their climate impact through best practices and strategies, and the Leadership score reflects AFRY's commitment to these goals.
To receive this ranking, AFRY has demonstrated environmental leadership and disclosed its actions on climate change. The company has integrated the 1.5°C ambition into its decision-making and strategy, and has set climate targets that are in line with science and have been validated and approved by the Science Based Targets initiative. In addition, AFRY has launched the AFRY 1.5°C Roadmap, which outlines the company's plans to measure and drive the transition towards a sustainable society.
Sara Lindstrand, Sustainability Director at AFRY, stated that the Leadership ranking is a testament to the company's climate leadership and its efforts to measure and drive the transition towards a sustainable society. Lindstrand commented, "We are proud to have reached the Leadership level of the CDP scoring, this is testament of our climate leadership and that our targets, measurements and actions are in line the 1.5-degree ambition."
AFRY will continue to work towards its sustainability goals, both within its own operations and through its client assignments. The CDP ranking serves as recognition of the company's efforts to reduce its environmental impact and promote sustainability.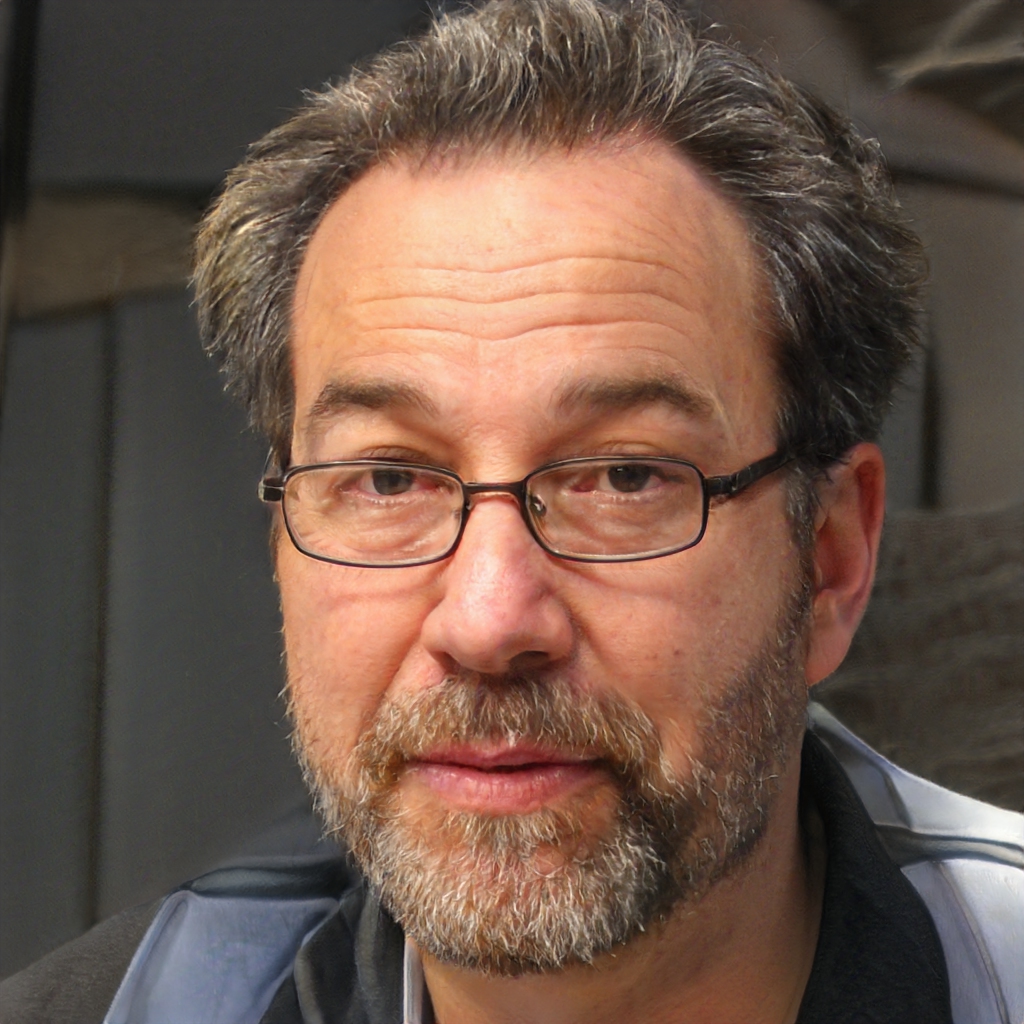 David is a technology journalist with a passion for staying on top of the latest trends and developments in the industry. He has a degree in Computer Science and has been working as a journalist for more than 5 years. He joined Survey Paid in 2020 and his byline can be found on articles covering technology advancements, product reviews, and other technology-related news. Based in San Francisco, CA.
Contact Email: [email protected]