Telia Company partners with Waystream for advanced digital infrastructure
Swedish company Waystream has signed a three-year framework agreement with Telia Company, a technology pioneer and telecommunications leader in the Nordic and Baltic region. The agreement includes the entire Waystream product portfolio, including 24 and 48 port 1, 2.5, and 10 Gbit/s P2P access switches for both fibre and copper cabling, SFPs, and associated support services.
In 2022, Telia Company launched a tender to procure new access switches for its operations in the Nordic and Baltic region. After careful consideration, Waystream was chosen as the supplier of these switches. According to Fredrik Lundberg, CEO of Waystream, "We are delighted and proud that Telia Company has selected us as their framework agreement supplier of access switches for both fibre and copper switches for the coming years in the Nordic and Baltic region."
Not only is Waystream pleased to be working with Telia Company, but the company is also pleased to be able to meet the high demands that the leading Nordic operator places on its suppliers. Telia Company has a strong focus on quality, functionality, availability, and cost control as it builds next-generation fibre networks for its customers.
One factor that may have influenced Telia Company's decision to work with Waystream is the company's commitment to sustainability. Waystream's access switches are 100% climate neutral, and the company has recently moved most of its production back to Sweden. Fredrik Lundberg notes that "it is important that everyone in the fibre and telecom industry takes their environmental responsibility, and we appreciate that Telia shares our values in the field."
Under the framework agreement, there are no guaranteed volumes or contract values to be communicated. Instead, these will be ordered as needed.
Waystream is a Swedish company that specializes in developing and selling advanced digital infrastructure, such as switches and routers, tailored for the FTTx market. Its products and expertise allow telecom operators and service providers to offer fast and reliable services to their users. You can learn more about Waystream at www.waystream.com. The company's stock is listed on Nasdaq First North under the ticker WAYS, and its Certified Adviser is FNCA Sweden AB.
Telia Company has been at the forefront of digitalizing society for the past 160 years. Today, the company employs 20,000 talented individuals and serves over 25 million customers across the Nordic and Baltic region with essential digital infrastructure and services. In addition to being a telecommunications leader in the region, Telia Company is also the leading Nordic media house and the ICT market leader in both Finland and the Baltics.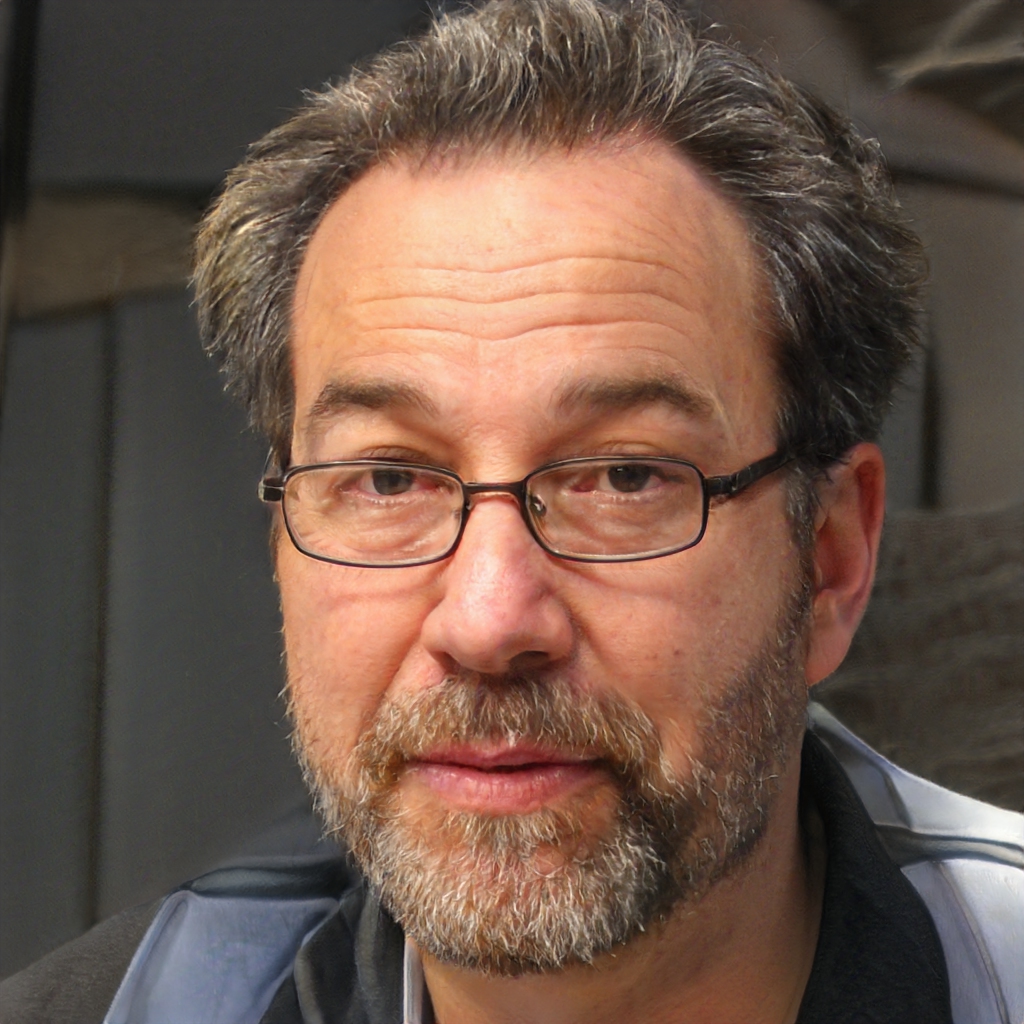 David is a technology journalist with a passion for staying on top of the latest trends and developments in the industry. He has a degree in Computer Science and has been working as a journalist for more than 5 years. He joined Survey Paid in 2020 and his byline can be found on articles covering technology advancements, product reviews, and other technology-related news. Based in San Francisco, CA.
Contact Email: [email protected]