BoMill AB Welcomes Cajsa Kapoor as CFO with Strong Financial and Accounting Background
BoMill AB, a company based in Sweden, has announced the appointment of Cajsa Kapoor as its new Chief Financial Officer (CFO). She will assume the position on January 1, 2023 and will be a part of the Management Team.
Kapoor brings with her a strong financial and accounting background, having previously held business and financial positions at various companies. She is a qualified Controller and Market Economist from EFL Lund. In her new role at BoMill, Kapoor will play a strategic and operational role in the company.
CEO Andreas Jeppsson welcomed Kapoor to the team, stating, "We welcome Cajsa Kapoor as our new CFO. Cajsa knows already very well our company and the team through her previous assignment. Her experience will be key for the strategic and operational role she is taking in the company."
Kapoor expressed excitement about joining BoMill and the opportunity to work with the team on the upcoming launch of the BoMill InSight sorting solution. She said, "I am happy to become a part of BoMill and the team. The new sorting solution BoMill InSight, soon to be launched, is a product with exciting features that will bring great value to the grain industry. I look forward to our journey together."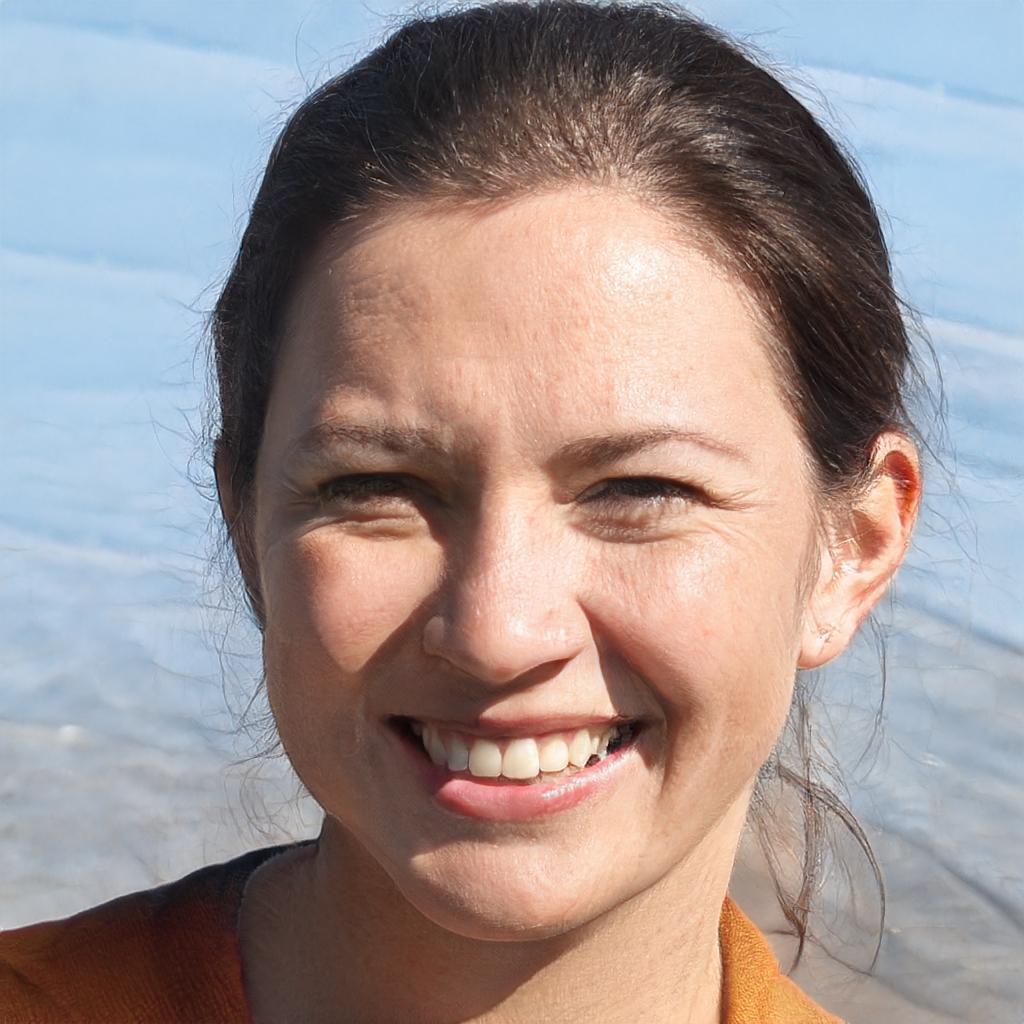 Helen is a seasoned journalist with a focus on Trending News. She has a degree in journalism and has been working as a journalist for more than 10 years.
She joined Survey Paid in 2018 and her byline can be found on articles covering current events, social issues, and other news that is capturing the public's attention. Based in Washington D.C
Contact Email: [email protected]