A record $110 million ice seizure in Australia
Australian police have seized $110 million worth of methamphetamine drug 'crystal meth' or 'ice' while being smuggled in containers hidden with marble stones.
Reuters reported that the huge shipment of thousands of kilograms of drugs was seized from several cargo containers in the port of Sydney on Friday.
New South Wales police say so many crystal meths have never been seized in Australia at once.
In the past few weeks, the country's law enforcement forces have seized a total of 1,800 kg of ice from a shipment of marble stones in the port of Sydney. Among them, 750 kg of ice was seized last week.
John Watson, the head of the New South Wales Intelligence Department, said at a press conference that the capacity of the drug syndicate is "amazing". The consignments that have been caught so far are "huge" in terms of quantity.
He said that the two large consignments that were caught came from the Middle East. Both the consignments were being smuggled in the same manner.
The BBC wrote that no case has yet been filed regarding the seizure of the latest shipment. However, the police arrested three people in connection with drug possession last week.
The base of this drug is generic methyl-amphetamine, commonly known as methamphetamine. Crystal meth or ice amphetamine is one of the most powerful forms of the drug. The name Ice is popular because the transparent tiny grains of this drug look like crystals.
In another incident, New South Wales police say they seized about $1.5 million worth of ice and cocaine hidden inside the headlights of a vintage Bentley car shipped from Canada. A case has been filed against four people in that incident.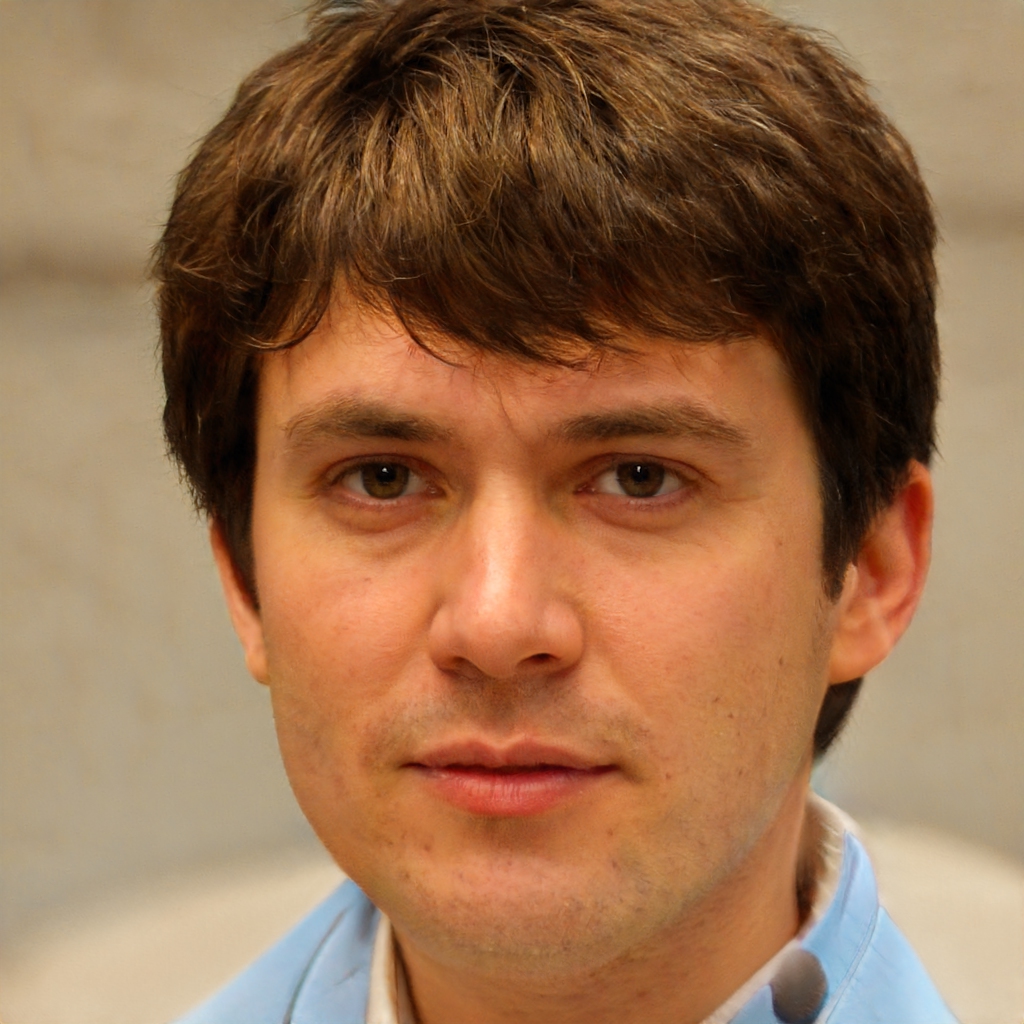 Joseph is an experienced financial journalist with a focus on Earnings News and Financial updates. He has a degree in finance and has been working as a journalist for more than 7 years. He joined Survey Paid in 2020 and his byline can be found on articles covering stock market analysis and commentary, earnings reports, and other financial news. Based in Los Angeles, CA.
Contact Email: [email protected]