Pakistan declared state of emergency due to severe floods
The government of Pakistan has declared a 'National Emergency' in the wake of deadly, devastating floods caused by unprecedented rainfall.
They officially announced this on Thursday, calling the incessant monsoon rains an 'epic climate-related humanitarian crisis'.
According to the country's media Dawn Online, 937 people, including 343 children, have died and at least 30 million people have been displaced.
According to the latest data from Pakistan's National Disaster Management Authority (NDMA), the highest number of people have died in floods and rain-related incidents in the country's Sindh province, with 306 deaths since June 14.
234 people died in Balochistan province, 185 in Khyber Pakhtunkhwa, 165 in Punjab. Apart from this, 37 people died in Azad Jammu and Kashmir and 9 in Gilgit-Baltistan region. At the same time, one person also died in Islamabad.
According to NDM data, Pakistan received 166.8 mm of rain in August, which is 241 percent more than the normal average rainfall of 48 mm for the month. Sindh and Balochistan, the worst-affected areas, received 784 percent and 496 percent more rain than normal, respectively.
Due to this unusual rainfall, there are flash floods all over the country. However, these incidents occurred more in the southern part of the country. 23 districts of Sindh province are still under flood water.
Pakistan's Climate Change Affairs Minister Sherry Rehman said that to deal with the situation, Prime Minister Shahbaz Sharif has established a 'war room' in NDMA, from where nationwide relief operations will be conducted.
He admitted that relief operations, especially by helicopters, have become difficult due to abnormal rainfall.
In a press conference in Islamabad, he said, "Pakistan is going through the 8th cycle of monsoon, another cycle may come in September; In fact, this country has 3 to 4 cycles of rain."
Heavy rains and hailstorms have severely damaged road connectivity across the country and left nearly three crore people homeless, thousands of whom have been displaced and have no food, he said.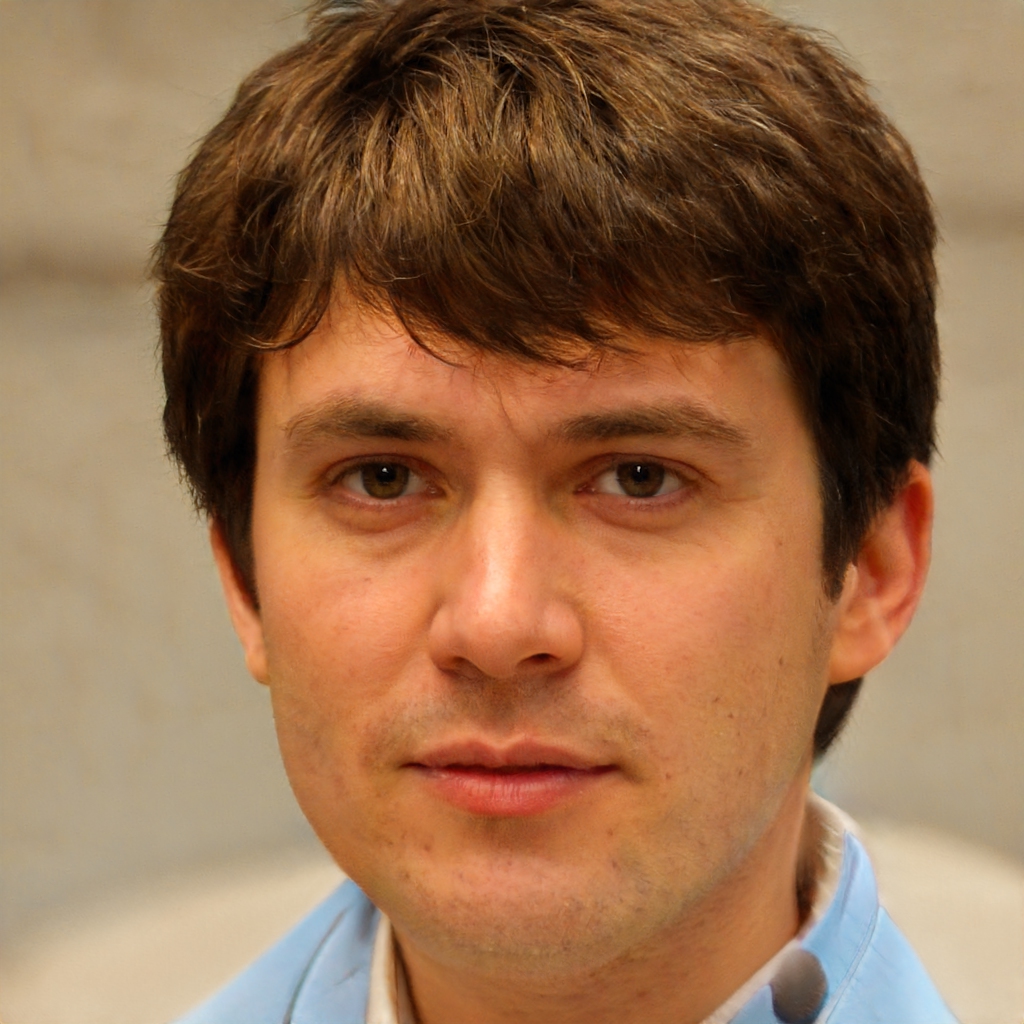 Joseph is an experienced financial journalist with a focus on Earnings News and Financial updates. He has a degree in finance and has been working as a journalist for more than 7 years. He joined Survey Paid in 2020 and his byline can be found on articles covering stock market analysis and commentary, earnings reports, and other financial news. Based in Los Angeles, CA.
Contact Email: [email protected]