22 killed in Russian attack on Ukraine's Independence Day
A Russian missile attack on a railway station in eastern Ukraine on Ukraine's Independence Day killed 22 civilians, officials in Kiev said.
They said that there was heavy shelling that day and a passenger train caught fire in that missile attack.
Wednesday was Ukraine's 31st Independence Day. The President of Ukraine, Volodymyr Zelensky, had previously warned that "Russia may make hateful provocations" on this day. The country's authorities canceled mass gatherings and celebrations on Independence Day amid fears of attacks.
Ukraine's independence day marks six months since Russia attacked the country. Europe's most destructive war since World War II began with Russia's invasion of Ukraine on February 24.
In a video speech to the UN Security Council, Zelensky said a missile hit a train in the small eastern town of Chaplin.
The city is 145 kilometers west of Russian-held Donetsk, Reuters reported.
"Our pain today is in Chaplin," Zelensky said in a video speech later in the evening. So far 22 people have died there."
Later, Zelensky's assistant Kirill Tymoshenko said that Russian forces had attacked Chaplin twice.
In a statement, he said, first a missile hit a house, killing a boy, and later a rocket attack on a railway station set fire to the station and five carriages of a train, killing 21 others.
Russia's Defense Ministry did not immediately respond to a request for comment. Russia has denied targeting civilians.
Ukrainian presidential adviser Oleksiy Arestovich said the Russian military avoided attacking the capital Kyiv and shelled the battleground cities of Kharkiv, Mykolaiv, Nikopol and Dnipro on the public holiday.
Another adviser to President Zelensky, Mykhailo Pedoilak, said on Twitter, "There was massive shelling in Ukraine on Independence Day."
In a statement on Twitter, US Secretary of State Anthony Blinken condemned Russia's attack on a train station "crowded with civilians" and said the US would stand by Ukraine and hold Russian officials accountable.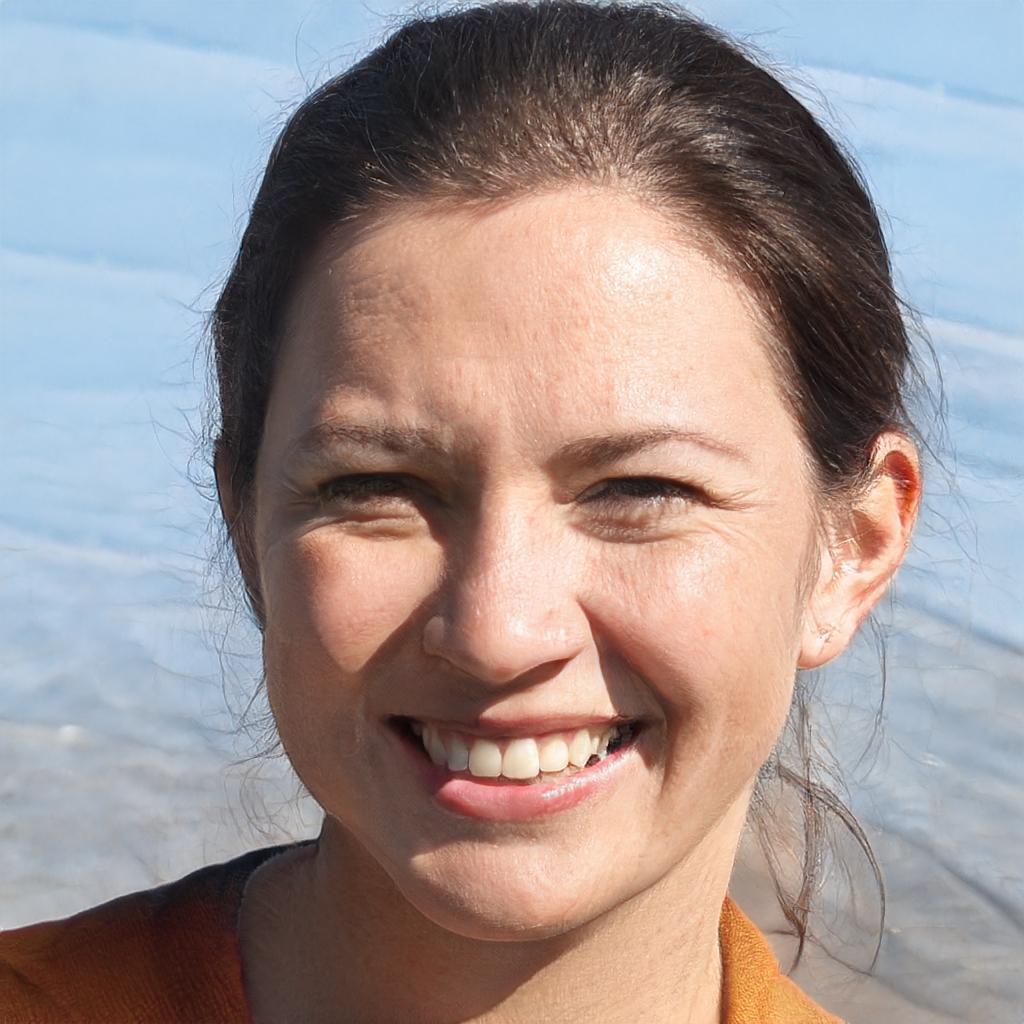 Helen is a seasoned journalist with a focus on Trending News. She has a degree in journalism and has been working as a journalist for more than 10 years.
She joined Survey Paid in 2018 and her byline can be found on articles covering current events, social issues, and other news that is capturing the public's attention. Based in Washington D.C
Contact Email: [email protected]