K2A acquires GotlandsHem's student apartments
K2A Knaust & Andersson Fastigheter AB is acquiring GotlandsHem's entire stock of student apartments – 204 in total. The transaction is based on an underlying property value of SEK 130 million for the Järnvägen 6, Järnvägen 7 and Rekylen 1 properties. Handover will take place on 1 September 2022, and the transaction is being financed through bank loans and equity.
"There is a great need for student apartments in Visby, where the university is growing year after year. K2A plans to construct 300 student apartments in Visby over the next few years, and the acquisition of the existing apartments provides us with the opportunity to create a much more efficient property management volume with better services for the students," says Johan Knaust, CEO of K2A.
K2A's first student apartments on Gotland were constructed under temporary building permits, and are expected to be ready for occupancy in late August 2022.
The students on GotlandsHem's waiting list will be offered the opportunity to transfer their waiting time on the list to K2A's list, with the added benefit that this waiting time can be used anywhere in the country. K2A has student apartments in most major university cities, from Lund in the south to Kiruna in the north.
"We can see that this will benefit all parties involved. The students will be put on a national waiting list, which makes it possible for them to move around within the country if they change academic institutions during their studies. The sale frees up capital that will allow GotlandsHem to re-invest in maintenance and development of existing housing, or to use it to build more new housing on Gotland," says Joakim Martell, CEO of GotlandsHem.
Johan Knaust, CEO, +46 707 40 04 50, [email protected]
Pontus Ekerljung, Public Relations Manager, +46 730 24 36 00, [email protected]
K2A Knaust & Andersson Fastigheter AB (publ) – the green real estate company – manages rental apartments in the long term for all types of housing and community service. The company's markets are in Stockholm, the Mälardalen region and a number of university/college cities across the rest of Sweden. Refer also to www.k2a.se. K2A's B share (K2A B) and preference share (K2A PREF) are listed on Nasdaq Stockholm.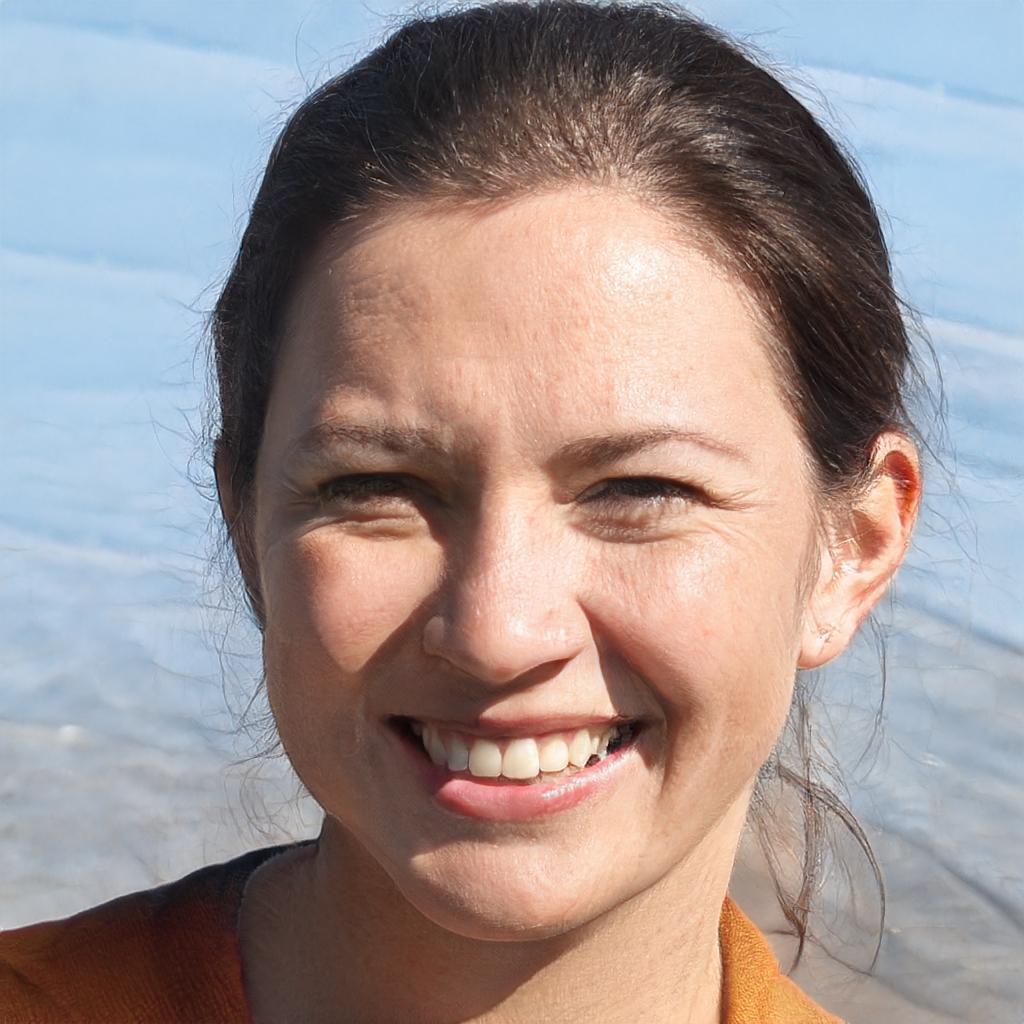 Helen is a seasoned journalist with a focus on Trending News. She has a degree in journalism and has been working as a journalist for more than 10 years.
She joined Survey Paid in 2018 and her byline can be found on articles covering current events, social issues, and other news that is capturing the public's attention. Based in Washington D.C
Contact Email: [email protected]