Acting CEO of Balco Group AB
The board of directors of Balco Group AB (publ) has decided to appoint Camilla Ekdahl, currently COO and Managing Director of Balco AB, as acting President and CEO of Balco Group from 1 September 2022 until the recruitment process is completed. As previously communicated, Kenneth Lundahl has decided to leave his role as President and CEO. He will remain in service until September 1 and will then be available to the company during his notice period until mid-December.
This disclosure contains information that Balco Group AB is obliged to make public pursuant to the EU Market Abuse Regulation (EU nr 596/2014). The information was submitted for publication, through the agency of the contact person, on 13-07-2022 08:15 CET.
Balco is a growth company offering high quality, innovative, patented and energy-saving balcony solutions. The company's customised products contribute to enhanced quality of life, security and an increase in value for residents of multi-family residential properties. Through a decentralized and efficient sales process, Balco has control over the entire value chain – from production to delivery. The company, which was founded in Växjö in 1987 and which has appr. 500 employees, is a market leader in the Nordic region, and operates on several markets in northern Europe. Sales in 2021 amounted to SEK 1,120 M. Balco's shares are listed on the Nasdaq Stockholm Stock Exchange.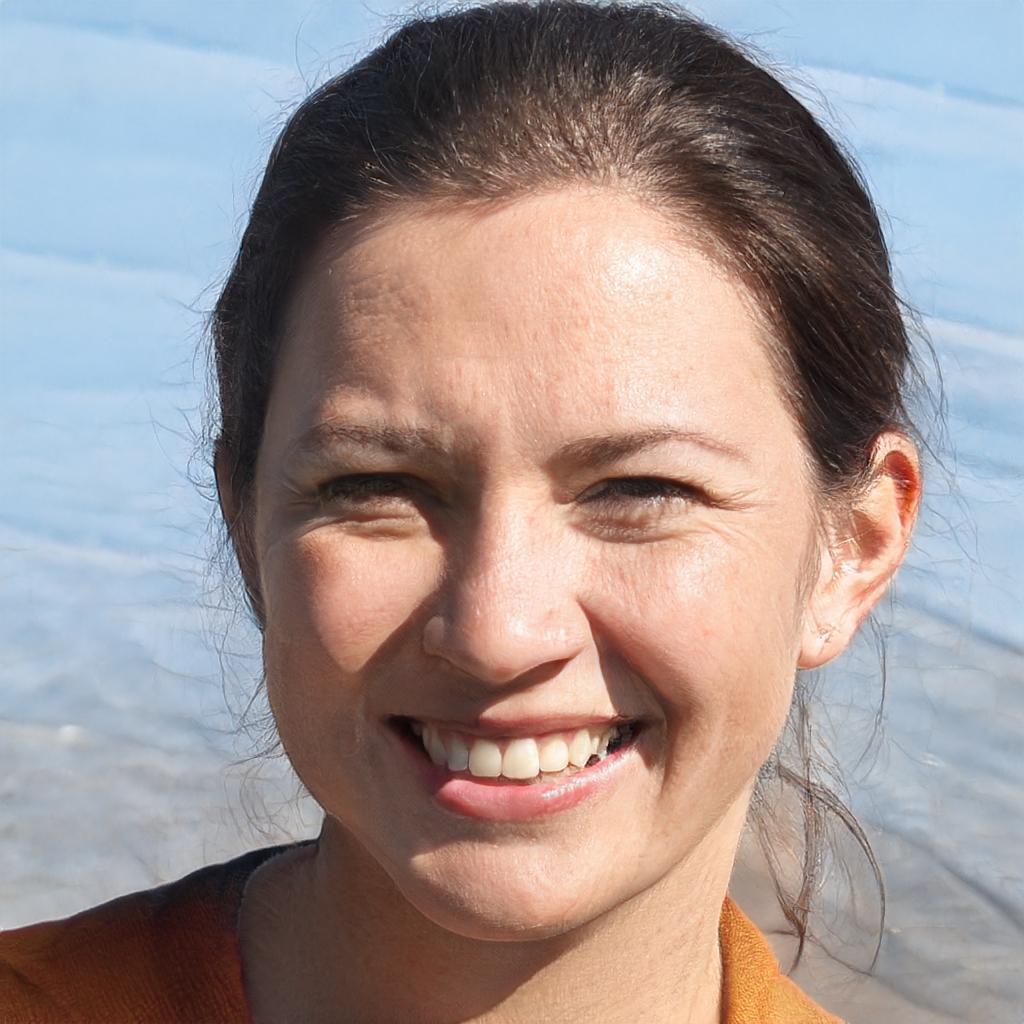 Helen is a seasoned journalist with a focus on Trending News. She has a degree in journalism and has been working as a journalist for more than 10 years.
She joined Survey Paid in 2018 and her byline can be found on articles covering current events, social issues, and other news that is capturing the public's attention. Based in Washington D.C
Contact Email: [email protected]