Arise announces its largest and most profitable project sale to date
Arise AB (publ) ("Arise") has entered into an agreement with a fund managed by Foresight Group LLP ("Foresight"), a UK based leading independent infrastructure and private equity investment manager, for the sale of the 277 MW wind farm Kölvallen (the "Project"). Closing occurred today.
The total consideration from the divestment of the Project amounts to approximately EUR 100 million, of which EUR 75 million is fixed and paid on closing, and EUR 25 million is variable consideration payable upon completion of the construction of the Project.
The divestment is expected to have a positive impact on earnings of approximately EUR 90 million in total over the years 2022 to 2025, of which approximately EUR 65 million will be realised at closing. The variable portion of the consideration to be realised is dependent upon how construction of the Project progresses in relation to programme and budget. Furthermore, Arise will manage the construction and, once operational, manage the Project on behalf of Foresight through construction and asset management agreements.
In connection with the transaction, Arise shall invest approximately EUR 17 million in to the Project and thereby acquires approximately 9% equity stake in the Project, which aligns well with Arise's ambition to become a more dynamic developer, focused on maximising the value created via its project portfolio.
Siemens Gamesa will be supplying 42 turbines with a total nominal capacity of 277 MW and the wind farm is expected to be commissioned in the beginning of 2025.
Arise was advised by DNB Markets and Setterwalls Advokatbyrå AB in the transaction.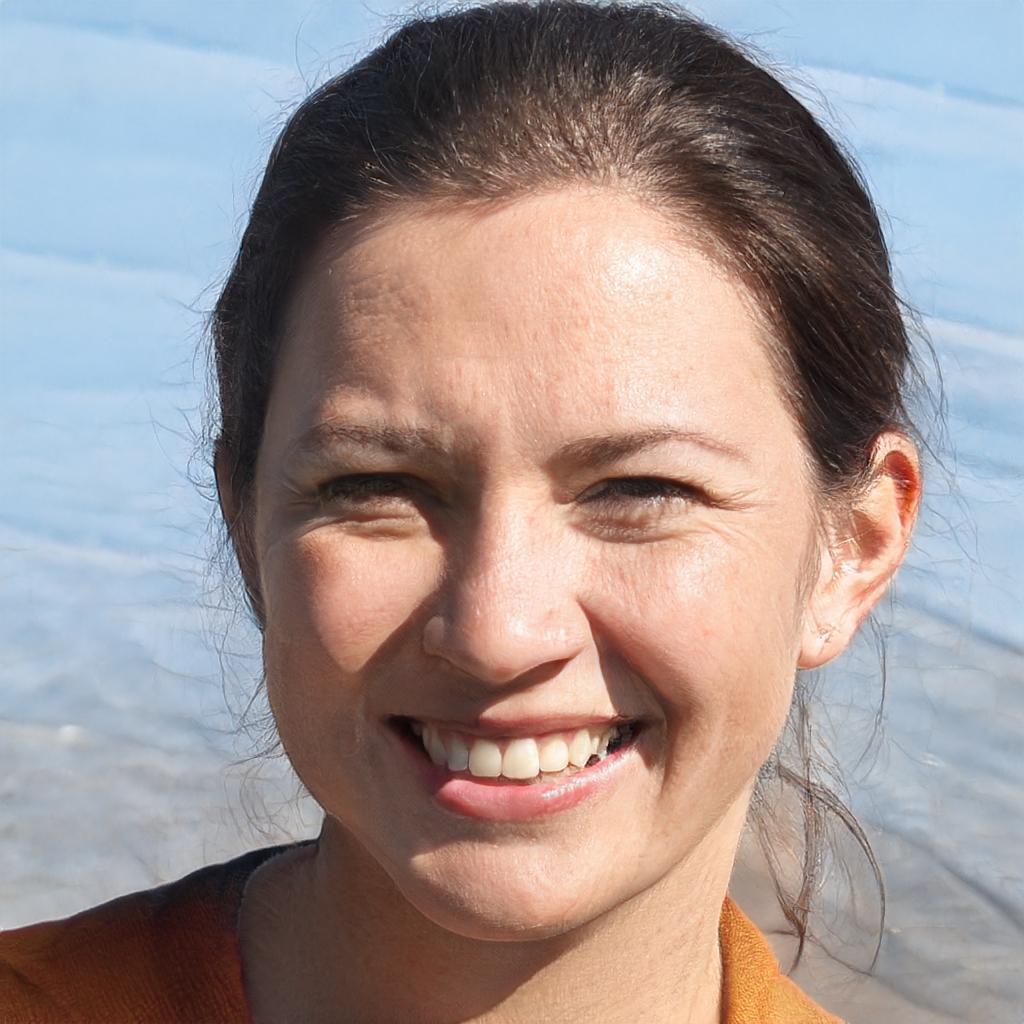 Helen is a seasoned journalist with a focus on Trending News. She has a degree in journalism and has been working as a journalist for more than 10 years.
She joined Survey Paid in 2018 and her byline can be found on articles covering current events, social issues, and other news that is capturing the public's attention. Based in Washington D.C
Contact Email: [email protected]