Stellantis Aims to Cut Electric Vehicle Battery Weight in Half By 2030
Electric vehicle (EV) batteries are critically important components that impact range, performance, and sustainability. As automakers race to electrify their lineups, there is an intense focus on improving battery technology. Stellantis, the company formed in 2021 from the merger of Fiat Chrysler and Peugeot maker PSA Group, recently outlined ambitious plans to dramatically reduce EV battery weight over the next decade.
Stellantis Investing in Next-Generation Batteries
In September 2023, Stellantis held an inauguration event for its new Battery Technology Center in Turin, Italy. Ned Curic, Stellantis' chief technology officer, announced a goal of cutting battery weight by 50% or more by 2030.
Curic stated that current EV batteries are simply too heavy, compromising vehicle dynamics and working against sustainability efforts. By significantly reducing weight, future Stellantis EVs can become more efficient, handle better, and reduce their overall environmental impact.
To achieve this goal, Stellantis is investing 40 million euros in its Turin research and development center. Engineers will work to identify and test innovative battery chemistries, materials, and structural designs. A similar facility is being built in Windsor, Canada to serve the North American market.
Multiple Paths to Dramatic Weight Reduction
According to Curic, realizing a 50% weight reduction will require an entirely new approach to battery technology. Incremental improvements likely won't suffice. Stellantis engineers will need to explore novel materials, radical new structural designs, and groundbreaking chemical formulations.
Curic admits he has "no idea" what the "battery of the future" will look like. But Stellantis is committed to pushing the envelope and discovering breakthroughs that enable much lighter batteries without sacrificing range, durability, or safety.
To make substantial progress by 2030, Stellantis will likely need to pursue multiple paths simultaneously. This could include:
New electrode materials with higher energy density
Solid state electrolytes to enable different structural designs
Simplified vehicle platforms optimized for battery integration
Significant use of lightweight composites and aluminum alloys
The company's sizable investment and parallel efforts in Turin and Windsor reflect an understanding that a diversity of innovations will be required.
Affordable EVs Also on the Horizon
In addition to discussing battery advancements, Curic noted that Stellantis plans to launch an affordable electric vehicle later in 2023. Few specifics were provided, but Curic emphasized that this EV will be attainable for most car buyers.
Stellantis clearly recognizes that transitioning away from combustion engines requires making EVs accessible to mainstream consumers. Drastically cutting costs is essential for mass adoption. Introducing an affordable model this year indicates that Stellantis is making solid progress on this front.
Lighter Batteries Support Sustainability Goals
For Stellantis, boosting efficiency and lowering costs are bonuses, but the primary motivation behind its battery weight reduction efforts is promoting sustainability.
Curic highlighted that moving to EVs enables a more sustainable future by reducing reliance on carbon-based fuels. But he also stressed that the heft of current batteries makes vehicles "not compatible" with true sustainability.
By enabling EVs that handle better, require fewer raw materials, and maximize range from less battery capacity, lighter batteries will significantly cut the environmental footprint of Stellantis vehicles. And since the company produced over 6 million vehicles worldwide in 2022, even modest improvements could have meaningful climate impacts.
Frequently Asked Questions
Q: How much does Stellantis plan to reduce EV battery weight by 2030?
A: Stellantis has set a goal of cutting battery weight by 50% or more by the year 2030.
Q: What technologies could help them achieve this goal?
A: Potential technologies include new electrode and electrolyte materials, simplified vehicle platforms, lightweight composites and aluminum alloys. A diversity of innovations will likely be required.
Q: Why is reducing battery weight important for Stellantis?
A: Lighter batteries will make EVs more efficient, sustainable, and affordable, helping Stellantis transition away from combustion engines.
Q: Where is Stellantis developing next-generation battery technology?
A: Stellantis has research centers in Turin, Italy and Windsor, Canada focused on advancing battery innovations.
Q: When does Stellantis plan to launch a new affordable EV model?
A: Stellantis aims to introduce a new affordable EV late in 2023 to make EVs attainable for mainstream buyers.
Final Thoughts
Stellantis has made cutting EV battery weight in half by 2030 a top priority. Achieving this ambitious goal will require extensive investments in R&D and exploring radically new battery chemistries, materials, and designs.
While the road ahead is challenging, battery innovations that significantly improve efficiency and sustainability while lowering costs would be game-changing. Given the vast scale of its auto production, Stellantis is well-positioned to drive the next generation of EV battery technology that meaningfully reduces environmental impacts. Both the industry and environment stand to benefit greatly if Stellantis can successfully execute its vision.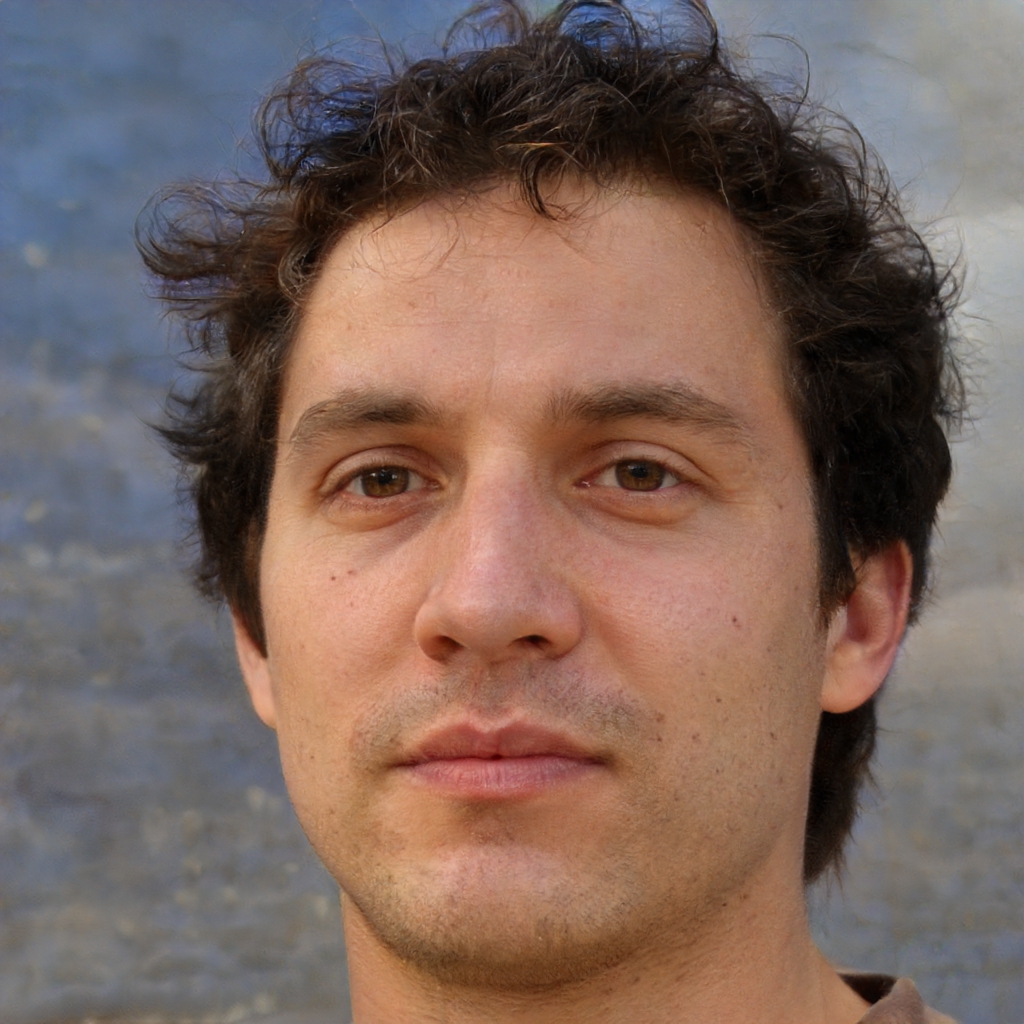 Bernie is an experienced financial journalist with a focus on Earnings News and Financial updates. He has been working as a journalist for more than 8 years and has been with Survey Paid since 2019. His byline can be found on articles covering stock market analysis and commentary, earnings reports, and other financial news. Based in New York City, NY.
Contact Email: [email protected]