Autoliv (NYSE: ALV) Declares $0.66 Per Share Quarterly Dividend
Autoliv (NYSE: ALV), a leading manufacturer of automotive safety systems, announced a quarterly dividend of $0.66 per share for Q3 2023. The dividend is payable on September 22 to shareholders of record on September 7.
Cash Payment Set for This Month
The cash dividend has an ex-date of September 6 for shareholders on the NYSE and Nasdaq Stockholm. Autoliv has consistently paid dividends to shareholders for over 25 years.
Positive Performance in 2022
Autoliv reported strong financial results in 2022, with net sales increasing by 11% year-over-year. The company's life-saving products saved nearly 35,000 lives last year.
Commitment to Shareholder Returns
CEO Mikael Bratt commented, "Our dividend reflects our strong commitment to delivering shareholder value as we lead the way in automotive safety." The quarterly dividend offers investors a steady income stream.
About Autoliv
Autoliv is the worldwide leader in automotive safety, developing and manufacturing airbags, seatbelts, and other protection systems. With a vision of saving more lives, the company is pioneering innovative mobility safety solutions for riders of powered two wheelers and pedestrians. Autoliv's life-saving products prevented over 450,000 injuries last year.
Key Facts
Declared Dividend: $0.66 per share
Ex-Date: September 6
Record Date: September 7
Payable Date: September 22
The dividend announcement demonstrates Autoliv's strong financial position and commitment to shareholder returns. Investors can expect a cash payment this month from the automotive safety leader.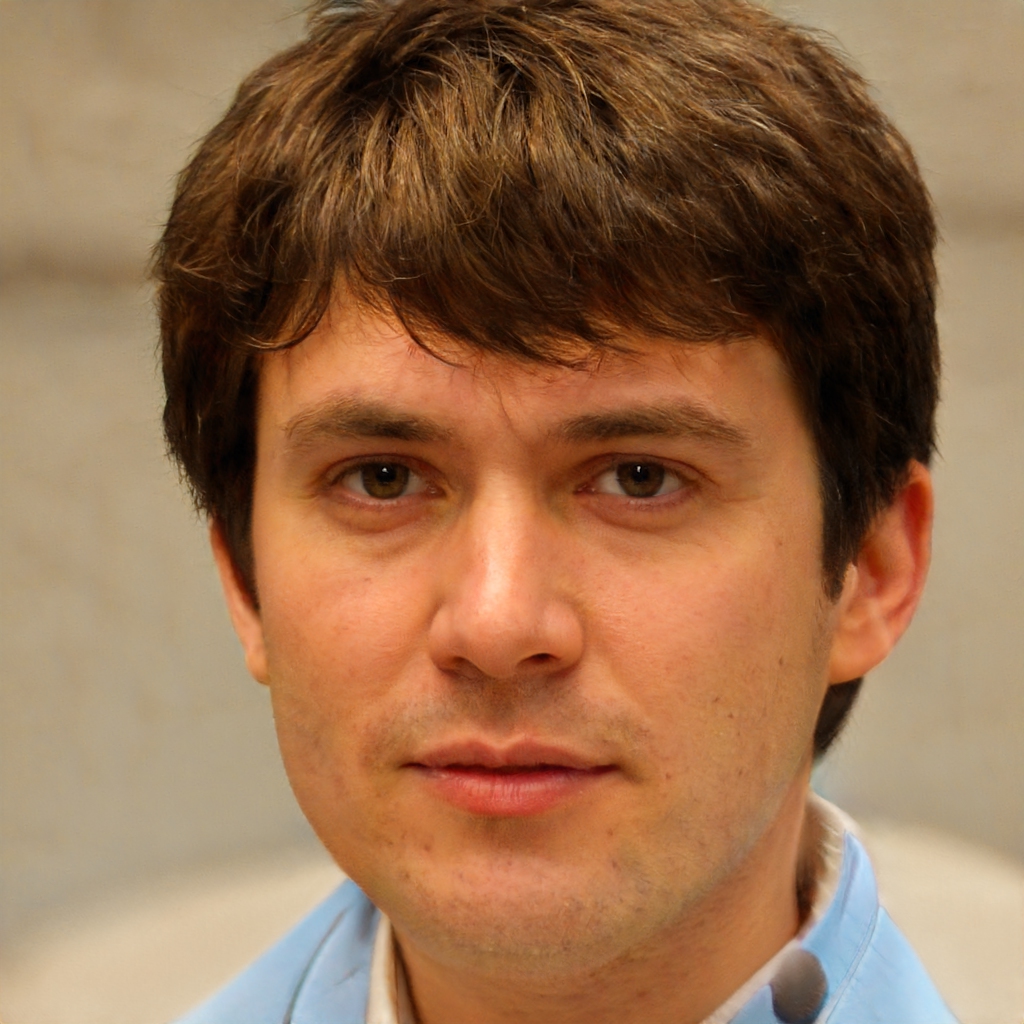 Joseph is an experienced financial journalist with a focus on Earnings News and Financial updates. He has a degree in finance and has been working as a journalist for more than 7 years. He joined Survey Paid in 2020 and his byline can be found on articles covering stock market analysis and commentary, earnings reports, and other financial news. Based in Los Angeles, CA.
Contact Email: [email protected]