Elisa's CEO Veli-Matti Mattila to Retire, Successor Topi Manner Takes the Helm
Elisa's Transformation: CEO Retirement Marks Dawn of New Era Under Topi Manner
A Legacy of Excellence: Veli-Matti Mattila's Illustrious Journey
In a significant turn of events, Veli-Matti Mattila, who has led Elisa as CEO since 2003, has made the announcement that he will retire from his role. This decision marks the conclusion of an era that has witnessed remarkable growth and transformation for Elisa, propelling it to the forefront of the telecommunications industry. Mattila's visionary leadership has driven Elisa's evolution into not only a market leader but also a global software and service powerhouse.
Smooth Transition and Awaiting Success: The Road Ahead
With this announcement, the company's Board of Directors is ensuring a seamless transition of leadership. The incoming CEO, Topi Manner, currently at the helm of Finnair Oyj, has been chosen to steer Elisa's course into the future. Manner, who also brings experience from his role as a member of Elisa's Board of Directors, is set to commence his journey as CEO on or before March 1, 2024. This decision reflects the Board's confidence in Manner's capabilities and vision to guide Elisa's continued growth.
A Journey of Innovation: Elisa's Evolution Under Mattila
Veli-Matti Mattila's tenure at the helm of Elisa has been nothing short of transformative. He has overseen the company's evolution from a traditional telecommunications provider to a modern software and service entity. Under his leadership, Elisa has emerged as an industry pioneer, embracing innovation and setting standards that resonate globally. The company's growth into a market leader and its pioneering contributions to the telecommunications sector are a testament to Mattila's dedication and strategic foresight.
A Culture of Excellence: Legacy Beyond Numbers
Beyond the numbers, Veli-Matti Mattila's impact extends to the culture within Elisa. His emphasis on excellence has fostered a culture of continuous improvement and innovation. Elisa's journey under Mattila has been characterized by its commitment to exceeding customer expectations, creating a conducive environment for employees, and delivering exceptional shareholder value. This unique blend of factors has cemented Elisa's position not only as an industry leader but also as a role model for corporate success.
A Heartfelt Farewell: Board of Directors Pays Tribute
The Board of Directors of Elisa expressed its gratitude to Veli-Matti Mattila for his years of dedicated service. His contributions to steering the company through the dynamic digital landscape have been invaluable. The Board commended his meritorious work, acknowledging his role in fostering a culture of excellence and driving beneficial results for customers, employees, and shareholders alike. The legacy left behind by Mattila is one that will continue to inspire the company and its stakeholders for years to come.
FAQs: 
Who is Veli-Matti Mattila, and why is his retirement significant?
Veli-Matti Mattila is the CEO of Elisa since 2003. His retirement marks the end of an era characterized by Elisa's growth into a global telecommunications leader and software innovator.
Who is Topi Manner, and what does his appointment mean for Elisa?
Topi Manner, currently the CEO of Finnair Oyj, is set to become Elisa's new CEO. His appointment signifies a strategic transition, with Manner bringing his expertise and vision to lead Elisa into its next chapter.
How has Elisa evolved under Veli-Matti Mattila's leadership?
Under Mattila's guidance, Elisa has transformed from a traditional telecom company to a pioneering software and service enterprise, achieving market leadership and global recognition.
What is the legacy of Veli-Matti Mattila's leadership?
Mattila's legacy includes not only impressive business results but also a culture of excellence, customer-centricity, and shareholder value creation that has set Elisa apart.
How is Elisa's Board of Directors reacting to this transition?
The Board of Directors acknowledges Mattila's contributions and expresses gratitude for his transformative leadership. They express confidence in Topi Manner's ability to continue Elisa's growth trajectory.**
In Numbers: Key Stats
| Year of CEO Tenure | CEO Transition Date | New CEO Start Date | Board Members |
| --- | --- | --- | --- |
| 2003 – 2024 | On or before Mar 1, 2024 | Mar 1, 2024 | 7 |
Bottom Line:
As Elisa bids farewell to a visionary leader and ushers in a new era under Topi Manner's leadership, the industry watches with anticipation. Veli-Matti Mattila's legacy of innovation, excellence, and growth will undoubtedly shape Elisa's path ahead, while Topi Manner's fresh perspective and experience position the company for continued success. The transition serves as a reminder that in the fast-paced digital world, adaptability and visionary leadership remain paramount. Elisa's journey continues, promising exciting developments and a future filled with new possibilities.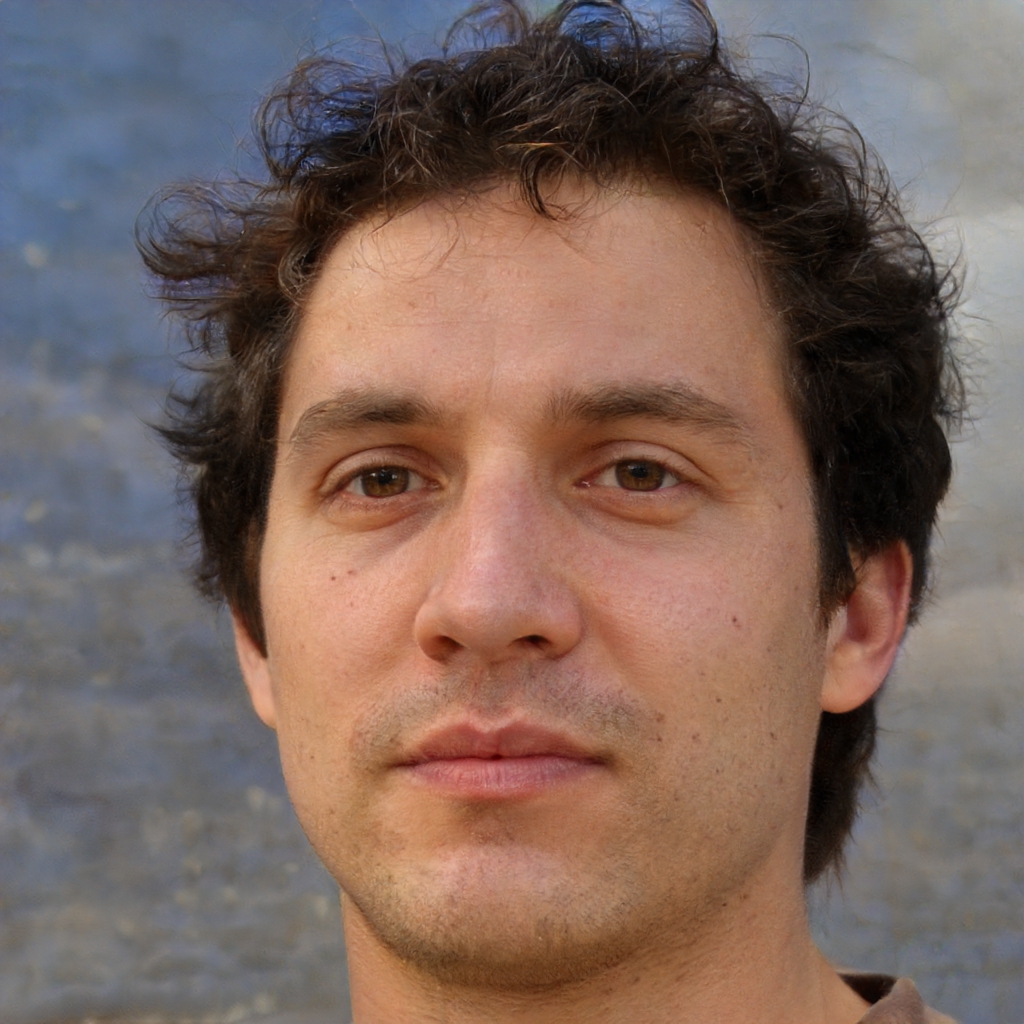 Bernie is an experienced financial journalist with a focus on Earnings News and Financial updates. He has been working as a journalist for more than 8 years and has been with Survey Paid since 2019. His byline can be found on articles covering stock market analysis and commentary, earnings reports, and other financial news. Based in New York City, NY.
Contact Email: [email protected]