Dreams Unite: College Classmates Embark on Teaching Journeys at Staffordshire University
A Shared Dream Takes Shape
In a heartwarming tale of shared aspirations, two college classmates are taking the first steps towards their dreams of becoming educators. Katie Shaw and Katie Challinor, both 18, are set to embark on an inspiring journey at Staffordshire University, where they will be pursuing a degree in Primary Education with Qualified Teacher Status (QTS). Their unique journey began when they crossed paths at Newcastle College, where they both pursued the BTEC in Early Years, setting the foundation for their future paths.
Diverse Pathways to Teaching
While the two Katies share their dream of teaching, their backgrounds and motivations are distinct. Katie Shaw, hailing from Newcastle-under-Lyme, was drawn to Staffordshire University by the empowering atmosphere of its Primary Education program. "It allows you to grow in confidence so you progress into teaching independently," she shared. Katie's desire to make a positive impact on education, fueled by her experiences helping her younger siblings, drives her forward.
On the other hand, Katie Challinor, from Kidsgrove, expressed her lifelong passion for teaching, which sprouted when she was just a child. "Since I was little, I've wanted to be a teacher. I'm looking at teaching reception age children," she explained. Their shared pursuit of teaching illustrates the diverse motivations that drive individuals towards the noble profession.
Pathway to Excellence: BTECs and Higher Education
The avenue to higher education has often been paved with BTECs, and Newcastle College is no exception. Students from this institution are now setting their sights on Staffordshire University to continue their academic journeys. Among them is Awais Rehman, an ambitious 19-year-old from Normacot, who achieved a triple merit in his BTEC extended diploma in IT. His next venture? A Cyber Security degree that was sparked by his fascination with the subject during his college module. "The IT industry is expanding and there's quite good money in cyber security. There are always going to be jobs," Awais noted, highlighting the practicality and relevance of his chosen path.
Ben Ware, another graduate of the BTEC extended diploma program at Newcastle College, is chasing his dream within the dynamic realm of the games or film industry. With top grades in his BTEC, he's pursuing a degree in CGI and Visual Effects at Staffordshire University. His passion for visual effects, driven by his keen observation of movie details, underscores the diverse creative avenues within higher education.
A Canvas of Possibilities: Navigating Higher Education Choices
Higher education choices offer a canvas of possibilities for students, each painting their own unique journey. Jack Mills, an 18-year-old from Norton, opted for a Computer Games Development program at Staffordshire University after studying Games Design at Newcastle College. Mills' decision was influenced by the university's reputation in the field, bolstered by an impressive open day experience. "I picked Staffs because it's so good for games. I went to an open day and was really impressed with all the screens. It's really exciting," he shared. The inclusion of a placement year, allowing students to work within a studio, adds an element of practical experience to his academic pursuit.
Beyond the Classroom: Hands-On Learning in Specialized Fields
In the realm of specialized fields, practical experience becomes paramount. Cameron Stevens-Thys, just on the brink of his 18th birthday and residing in Porthill, stands at the cusp of studying Sports Therapy at Staffordshire University. Cameron's passion for sports massage and tennis coaching propels him toward his chosen path. Staffordshire University's exceptional facilities, including a dedicated sports therapy clinic, captured his attention. "I chose Staffordshire University because the facilities are great. It's got a gym as well," Cameron shared, underscoring the importance of real-world exposure in honing his skills.
FAQs:
What program are Katie Shaw and Katie Challinor enrolling in at Staffordshire University?Both Katie
Shaw and Katie Challinor are enrolling in the Primary Education with Qualified Teacher Status (QTS) program at Staffordshire University.
What motivated Katie Shaw to pursue a teaching career?
Katie Shaw's motivation to become a teacher stems from her desire to help her younger siblings with their education at home.
Why did Awais Rehman choose to study Cyber Security?
Awais Rehman's interest in Cyber Security was sparked by his experiences during a college IT module, and he also considered the promising job prospects in the expanding IT industry.
What inspired Ben Ware's decision to study CGI and Visual Effects?
Ben Ware's fascination with effects in movies and his passion for 3D modeling influenced his choice to study CGI and Visual Effects at Staffordshire University.
Why did Cameron Stevens-Thys choose Staffordshire University for Sports Therapy?
Cameron Stevens-Thys selected Staffordshire University for its excellent facilities, particularly the sports therapy clinic, which aligns with his passion for sports massage and coaching.
Key Stats:
| Statistic | Value |
| --- | --- |
| Number of Students Enrolled | Multiple |
| Age Range of Students | 18 – 19 years old |
| Most Popular Program | Primary Education with QTS |
| Notable Field of Study | Cyber Security, CGI and Visual Effects, Sports Therapy |
| College Origin | Newcastle College |
In a world where dreams are as diverse as the people who hold them, these college classmates have found common ground in their pursuit of education and career excellence. From teaching to cybersecurity, visual effects, and sports therapy,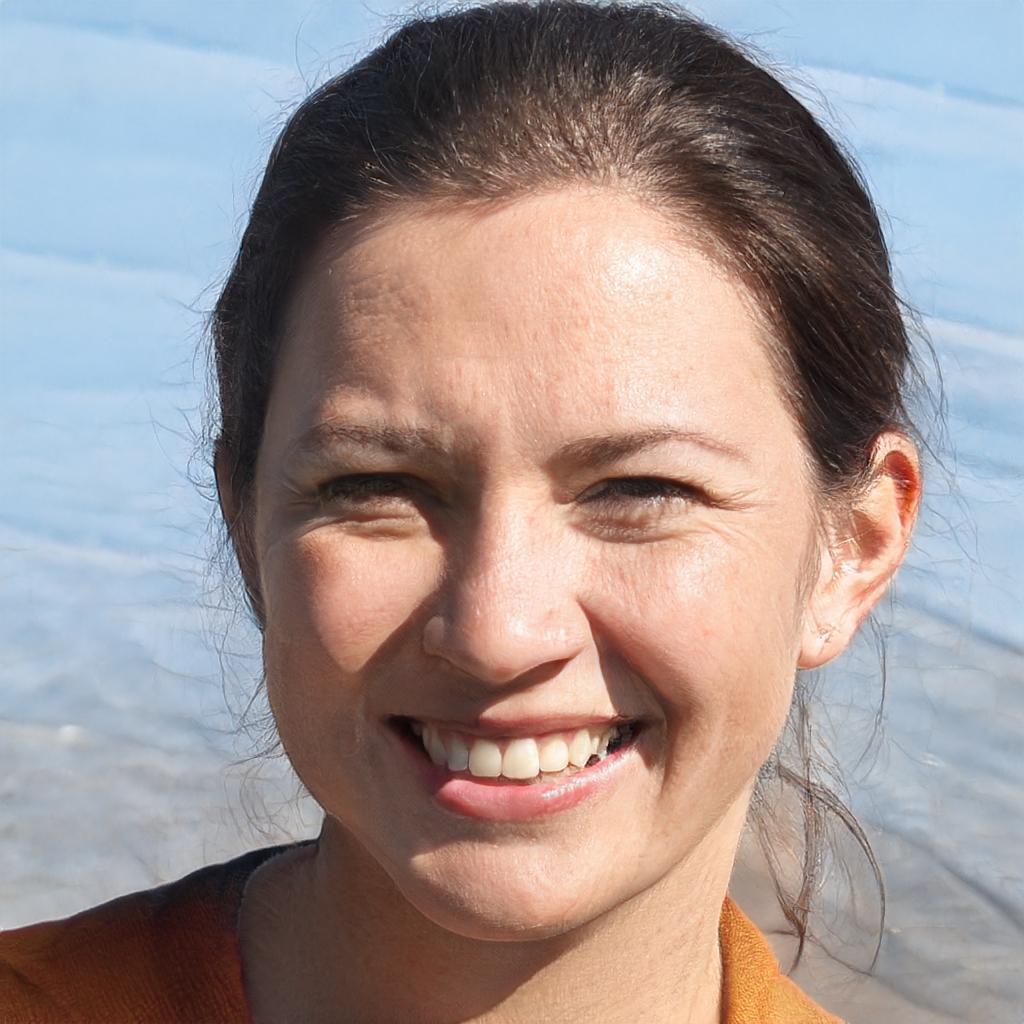 Helen is a seasoned journalist with a focus on Trending News. She has a degree in journalism and has been working as a journalist for more than 10 years.
She joined Survey Paid in 2018 and her byline can be found on articles covering current events, social issues, and other news that is capturing the public's attention. Based in Washington D.C
Contact Email: [email protected]