Billerud North America Appoints Kevin Kuznicki as President
Billerud, a leading supplier of renewable packaging materials and solutions, has appointed Kevin Kuznicki as the new President of its North American division. The announcement comes after the departure of Robert Kreizenbeck, who left the company earlier this month.
A Versatile Leader with Wide-ranging Experience
Kevin Kuznicki has been with Billerud since 2021 and is already a member of the company's group management team. He brings a wealth of experience from a variety of positions and industries, which makes him the right person to lead Billerud's journey in the US going forward, according to Christoph Michalski, President and CEO at Billerud.
Kuznicki is well-equipped to handle the challenges that come with the role of President of North America. His versatile background includes working in various positions across multiple industries, including finance, strategy, and consulting. He has a Bachelor of Arts degree in Economics from Northwestern University and an MBA from Harvard Business School.
Optimistic About the Future
Kuznicki is excited about his new role as President of Billerud North America and optimistic about the future. He is honored to work with such a talented team across the company and is looking forward to continuing their journey and accomplishing great success together.
Kuznicki's appointment comes at a crucial time for Billerud North America. The company is committed to sustainability, and the demand for renewable packaging solutions is growing. Kuznicki's leadership skills and extensive experience will be critical in helping Billerud navigate the current business environment and continue its journey towards sustainability.
Conclusion
Billerud North America's appointment of Kevin Kuznicki as President is a significant development for the company. Kuznicki's versatile leadership skills and extensive experience make him the right person to lead Billerud's North American division. He is optimistic about the future and committed to sustainability, which bodes well for the company's future.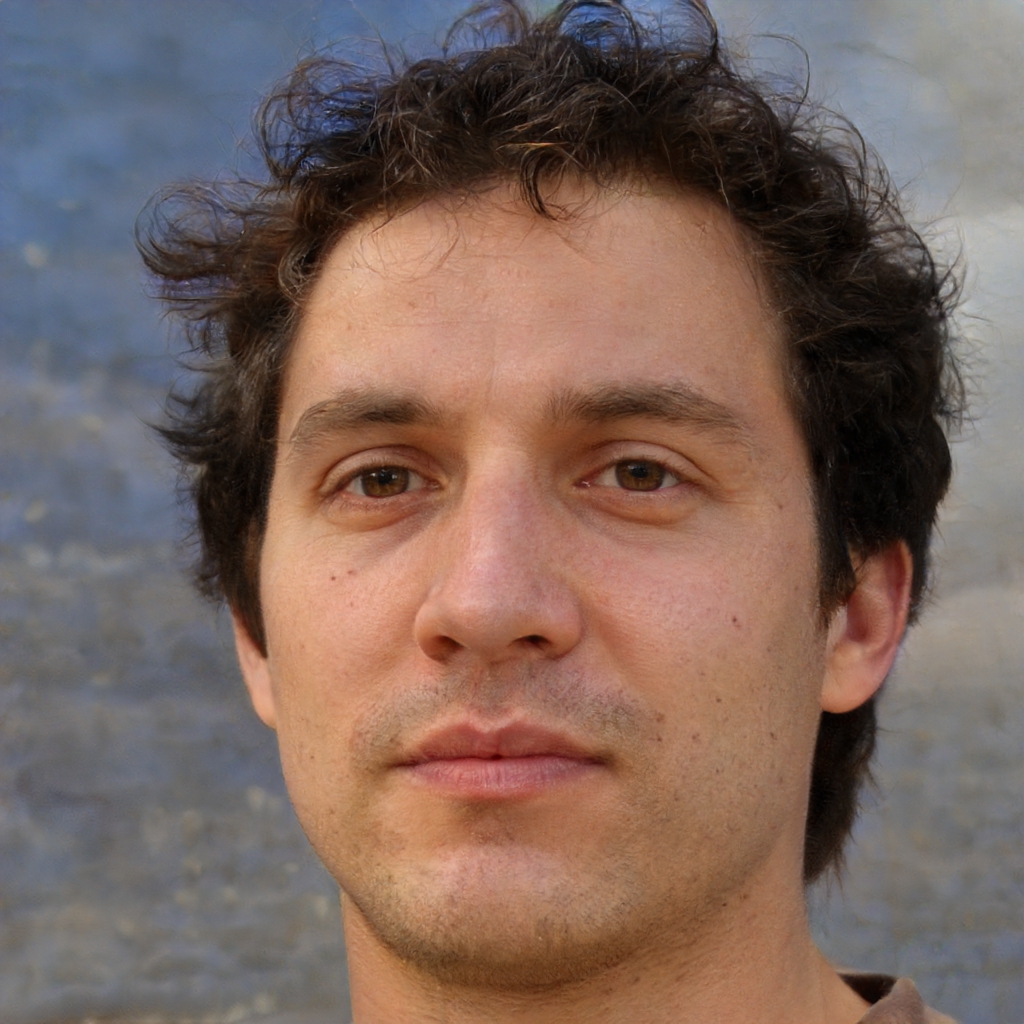 Bernie is an experienced financial journalist with a focus on Earnings News and Financial updates. He has been working as a journalist for more than 8 years and has been with Survey Paid since 2019. His byline can be found on articles covering stock market analysis and commentary, earnings reports, and other financial news. Based in New York City, NY.
Contact Email: [email protected]