Epec Launches MultiTool Simulator to Speed up Machine Application Development
Epec, the advanced electrics and electronics system supplier for non-road mobile machines (NRMM) and commercial vehicles, has recently launched its latest software product called the Epec MultiTool Simulator (MTS). MTS is a virtual testing environment designed to help machine and commercial vehicle manufacturers speed up their machine application development process.
Virtual Testing Environment
The MultiTool Simulator provides a simulated testing environment for Epec control systems that allow developers to create and test applications before the actual control unit is available. By utilizing virtual versions of the actual control system hardware products, machine application development and testing can be run in a virtual simulation environment. With MTS, tests can be automated and run without a physical test set-up, with multiple developers using the same simulated system.
Renewed Software Products
Epec has also renewed all of its development software products, bringing them under the MultiTool brand to improve consistency and user experience. The existing software products have been renamed as follows:
Epec MultiTool Creator for configuring control systems (old name Epec MultiTool)
Epec MultiTool Diagnoser for diagnosing and monitoring the CAN communication between control units (will replace Epec CANmoon)
Epec MultiTool Creator Installer, an installer package containing MultiTool Creator, Epec PLCopen libraries, and needed targets for all Epec control units (old name Epec SDK)
Epec MultiTool Simulator for simulated testing
According to Kari Ahvenlampi, Epec's Product Manager, "MultiTool Simulator is an important part of modern machine application SW development process. With MTS and the virtual copies of Epec control units, our customers can start machine application development and testing before they have the actual control unit in their hands. It is possible to speed-up R&D and improve software quality with MTS. MultiTool Simulator is a software-in-the-loop (SIL) environment and it has Python API for test case generation, possibility for automated testing and customization for customer's needs. Seamless integration with other Epec software development tools offer efficient project execution and great user experience."
Epec's Commitment to Innovation
As a manufacturing company with extensive experience in control systems, customized products, electric/hybrid electric vehicle systems, and assistance and autonomous systems, Epec's diverse experience is based on long-term cooperation with leading international OEMs. Epec is committed to co-creating and innovating value-adding sustainable future technology solutions that make a difference.
Conclusion
The Epec MultiTool Simulator is a valuable addition to Epec's suite of software products, providing machine and commercial vehicle manufacturers with a virtual testing environment that enables faster application development and improved software quality. With seamless integration with other Epec software development tools, the MultiTool Simulator offers efficient project execution and a great user experience. Epec's commitment to innovation and sustainability makes them an industry leader in advanced electrics and electronics for non-road mobile machines and commercial vehicles.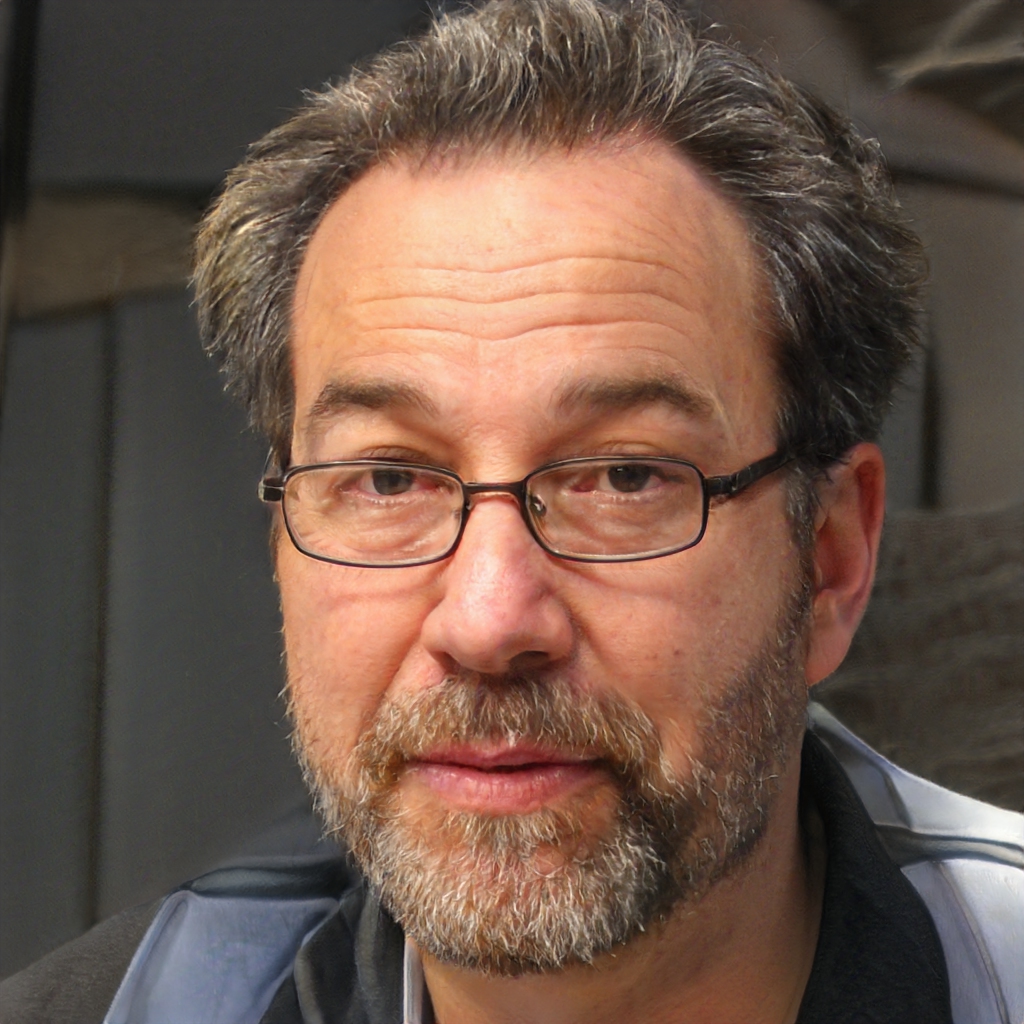 David is a technology journalist with a passion for staying on top of the latest trends and developments in the industry. He has a degree in Computer Science and has been working as a journalist for more than 5 years. He joined Survey Paid in 2020 and his byline can be found on articles covering technology advancements, product reviews, and other technology-related news. Based in San Francisco, CA.
Contact Email: [email protected]