InCoax Networks Appoints Alf Eriksson as Chief Product and Portfolio Officer
Swedish technology company, InCoax Networks AB, has announced the appointment of Alf Eriksson as Chief Product and Portfolio Officer (CPPO) and member of the InCoax Networks AB Management Team. Eriksson, who is currently a Board Member, brings with him a wealth of experience in Product Management, having worked for leading companies such as Ericsson, SmartTrust/Gieseck+Devrient, and Edgeware.
Fiber Extension for MDUs Driving Growth
The appointment of Eriksson comes as the market for Fiber Extension for Multi Dwelling Units (MDUs) continues to grow, with increased interest from bigger operators in InCoax's system solutions. In addition, the company is looking to expand the number of use-cases its products and services can cover.
Eriksson to Retain Board Membership
Despite taking on his new role, Eriksson will continue to serve as a member of the Board until the next General Annual Meeting.
Tiainen to Remain Chief Sales and Marketing Officer
InCoax's current Chief Sales and Marketing Officer (CSMO), Helge Tiainen, will remain in his position with a focus on Standardization, Business Development, Marketing, and Sales.
Eriksson Excited for New Role
"I have a good insight into the company and a good understanding of the huge market potential," says Eriksson. "I look forward to further developing InCoax's portfolio of Products and Services for big operators' use cases."
CEO Ekengren Pleased with Appointment
Jörgen Ekengren, CEO of InCoax Networks, welcomes the appointment of Eriksson, stating that he will reinforce the Management Team and strengthen the company's position in the operator market through a strong connection between Product Management, Product Development, Sales, and Supply.
Conclusion
In summary, the appointment of Alf Eriksson as Chief Product and Portfolio Officer at InCoax Networks AB comes as the company seeks to expand its reach in the growing market for Fiber Extension for MDUs. With his solid experience in Product Management and a deep understanding of the company and its potential, Eriksson is well placed to help InCoax Networks achieve its goals.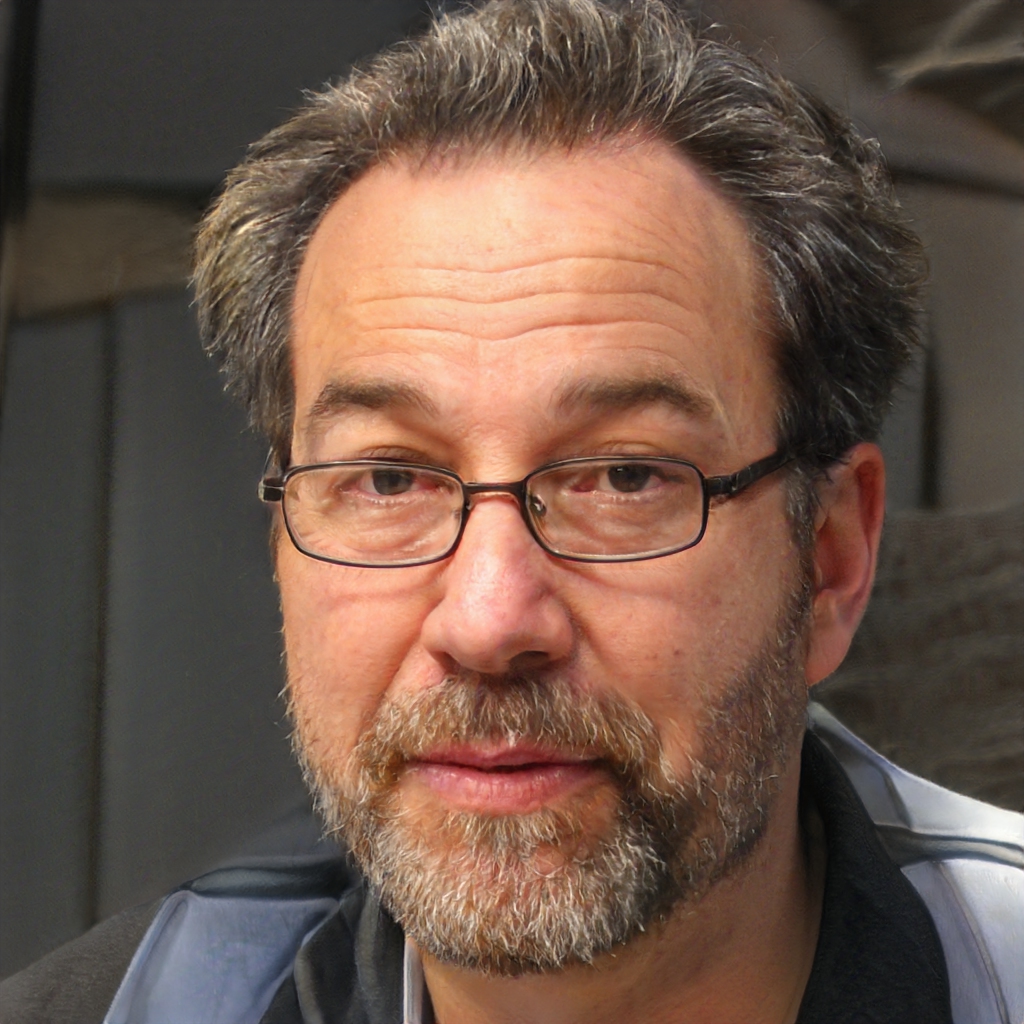 David is a technology journalist with a passion for staying on top of the latest trends and developments in the industry. He has a degree in Computer Science and has been working as a journalist for more than 5 years. He joined Survey Paid in 2020 and his byline can be found on articles covering technology advancements, product reviews, and other technology-related news. Based in San Francisco, CA.
Contact Email: [email protected]