Staffordshire University Student Wins Bronze for Team GB in Freeski Slopestyle Event
Staffordshire University student, Thea Fenwick, has secured a bronze medal for Team GB at the World University Games in the Women's Freeski Slopestyle event. The 21-year-old student from Scarborough is studying BSc (Hons) Sport and Exercise Psychology via distance learning while training for the competition.
Impressive Display Leads to Medal Win
Fenwick's success at the international competition, held in Lake Placid, New York State, last month, is due to her impressive display in the Freeski Slopestyle event. The athlete claimed one of three medals that the United Kingdom took home, competing against 1,443 collegiate-athletes from 46 countries representing more than 540 universities.
High Performance Academy Supports Talented Athletes
Thea Fenwick and fellow Staffordshire University student, Sam Morris, who represented Team GB in speed skating, are both members of the Staffordshire University's High Performance Academy. The programme supports talented athletes, coaches and officials through bursaries and bespoke development plans including strength and conditioning, nutrition advice, and sports therapy sessions.
Psychological Support from a Staffordshire University Graduate
Staffordshire University's High Performance Academy also provides athletes with access to a sports psychologist. Fenwick and Morris have both been working with sports psychologist Lyle Kirkham, a Staffordshire University graduate, to help them prepare for their competitions.
Looking Ahead to Future Competitions
Despite their successes, Fenwick and Morris are already looking ahead to future competitions. Morris, who lives in Heerenveen in the Netherlands to train and skate at the highest level, is hoping to compete at the World Championships in Italy this August. Fenwick, on the other hand, is looking into practicing sports psychology to help others in the same way her sports psychologist has helped her.
Conclusion
Staffordshire University's High Performance Academy has played an instrumental role in the success of Thea Fenwick and Sam Morris at the World University Games. With their ongoing support, these athletes are looking forward to continuing their training and competing at the highest level.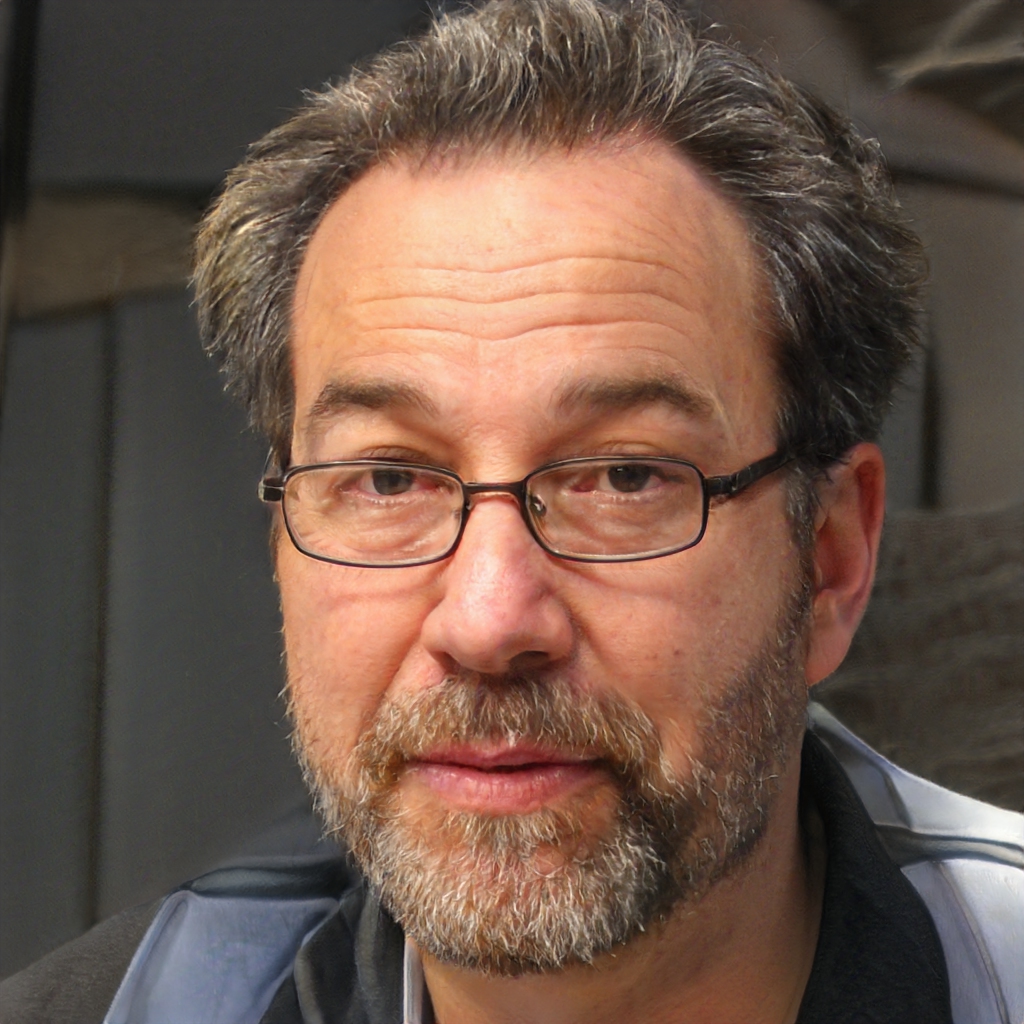 David is a technology journalist with a passion for staying on top of the latest trends and developments in the industry. He has a degree in Computer Science and has been working as a journalist for more than 5 years. He joined Survey Paid in 2020 and his byline can be found on articles covering technology advancements, product reviews, and other technology-related news. Based in San Francisco, CA.
Contact Email: [email protected]