Volvo CE Invests in Battery Pack Production in Changwon Plant
Volvo Construction Equipment (Volvo CE) has announced a major investment in battery pack production at its excavator plant in Changwon, South Korea. The investment, worth SEK 80 million ($7.8 million), is another step towards the company's Science Based Targets initiative, which aims to be fossil-free by 2040.
Changwon Plant to Manufacture Battery Packs
The Changwon plant, which specializes in the production of excavators and is the largest excavator production site in Volvo CE, will now begin manufacturing a wide range of battery pack solutions for the Volvo Group. With this investment, a new production facility and equipment will be built at the Changwon plant. The new facility will produce a wide range of common electric storage solutions for Volvo Group, becoming a core competence center for electric excavators.
A Sustainable Future for Volvo CE
This investment is a significant milestone in Volvo CE's shift towards a sustainable future. The company has set ambitious targets to have 35% of machine sales to be electric by 2030, and this latest investment in production facilities for electric excavators and battery packs is a sign of the company's commitment to achieving these goals.
More Sustainable Solutions for APAC Markets
The new production facility will enable Volvo Group to offer more sustainable solutions to its Asia-Pacific (APAC) markets in a more flexible, cost-effective, and agile way. The facility will include supply chain, manufacturing, and logistics, and will be built inside the current component workshop at Changwon without disruption to the existing operation.
Building a Skilled Workforce
Volvo CE's Head of Operations Excavator and Managing Director of Volvo Group Korea, Andy Knight, says that the Changwon plant is at the forefront of the company's shift to a sustainable future. The plant is ideally located close to battery module supply partners and other key suppliers in South Korea, and is home to a highly skilled and motivated workforce who are fully committed to meeting the company's future environmental targets.
Conclusion
This latest investment in battery pack production in Changwon is another sign of Volvo CE's commitment to becoming completely fossil-free by 2040, in line with the Paris Agreement and as laid out in its Science Based Target goals. Volvo CE has already successfully introduced compact electric excavators to the global market and, together with its compact electric wheel loaders, has one of the largest electric ranges on the market.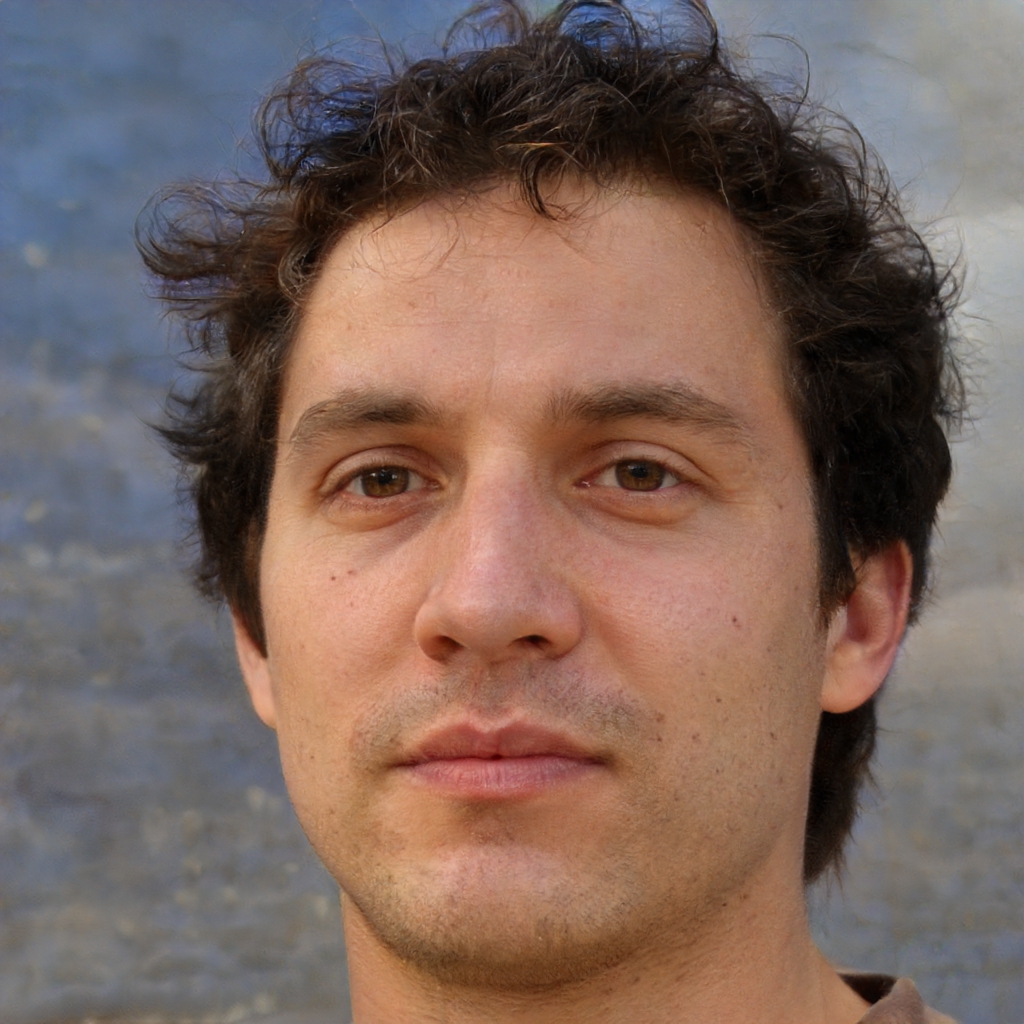 Bernie is an experienced financial journalist with a focus on Earnings News and Financial updates. He has been working as a journalist for more than 8 years and has been with Survey Paid since 2019. His byline can be found on articles covering stock market analysis and commentary, earnings reports, and other financial news. Based in New York City, NY.
Contact Email: [email protected]